Pizza Night!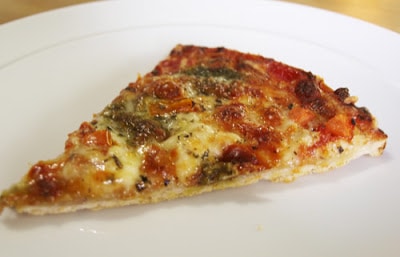 Sometimes, I just don't feel like cooking, usually it is on a Friday night. So I was delighted to be asked to review a Dr Oetker's Ristorante Pizza, I chose the Pizza Mozzarella, these were priced £2.78 at Tesco Online.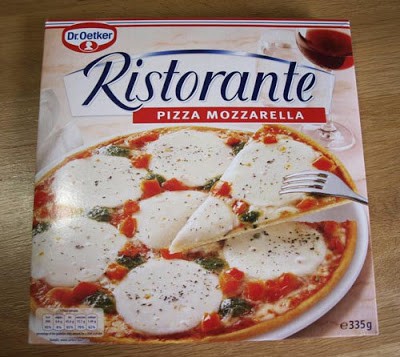 You put the pizza straight onto the oven tray so it cooks from below as well as above.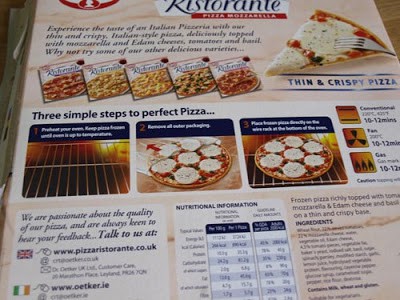 10 – 12 minutes in the oven and the pizza is ready straight from the freezer.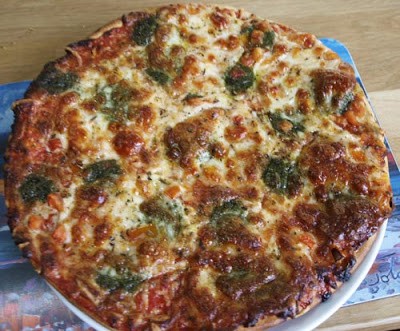 We have eaten many ready-made pizzas, both chilled and frozen and I have to say that it was a really delicious pizza. The crust was thin and crisp and the topping had real pesto and mozzarella on top and was well distributed across the pizza base.
Disclosure
Statement: I received this Dr Oetkers Pizza for
review. I was not required to write a positive review. The opinions I
have expressed are my own. The prices are correct at time of posting.