On my 'Mother's Day' Kitchen Table
Mother's Day is nearly here, it's later this year on 30th March so you still have little time to choose and buy your gifts. The gift you choose for your mother will depend on some key factors including price, availability but most importantly the gift should be something that your mother will like.
That got me thinking about different kinds of mothers and what they might like to receive so here is my little guide to gifts for different mothers.
Chocoholic Mum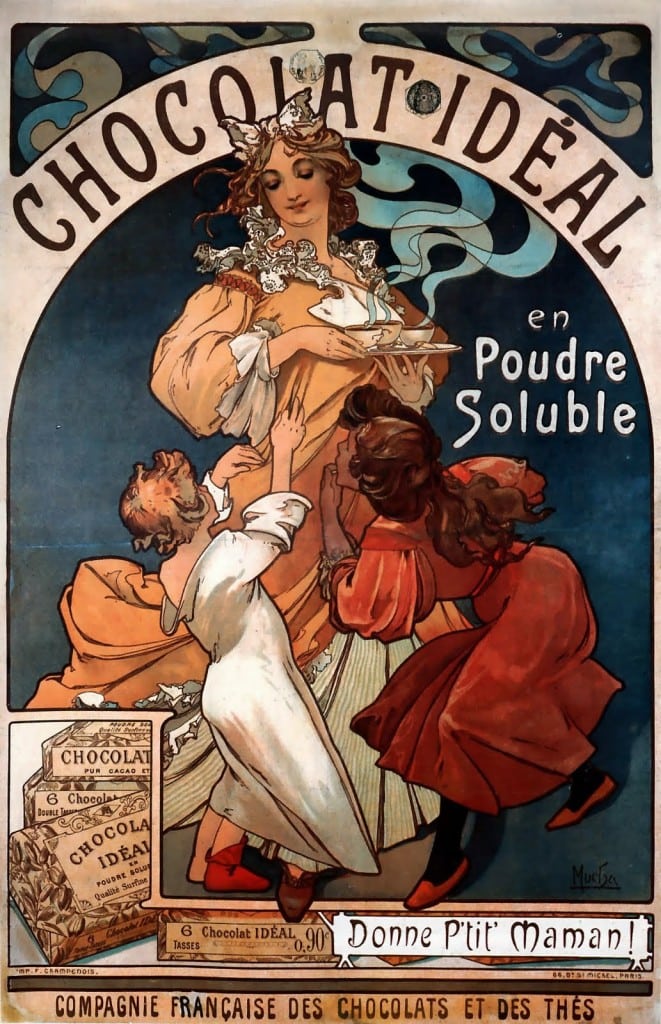 Image – Last Door Down the Hall
Along with flowers, chocolate is probably one of the most common gifts to buy for Mother's Day and it's an absolute must for the Chocoholic Mother. This is a time to look for something a little different and special like this Hotel Chocolat Hazelnut Spread.

Oh my, this is a delicious spread. It's richer and more chocolately than similar spreads that are available and, as well as making the perfect 'tartine' for breakfast or tea, it would also be delicous warmed and poured over ice-cream or baked into a muffin, or for the true chocoholic eat it straight from the jar with a spoon!
At £6.50 for 150g, Hotel Chocolat Hazelnut Chocolate Spread is a luxury product at a reasonable price. Hotel Chocolat have a wide range of different chocolate treats you are bound to find a special chocolate gift.
Eco-Friendly Mum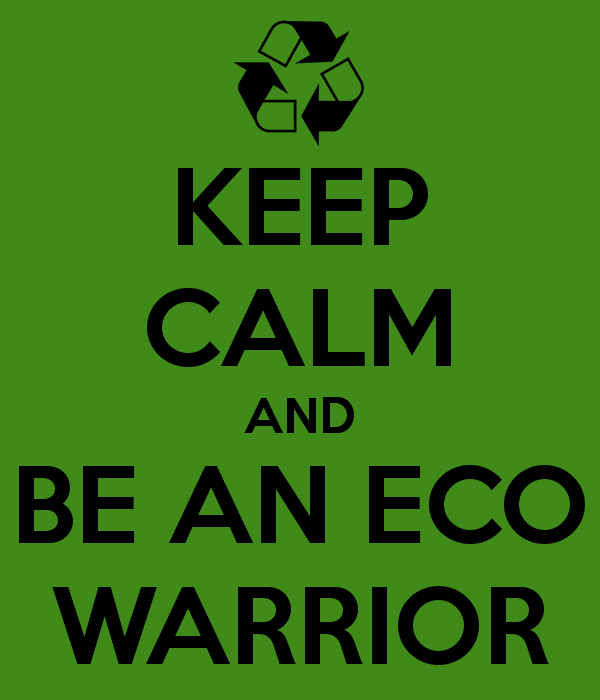 If your mother likes to buy organic and eco-friendly products she is going to love receiving a gift subscription to the
Flow Box
.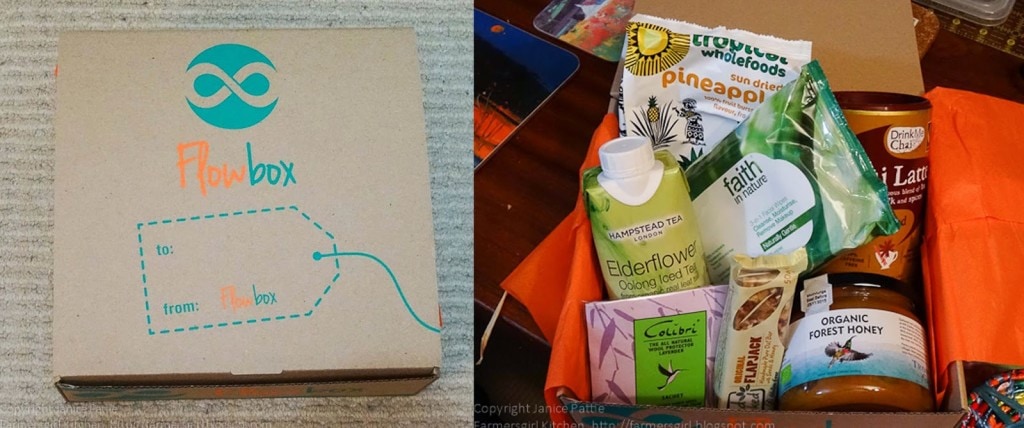 The monthly rolling subscription that you can cancel at any time costs £21.95 per month but by using the code GOFLOW13 at the checkout you can get your first box for £16.95. I tried out a Flowbox and was pleased with the range of products (not all food) and the quality of the contents. What I really liked about the Flowbox scheme is that there is also an online shop. This means that if you find a product that you really like then you can buy the individual items.
Bake-Off Mum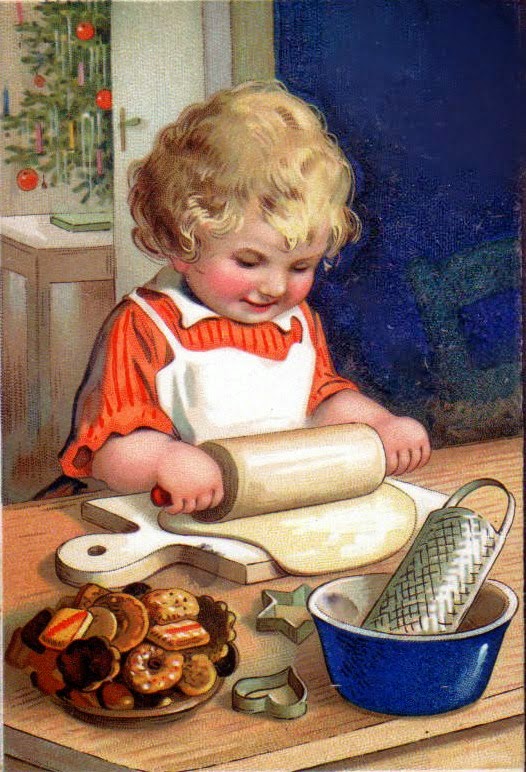 Image: Last Door Down the Hall
Everyone seems to have taken up home baking. As well as being fun, it's a real skill to learn how to bake different types of cakes and cookies and there are always plenty of things that you can buy the Bake-Off Mum without breaking the bank.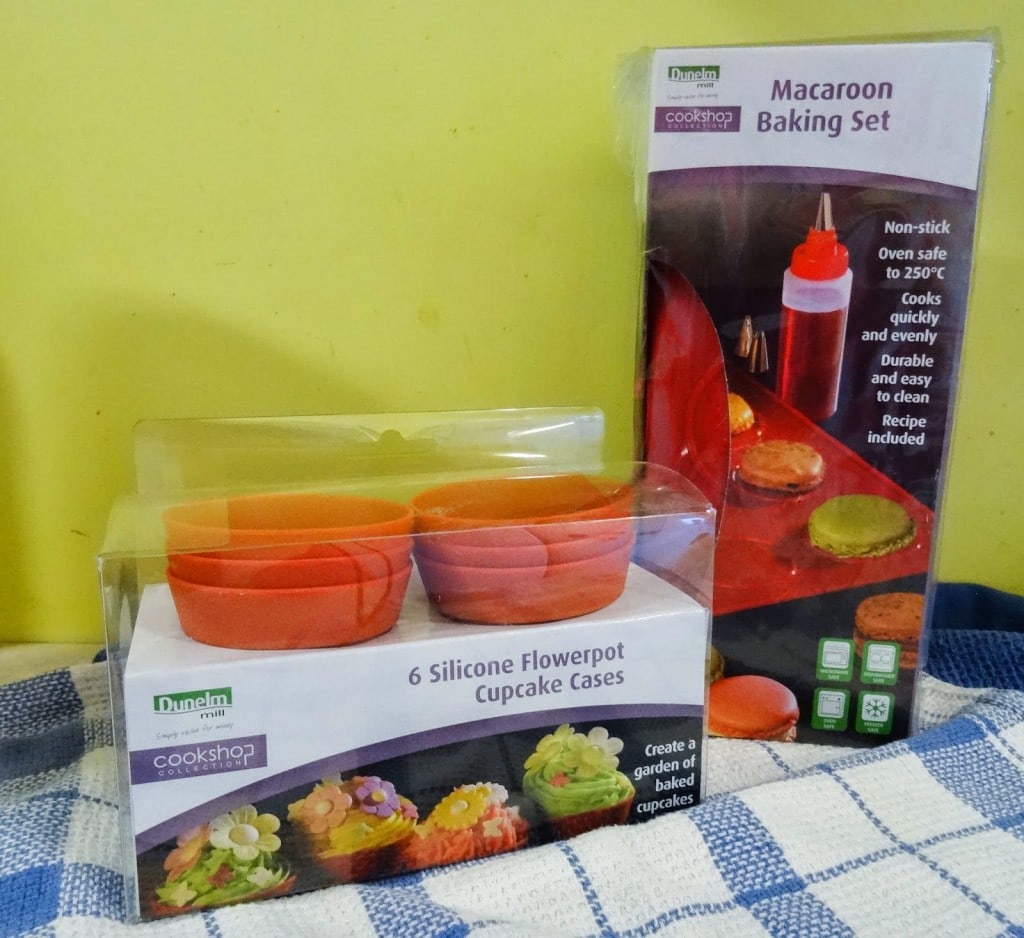 Dunelm Mill have a great selection of silicone moulds suitable for oven and microwave use, prices in The Silicone Collection range from 75p for a silicone heart shaped mould up to £8.99 for a chocolate house mould. The 6 Flowerpot Silicone Cupcake Cases are £3.99 and the Macaroon Baking Set is £4.99.
Tea-Jenny Mum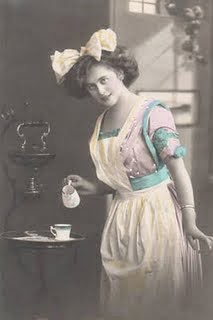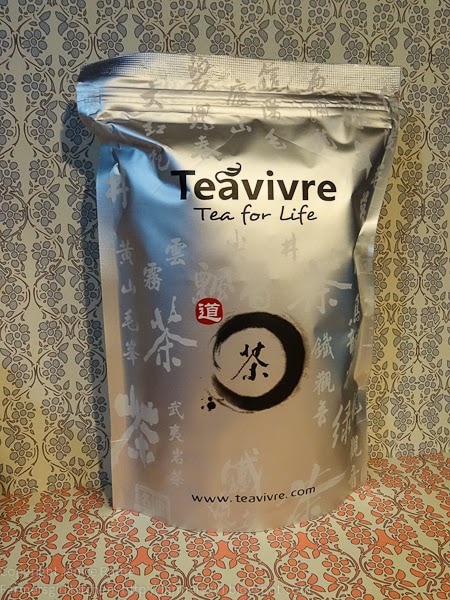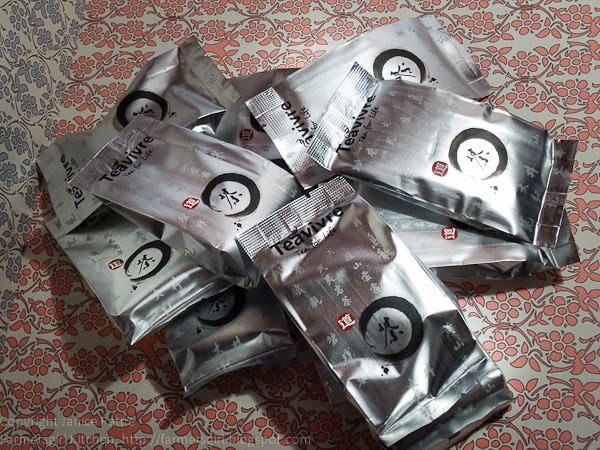 Masterchef Mum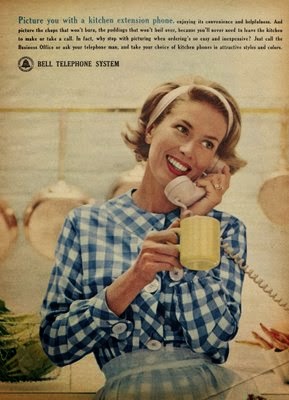 Image: Millie Motts
As you can imagine, I have no trouble at all thinking of gifts for Masterchef Mum! One idea that will appeal to the the gadget lovers is this simple but effective whisk.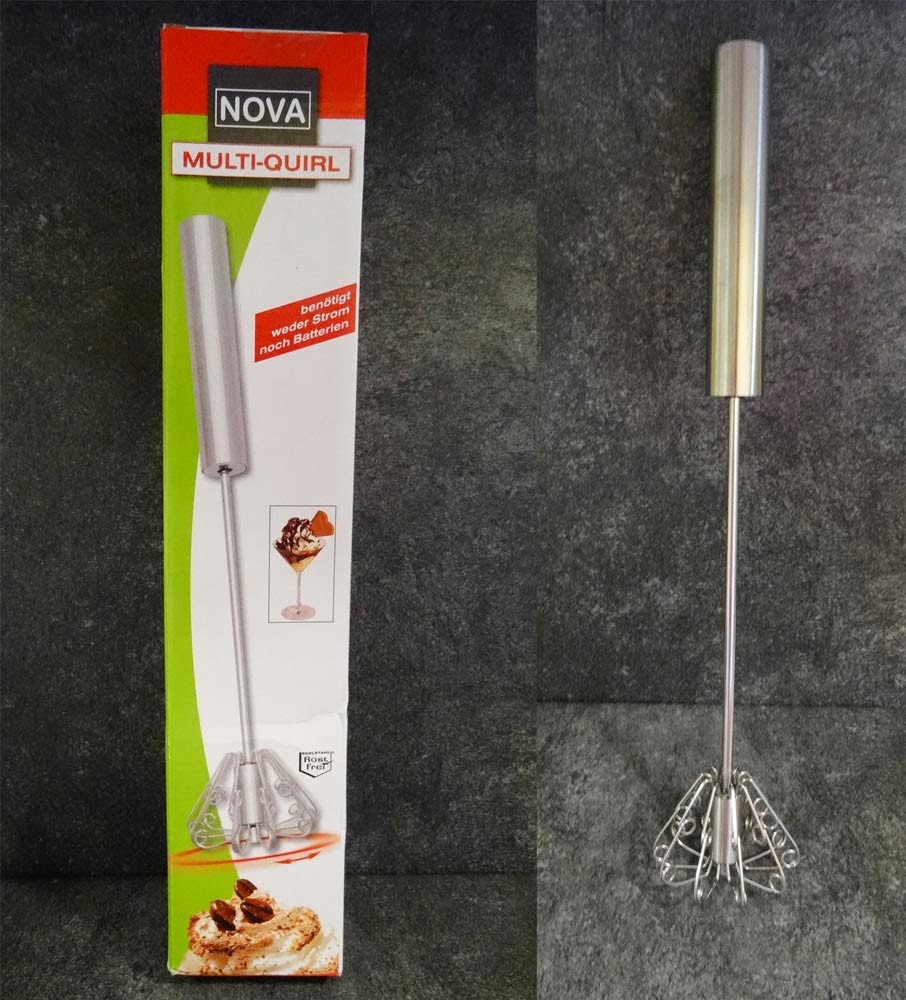 The Nova Multi-Quirl is simple to use and requires no batteries and no cables, you just push the handle down and it twists and whisks. I found it to be well constructed and particularly liked being able to put it in the dishwasher. You can see how it works HERE
The Nova Multi-Quirl is available from G3 Direct Ltd for £12.95
Foraging Mum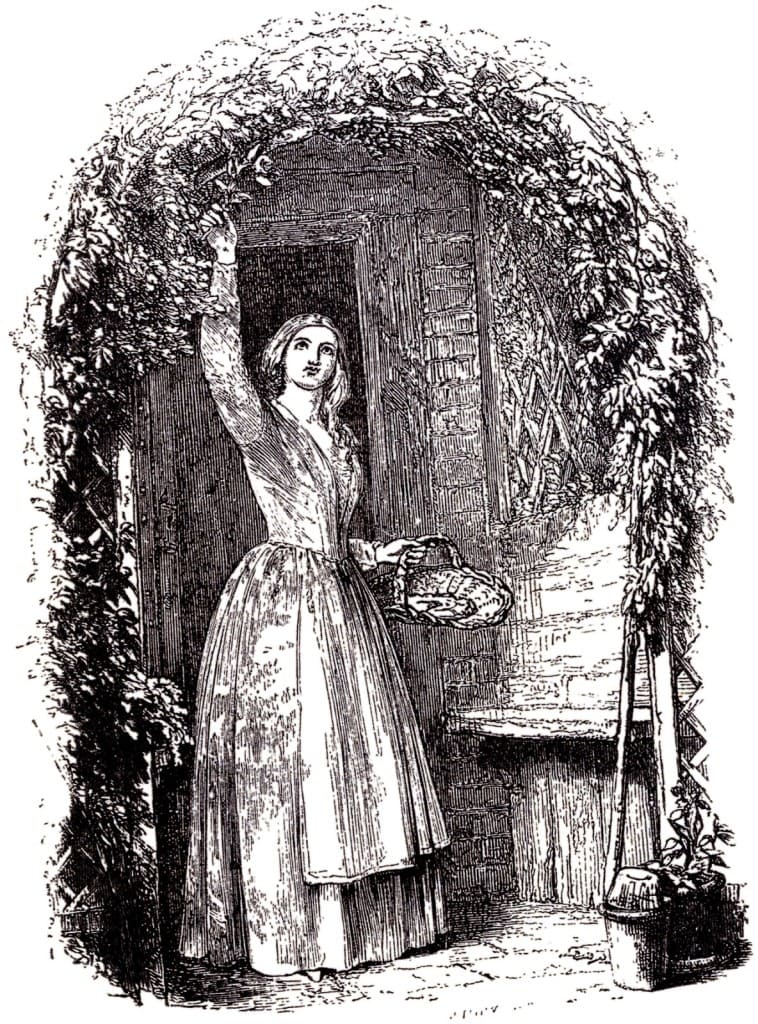 Image: The Graphics Fairy
Foraging Mum likes to make the most of the food that can be gathered for free, whether it's blackberries in autumn or wild garlic in the spring. Rosehips on a Kitchen Table is delightful little book full of hints and tips about foraging and recipes to make the most of your foraged goodies. Now is the time to forage for fresh, young leaves, and I'm sure Foraging Mum would love to learn to make Wild Garlic Pesto or Nettle Risotto. Elderberries, Blackberries, Rosehips and Sloes all feature with their own recipes. Tipsy Sloe Fairy Cakes: dainty fairy cakes with a hidden tipsy heart sound so tempting especially when served with clotted cream, as suggested in the book.
In addition to the foraging chapters author, Carolyn Caldicott writes about how to Grow your Own fruit and vegetables and includes information about how to deal with the inevitable gluts! Some of the recipes that stood out for me were: Broad Beans Baked with Asparagus, Eggs Baked in Passata, Pepper and Chorizo Sauce, Parsnip Gnocchi and Rosemary and Honey Roots.
The final chapter is entitled 'What on Earth do I do with This?' and is a chapter devoted to the more unusual vegetables which might turn up in your veg box. Celeriac Champ looked good and I can't wait to try Beetroot Leaves with Walnuts, Raisins and Orange. Convert the most ardent Brussels Sprout hater with Brussels Stir Fry with Ginger Cumin and Chilli.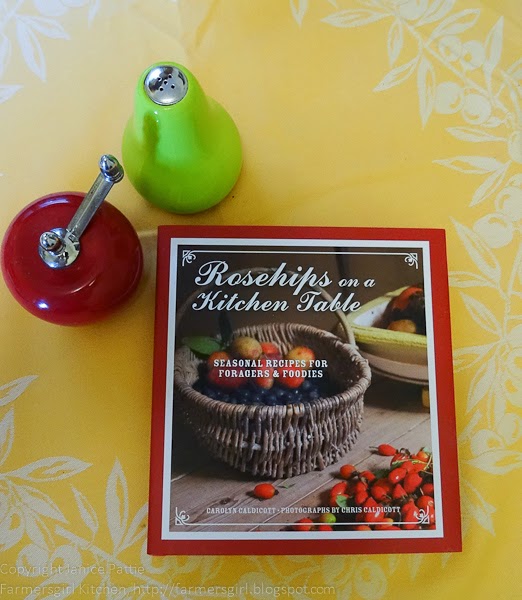 Rosehips on a Kitchen Table by Carolyn Caldicott
Photographs by Chris Caldicott
Published by Francis Lincoln Limited
To order Rosehips on a Kitchen Table at the discounted price of £7.99 including p&p* (RRP: £9.99), telephone 01903 828503 or email

[email protected]

and quote the offer code APG97.
Alternatively, send a cheque made payable to:

LBS Mail Order Department, Littlehampton Book Services, PO Box 4264, Worthing, West Sussex, BN13 3RB.
Please quote the offer code APG97 and include your name and address details.
*UK ONLY – Please add £2.50 if ordering from overseas.