Making Cloud Eggs is really simple and they are so pretty! Check out the recipe and read my review of Living on the Veg, a kids guide to living without meat.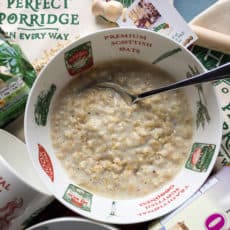 Porridge (Oatmeal) is the ultimate healthful breakfast and Scotland is the home of porridge so, along with Hamlyn's of Scotland, I'm going to show you how to make the Perfect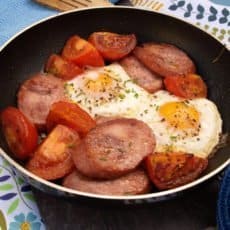 One-Pan Polish Breakfast is a simple recipe idea, but the Polish Kielbasa sausage makes it really rather special and totally delicious. The recipe comes from a new cookbook Wild Honey &
I know many of you love a rhubarb crumble. We do too, however, we've already had a few of those this year so, just for a change, I've created a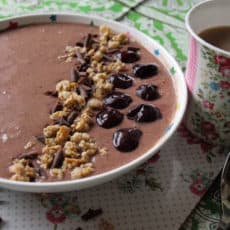 This Chocolate Cherry Smoothie Bowl is the first in a series of recipes as part of Jumpstart January. Yes, it's that time again, time to put the indulgences of the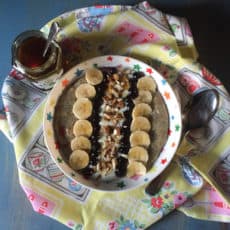 Superfood is a much over-used term and one that I don't often subscribe to, however there certainly are some foods which have more antioxidants, vitamins, and antibacterial properties than others.
Have you decided to change what you eat in 2016? New Year is often the time when we think about losing weight and eating better, however it can be a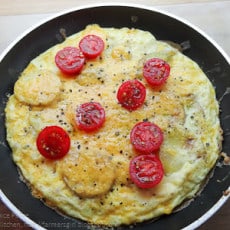 Here's another Credit Crunch Munch recipe. It's a simple 'Spanish Omelette' or Frittata. At this time of year, potatoes don't keep very well, they start sprouting. You can still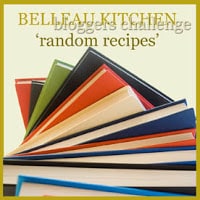 Belleau Kitchen is currently being dismantled and rebuild to new standards of fabulousness, in the mean time cooking is pretty basic there, so Dom has gone back to basics taking