Welcome to Christmas Books for Cooks 2, where I share reviews of some Christmas food and cookery books that might just be the perfect gift for your friends and family.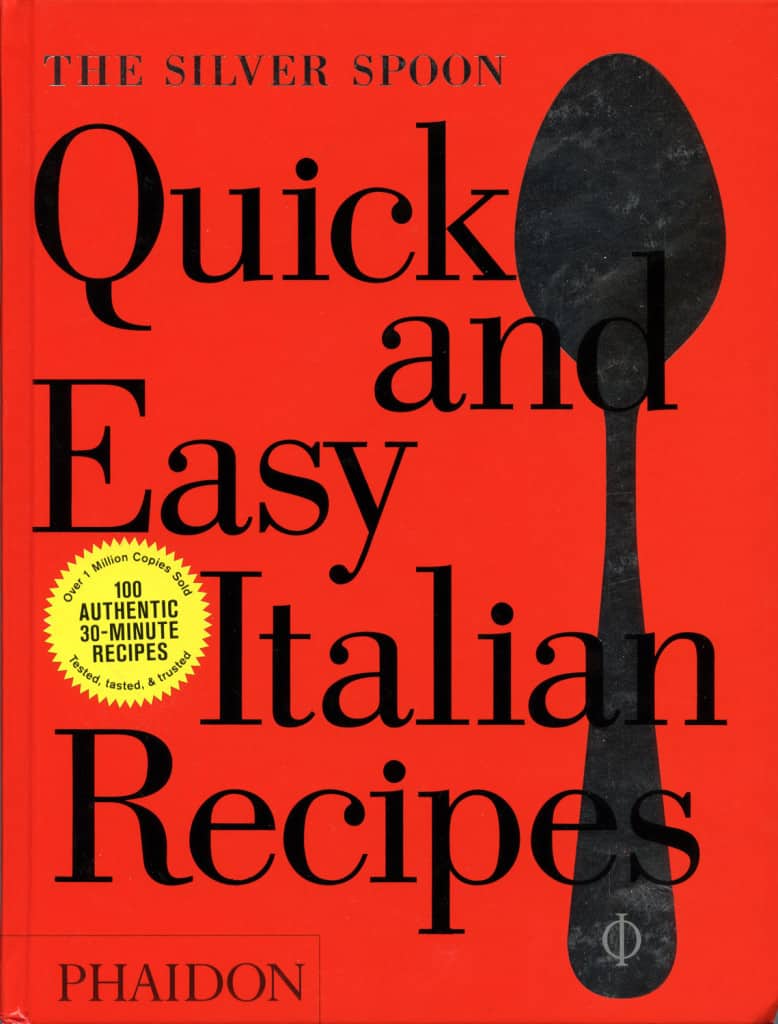 The first Christmas Books for Cooks 2 review is:
The Silver Spoon – Quick and Easy Italian Recipes, Published by Phaidon RRP £19.95
A decade ago, The Silver Spoon cookbook was published for the first time in English by Phaidon. It went on to become the best-selling Italian cookbook of all time and launched a series of titles that have come to define authentic Italian home cooking. To celebrate this anniversary, The Silver Spoon: Quick and Easy Italian Recipes is being published to showcase the speed and accessibility of Italian cuisine, with over 100 authentic recipes that can be cooked in under 30 minutes. All recipes from The Silver Spoon are tested, tasted and trusted and this collection includes dishes that can be prepared and cooked in a matter of minutes by cooks of all levels. The book offers a wide range of ideas for accessible Italian food: from simple everyday pastas to dishes for entertaining which are easy to prepare but look impressive. Recipes range from well-known classics such as Milanese risotto, Panzanella, Spaghetti Carbonara and Zabaglione alongside more imaginative dishes such as Rigatoni with Garbanzo Bean Sauce, Shrimp with Almonds & Bread Crumbs, and Chicken, Anchovy, and Caper Roulades. There is a small chapter on simple Italian basics such as Béchamel Sauce, Red Pepper Sauce, Ragu, Sage Butter and much more.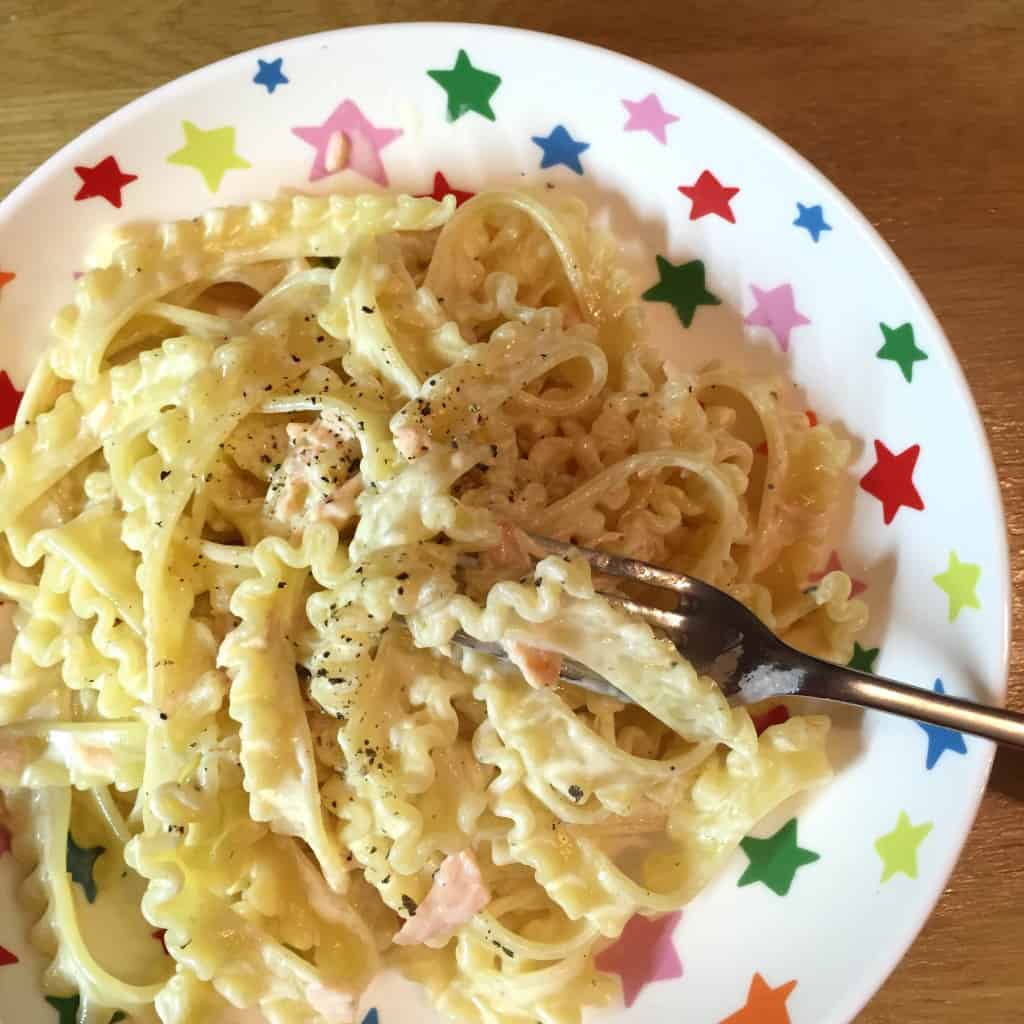 Who is it for: This would be a perfect gift for a less experienced cook who wants to branch out into more adventurous cooking. There are many recipes that require only a few ingredients and very simple techniques and a few that need a little more skill. It would also be perfect for someone who has little time and is looking for quick, healthy and tasty recipes for everyday.
Pros: There is a photograph with every recipe and the layout of the book is simple with the recipe on one page and the photograph facing. The pasta recipes are particularly good using simple ingredients and bringing them together into something delicious.
Cons: I can't really think of anything that I didn't like in this book. Even for someone like me who loves to cook and has a lot of experience, there were so many tempting recipes.
The Verdict: This one should be on everyone's bookshelf, even if you think you don't like Italian food (really?) you will find so many different styles of cooking, that you are bound to find something that suits.
CLOSED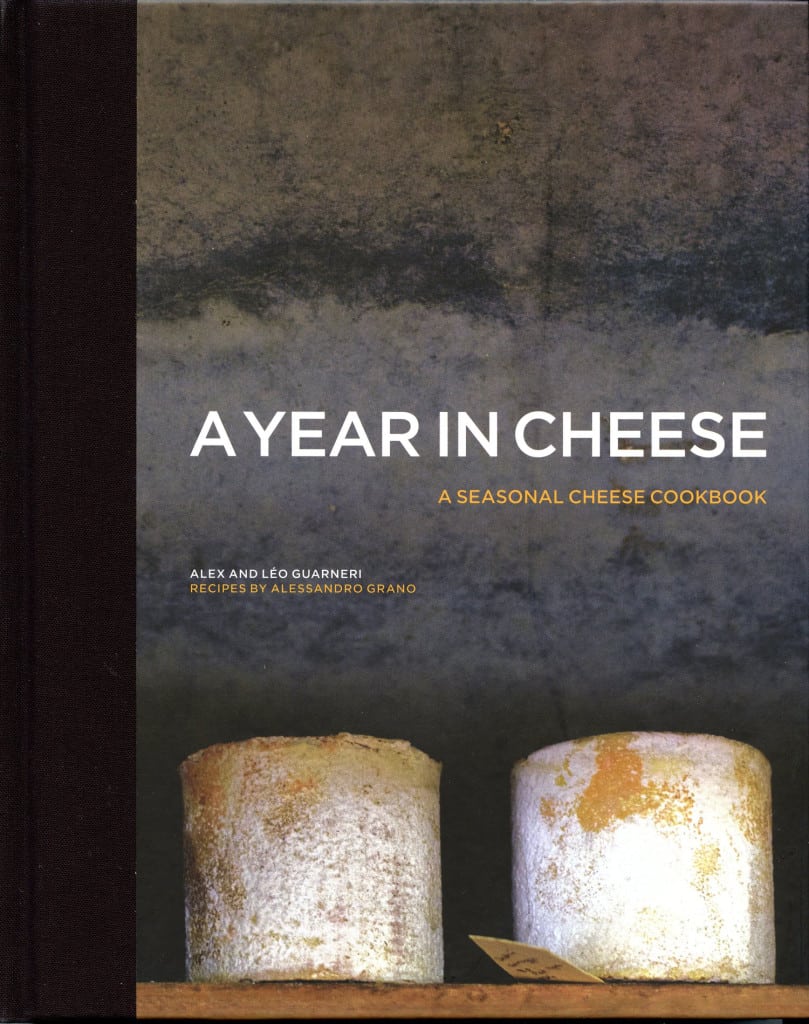 A Year in Cheese – A Seasonal Cheese Cookbook by Alex and Leo Guarneri. Recipes by Alessandro Grano, Published by Frances Lincoln RRP £20
A Year in Cheese comes from the team behind famous artisan cheese shop Androuet, which
was established in Paris in 1909 and opened in fashionable Spitalfields in London in 2009.
The fromagerie specialises in seasonal cheese from France, Britain and beyond and supplies
cheese to many acclaimed restaurants, including Duck & Waffle and Terroirs. Just like fruit,
veg and meat, cheese is seasonal: it's about listening to nature, understanding the grazing
cycle of the animal that's being milked, knowing what they're grazing on at which time of year
and recognising optimal maturing times. This beautiful and inventive cookbook introduces
the idea of seasonal cheese, starting with a brief introduction to which cheeses are at their
prime at which time of year, followed by dozens of exceptional recipes each using an easy‐to‐find seasonal cheese.
Who is it for? well it's for people who love cheese and love to cook with cheese, I'm sure you know a few of those.
Pros: There is a lot of really interesting information about cheese. I also found the premise of 'seasonal cheese' was unusual, but it does work. Lighter, fresher cheeses for spring and summer, followed by semi-hard cheeses in autumn and the rich cheeses come into their own in winter. Of course you can eat the recipes anything you like. Here are a few that caught my eye:
Spring – Pasta Rolls with Brosse and Sundried Tomatoes
Summer – Fig & Ricotta Tart with Rum Custard
Autumn – Emmental, Brie and Serano Ham Croquettes
Winter – Vintage Gouda Icecream with Pumpkin and Amaretti
Cons: This is a very niche cookbook and, although there are plenty of recipes for cheeses like brie, rictotta and mozzarella that you can buy everywhere, there are some that you would need to visit a cheesemonger or good deli to buy.
The Verdict: A cheese lover is going to really love this book and there are some delicious sounding recipes in it. There are photographs for every recipe and the seasonal cheeseboard suggestions are also excellent. A great gift to combine with some delicious cheese and wine.
I hope you enjoyed these reviews in Christmas Books for Cooks 2, do let me know if you have any questions and if you buy any of the books, I'd love to hear what you think of them.