There is a proliferation of luxury food 'box' schemes around at the moment. I reviewed the Flavourly tasting box in January and this time it is the turn of Deluxebite box. This box scheme costs £20 per month for a variety of gourmet foods, chosen for you by the company. As well as receiving your goodies, for every box you buy, Deluxebite will donate a meal to a hungry family through the Trussell Trust.
In the March Explorer Box I received Chilli and Ginger Choccy Munchy Seeds, Rossini Pork and Chicken Rub, Cotswold Gold Extra Virgin Rapeseed Oil, Cornish Orchards Lemonade and Black Garlic.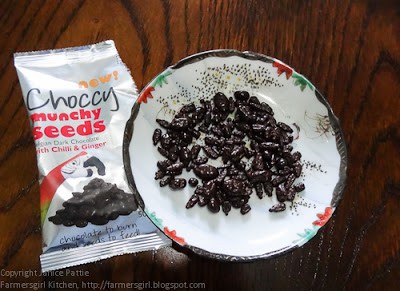 The Choccy Munchy Seeds with Chilli and Ginger are a mixture of sunflower and pumpkin seeds covered in chocolate with the added spicy flavours of chilli and ginger. We loved these little seeds, the chocolate flavour was excellent and there was just enough chilli and ginger to make them a good nibble to have with a glass of wine. I would definitely seek them out again.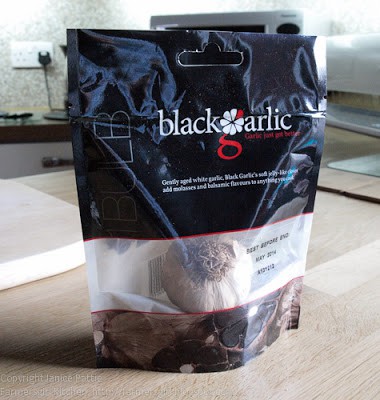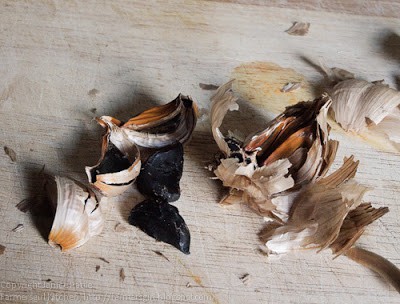 The Black Garlic from Blac Garlic UK was interesting, although I'm not convinced I would want to buy it again. It is milder than other garlics and can be eaten as a snack. I used some in the bolognaise sauce I made for my Easter Sunday lasagne but I couldn't really taste any difference.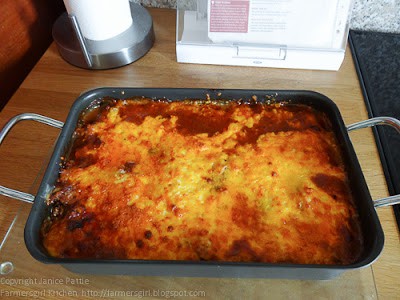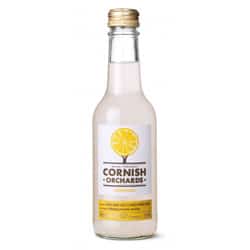 I really enjoyed the Cornish Orchards Lemonade. It has a lovely sharp lemon taste and just enough fizz to lift the flavour without being gassy. I would recommend this and will look for it again.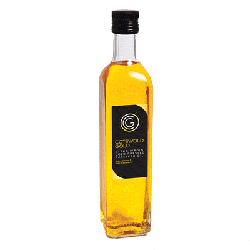 I used the Cotswold Gold Rapeseed Oil to dress a plate of sliced tomatoes, it was as good as olive oil, a high quality oil.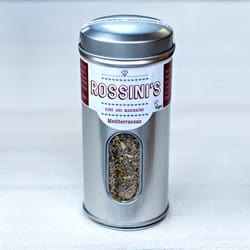 I haven't had a chance to try this Rossini's Rub for Chicken and Pork yet, so can't comment on it. Overall I think this box was good value for money and a subscription would make a nice present for a food lover.
I was provided with the Deluxbite box to review, I was not paid for this review and all opinions are my own.