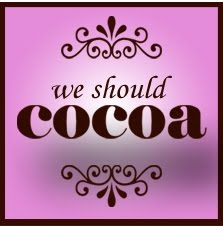 Thing is, my friend was coming for lunch and the trouble with being a food blogger is that people who know about your blog expect very high standards of home cooking and baking! So I had to make something and somehow I was drawn to these.
Of course, being me, things didn't go quite according to plan. When I went to my larder I found that the small tin of condensed milk I had in there, wasn't! It was a tin of dulce de lecce. I did have a huge tin of condensed milk which I bought by mistake when on-line shopping, but I didn't want to open it because I really don't need to have that sitting around waiting to be used up.
So, as previously mentioned, it's five miles to the shops so I just used the Dulce de Lecce, its only boiled up condensed milk anyway, so I figured it would work…and it did! I also used raisins instead of dried cranberries, v. tasty.
The flapjacks are sweet, chewy and absolutely delicious. Cut into small squares as they are very rich. And of course, when my friend arrived, she had brought some chocolate chip cookies that she had made for me! Nice to receive some home baking, thanks!
Thanks too, to Cake, Crumbs and Cooking for pointing me in the direction of this great recipe!