Hooray! Another batch of recipes, been clipped, cooked or baked, blogged and shared for Recipe Clippings. Many thanks to all who joined me for the February Challenge.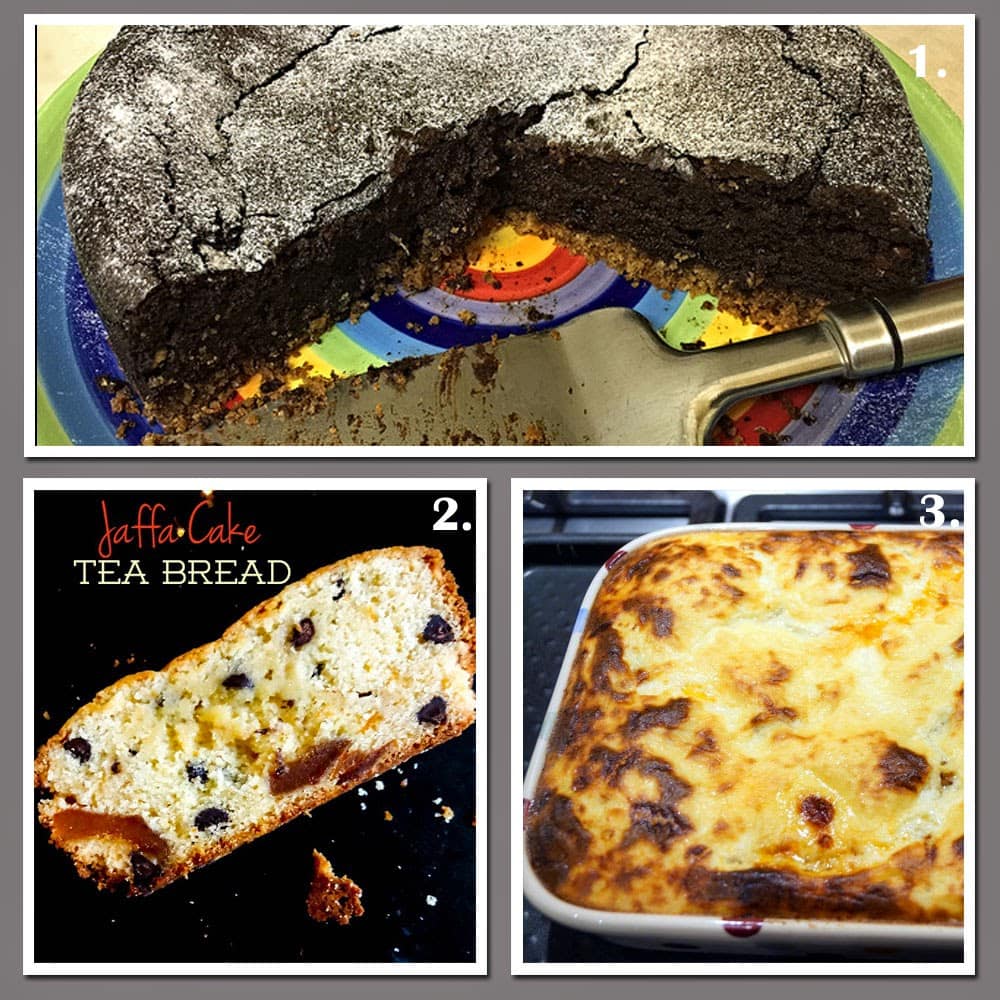 1. Rachel Cotterill – Mississippi Mud Pie
2. Baking in Pyjamas – Jaffa Cake Tea Bread
3. Onions and Paper – Pastitsio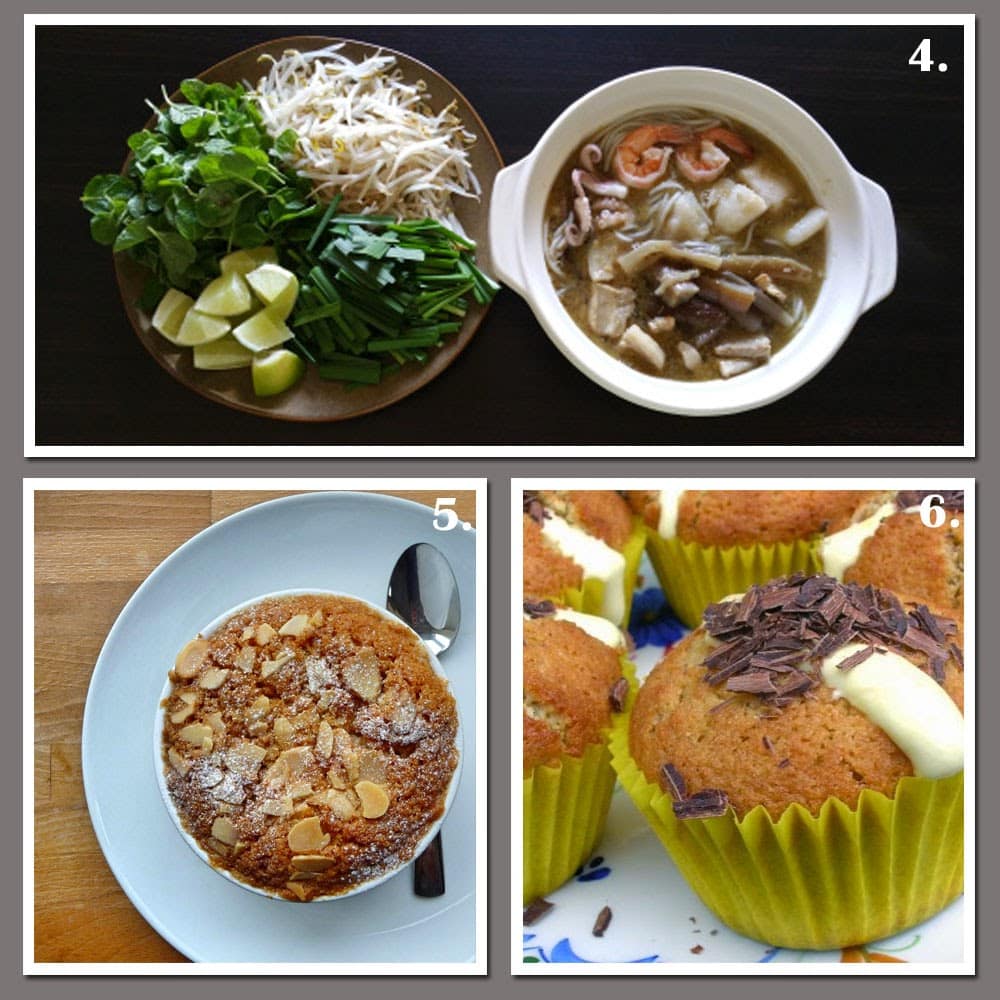 4. Cloud of Cookmorphosis – Bun Mam: Vietnamese Fermented Fish Vermicelli Soup
5. Lancashire Food – Almond Sponge Topped Apple Pots
6. Chocolate Log Blog – Lemon Coconut Cakes with Freekah Flour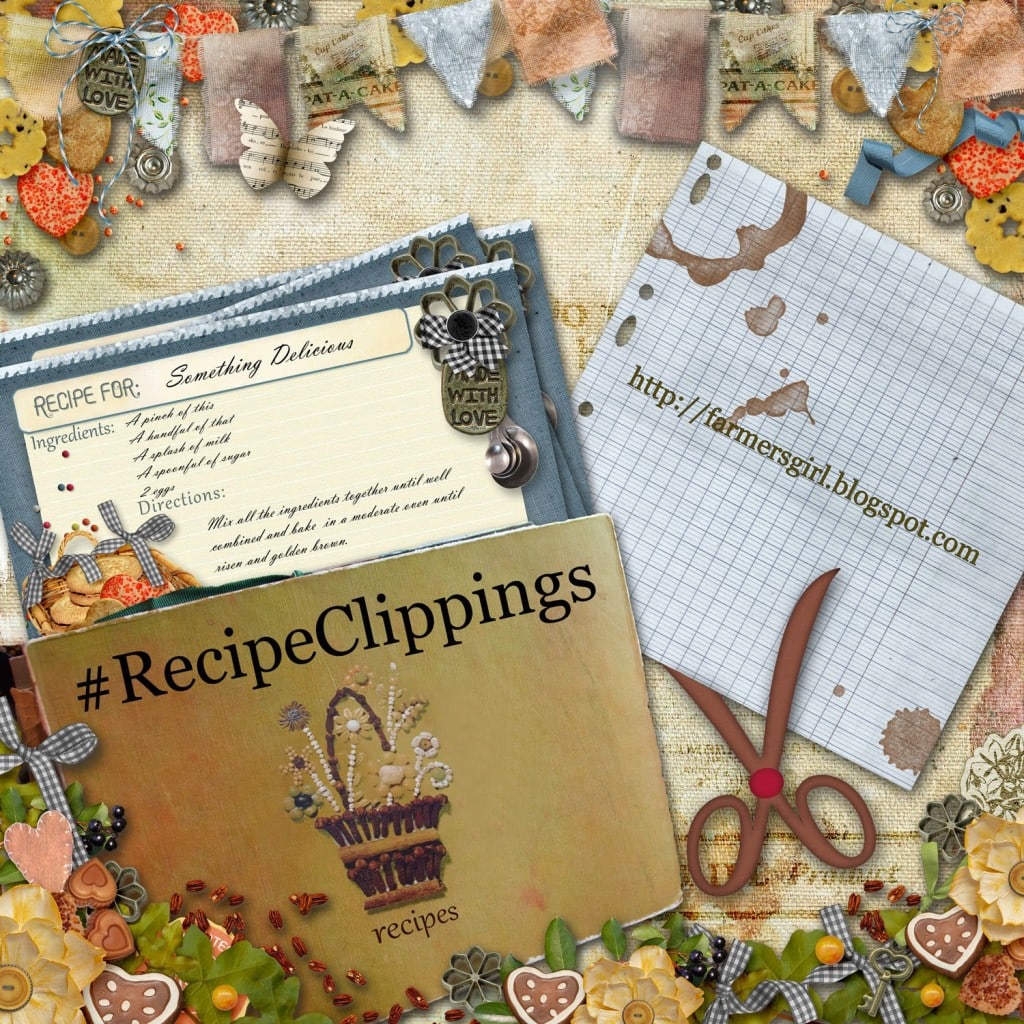 If you would like to find out more about Recipe Clippings please visit the page and come back and join in when the March Recipe Clippings Challenge is posted.