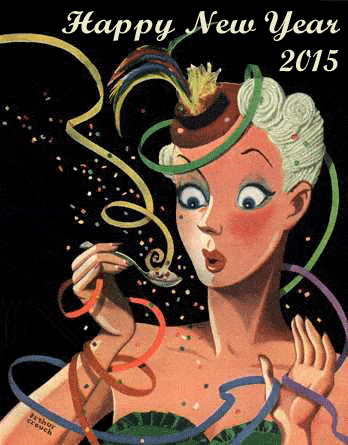 It's been a year since I got my Slow Cooker for Christmas in 2014 and launched this challenge to learn more about slow cooking and share recipes with other slow cooking fans. So if you got a Slow Cooker as a gift or nabbed one in the sales, please do join in the rules are simple:
January 2015 Theme: Citrus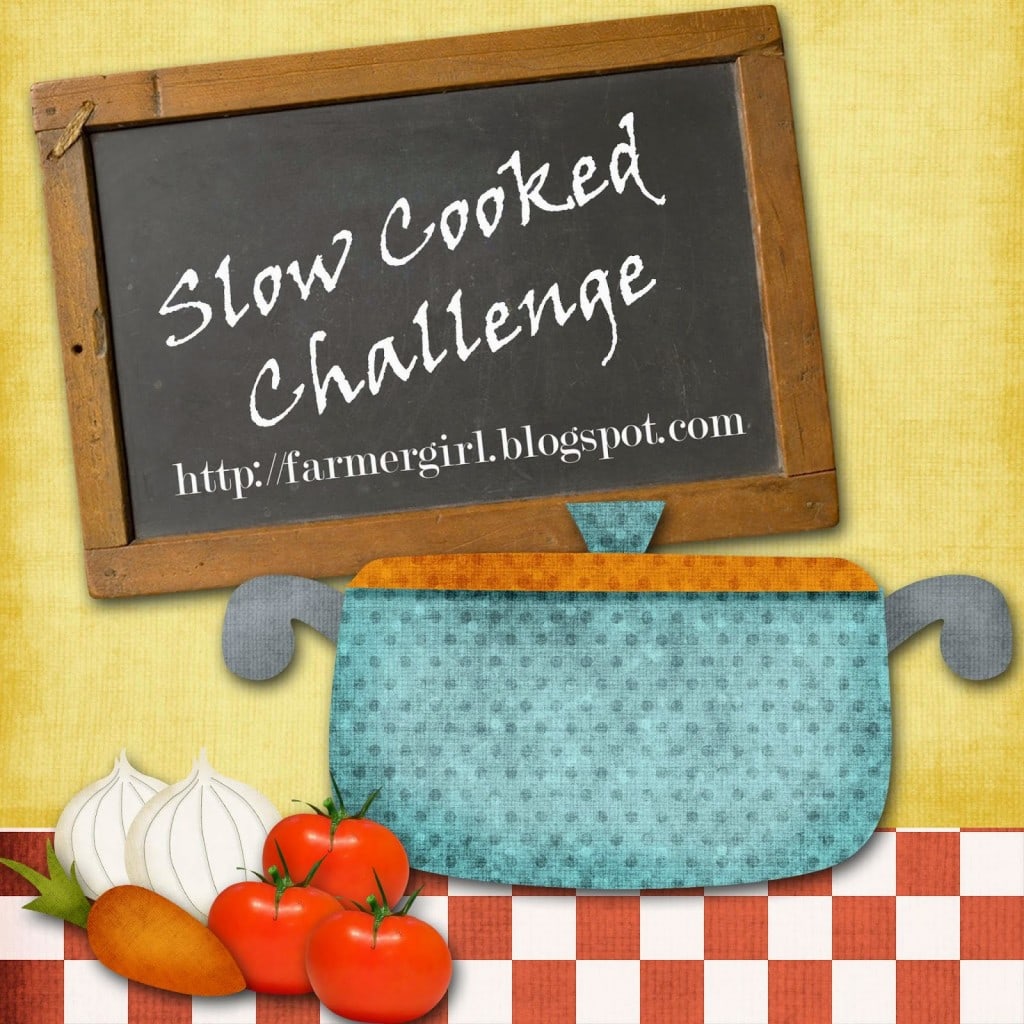 Make your recipe in your Slow Cooker or use other slow cooking method and post a photograph and the recipe, or a link to a recipe, on your blog
Link to Farmersgirl Kitchen
Use the Slow Cooked Challenge logo in your post
If you use twitter, tweet your post with @FarmersgirlCook and #SlowCookedChallenge and I will re-tweet it to my followers AND post your picture on the dedicated Pinterest Board.
Rules:
Please do not publish recipes from cookbooks on your blog without permission, they are copyright.
If you are using recipes from another website, please link to the recipe on the website rather than publishing the recipe.
One entry per blog.
Recipes must be added to the linky by the 28th of each month.