As soon as I saw the photograph pop up in Facebook I knew that I had to make this tomato tart. If you haven't visited Food to Glow then you have a treat in store because Kellie makes beautiful food which is also very healthy.
Get the recipe here Tomato Tart with Seed and Nut Herb Crust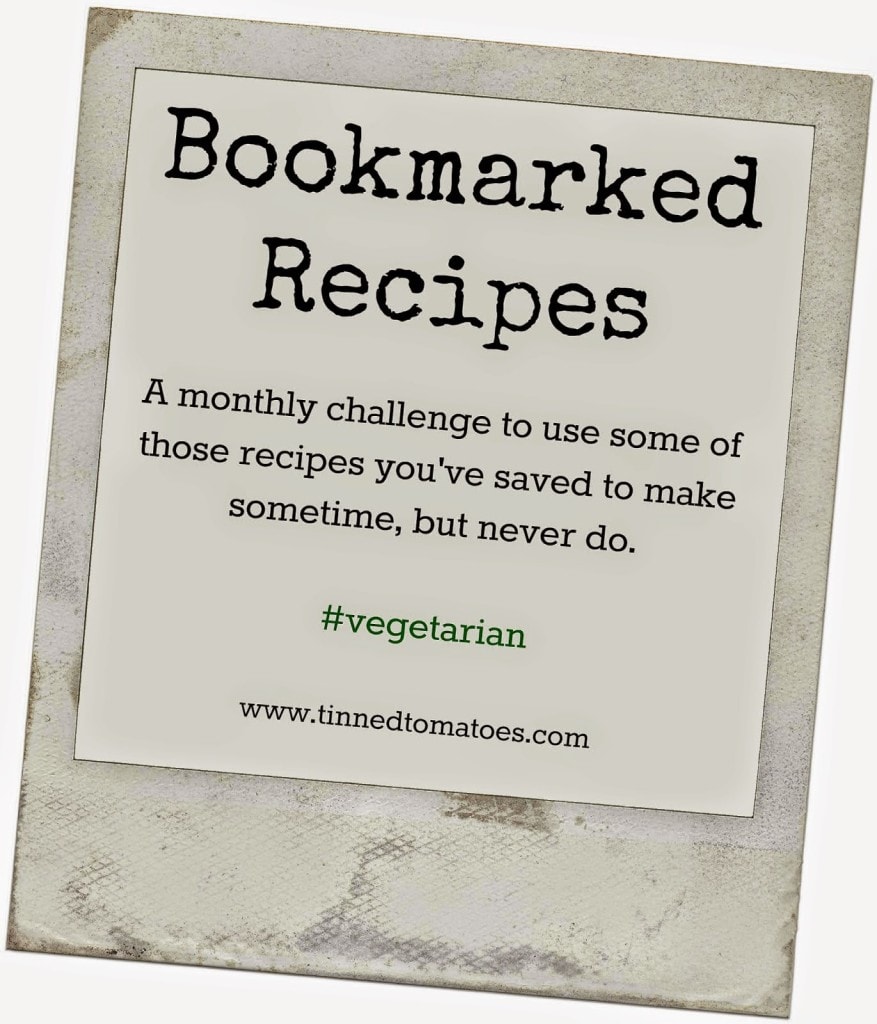 I'm adding this to Bookmarked Recipes the challenge to help you used those recipes you've saved, whether in books, magazines or online.