I'm a member of the UK Food Bloggers Association (UKFB) and I host the 'I've Blogged' group, which allows Food Bloggers to let other members know when they have blogged a new recipe or food related post on their blog. We recently made 100 members and I had a giveaway of a River Cottage Diary. However, as it was over the holiday period only two bloggers signed up to win the diary. In the end I sent one to each of them, congratulations to
Choclette
and
The Kitchen Maid
.
However, after the giveaway was closed I was contacted by Jill Colonna, another member of UKFB who has written an amazing book 'Mad about Macarons' and Jill kindly offered me a copy of her book to give away on my UKFB group.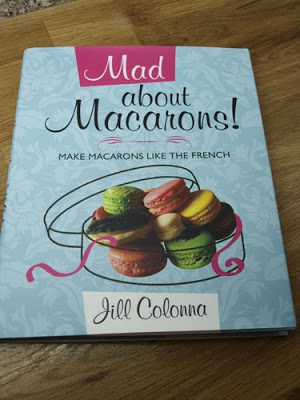 What is so amazing about this book is the detail that Jill goes into to help you make the perfect Macaron. There are all kinds of different versions in a variety of colours.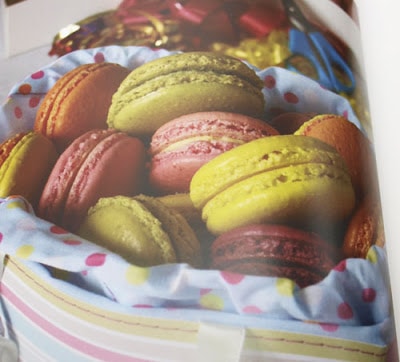 and the book even includes recipes for savoury Macarons, like Thai Green Curry Macarons.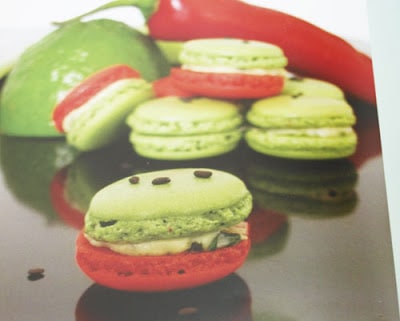 Jill has even thought of including some recipes for what to do with the egg yolks that are left when you have made your macrons!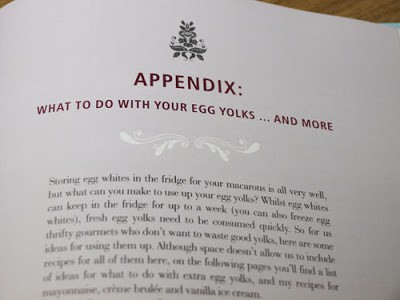 If you would like to take part in the giveway, come on over and join the
'I've Blogged'
group at
UKFB.