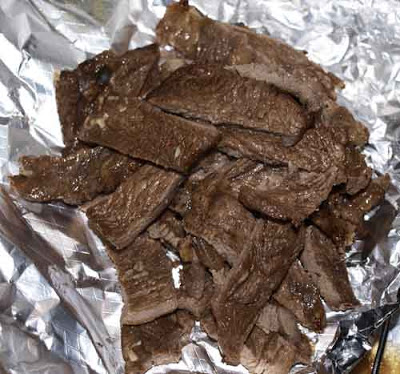 I love sirloin steak and it was on special offer this week at the supermarket. It was the thin cut sirloin, so needed a little more care. I looked on the web for a marinade, yes I do have shelves full of cookery books and folders full of recipes, but searching is much easier online!
I found 'Carol's Completely Fabulous Steak Marinade' as the basis of recipe for which I had all the appropriate ingredients, well almost!
Marinade
2 tbsp fresh squeezed lime juice (I had some dried up limes left over from Christmas)
2 tbsp Worcestershire sauce ( oh dear only about a teaspoon left, never mind bung it in)
2 tbsp Balsamic vinegar
1 tsp minced garlic ( couple of cloves of garlic crushed)
2 tblsp olive oil
Put the whole steaks in a plastic bag, seal and leave in the fridge for 8 – 24 hours.
When ready to cook, take the meat out of the frdige, drain the marinade (I kept it, more later) and let meat come to room temperature. Preheat your gril to high, put the steak in/on the grill and cook to your own taste. As the steak I used was think it only took a few minutes.
I served my steak, cut into strips with baked potatoes and mushrooms sauted in butter and finished with the marinade, make sure you cook it out for a good 5 minutes as it has had raw meat in it.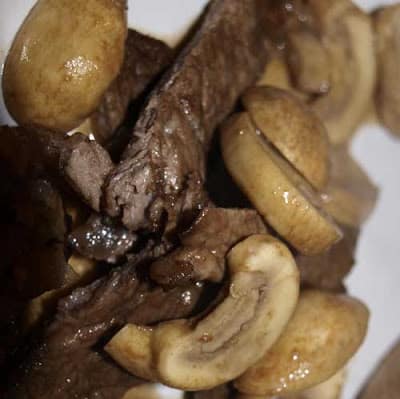 I have to say, given the minimum effort involved, it tasted delicious.