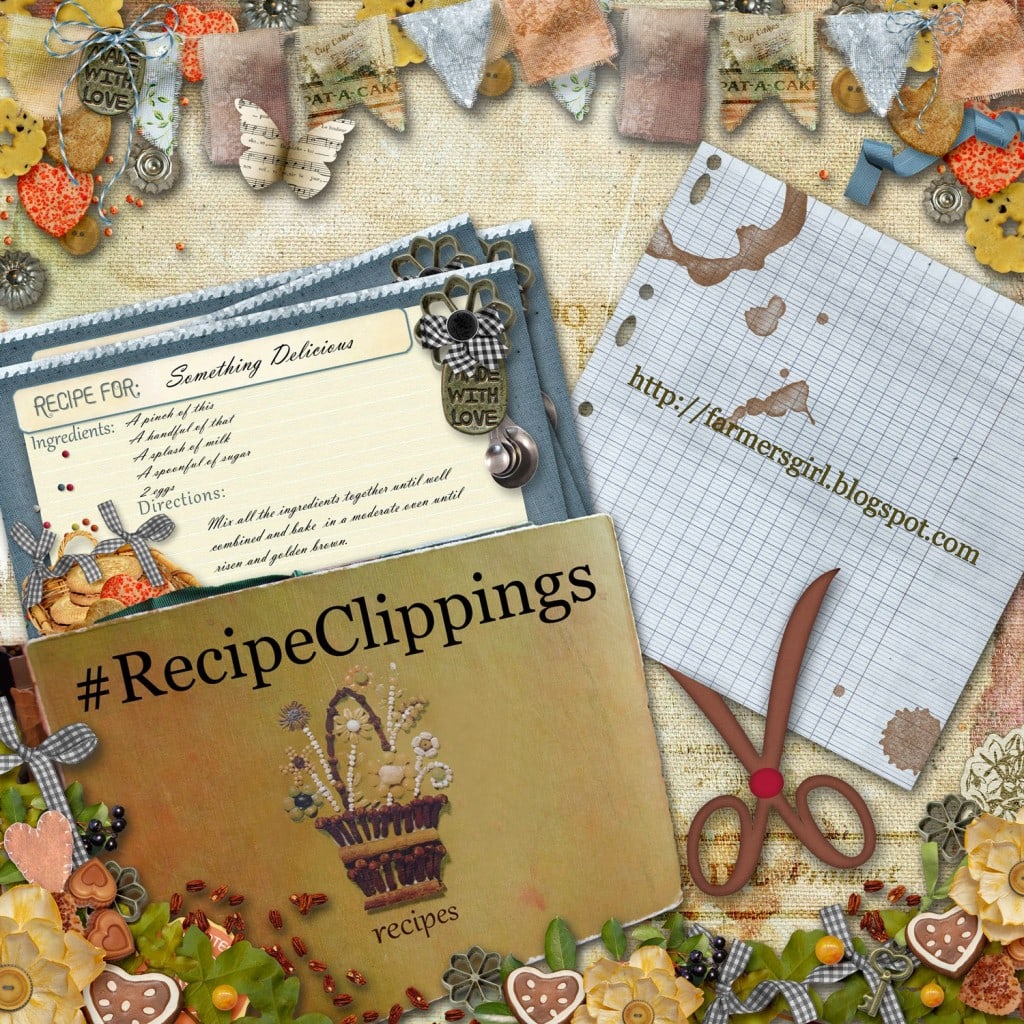 #RecipeClippings
Do you have a folder full of recipes cut from magazines, copied from your mother, grandmother or friends? I have four A4 folders stuffed full of recipes and those are the ones I'm prepared to own up to, as there are also various notebooks with recipes I wrote out by hand in my teens and twenties!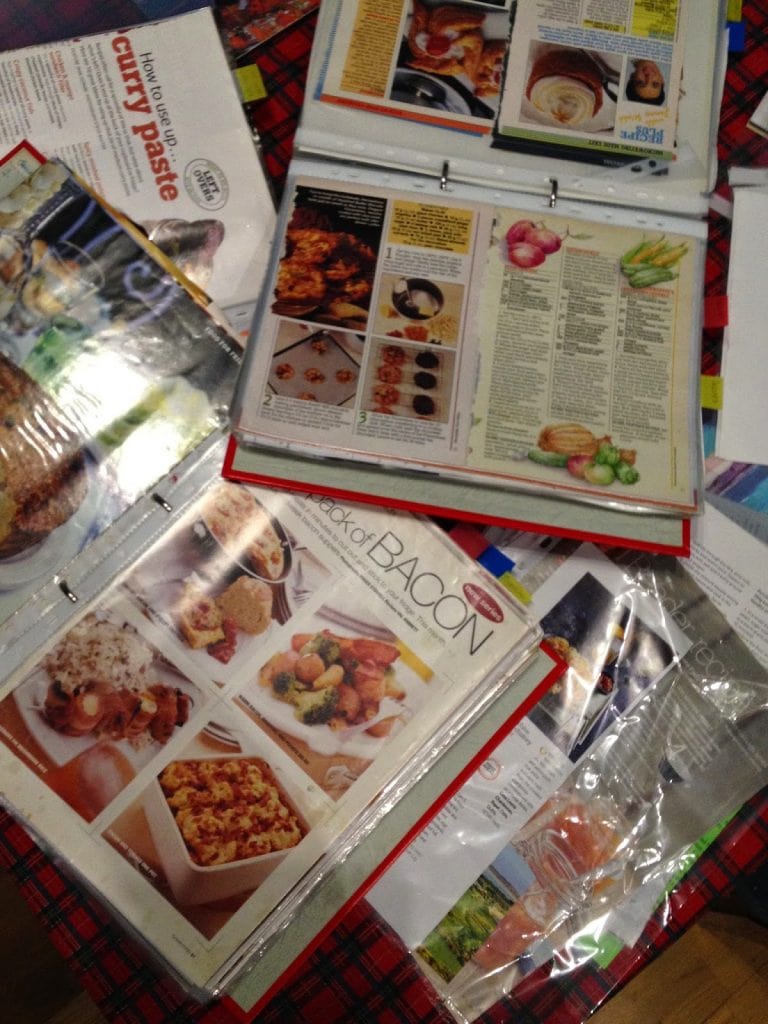 I hadn't intended to create a new blog event, it all came about through an instagram post about my recipe clippings which seemed to strike a chord with some others. I was going to keep it to instagram but, after thinking about it, I realised that it would be hard to keep track only through instagram and there would be a real chance that the whole thing would just fade away.
There are a number of ways you can join in and cook up the recipes from your #RecipeClippings
Make a recipe from a magazine/newspaper clipping or note:
OR
OR
OR
YOU ONLY NEED TO DO ONE OF THESE, BUT YOU CAN DO MORE IF YOU WISH
Rules:
You may post recipes you have clipped from magazines, newspapers or have written down from friends and family.Please credit the author of the recipe or ask permission.
Please say where the recipe came from.
Three entries per month.
I will re-share any posts and/or photos that are tagged
Recipes must be added to the linky by the 28th of each month.
If you make a vegetarian recipe you might also like to link up to Bookmarked Recipes at Tinned Tomatoes, where you can share recipes you have bookmarked in books and on websites as well as from your clippings.
Go get those #RecipeClippings and make the recipes
you liked the look of so much, you cut them out!
An InLinkz Link-up
Digital image created mainly with Digital Kit, Oven Lovin' from Snickerdoodle Designs with some elements from Inspiration Lane Collab Kit, Cafe Vienna and Sew Cute from Sugarplumpaperie.