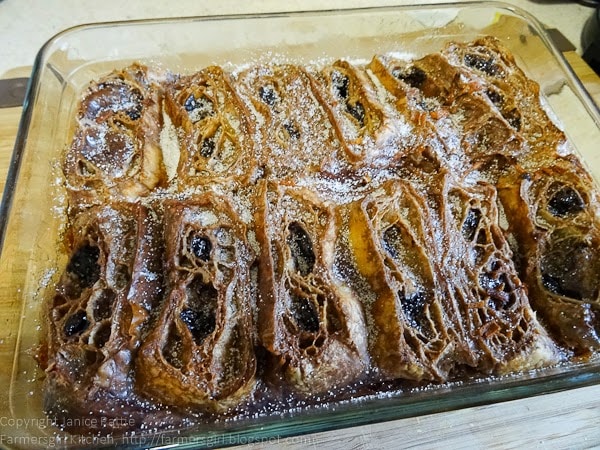 Brioche Pasquier
are a French family bakery, founded in 1936. They use traditional recipes and an authentic technique to create its breakfast favourites and all Brioche Pasquier brioche products are free from artificial preservatives and colours.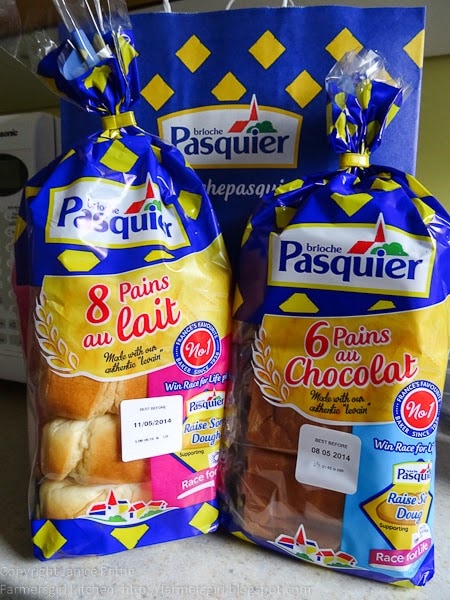 Theirrange includes the traditional range, of Pains au Lait, Pain au chocolat, and Croissant- everything you need for the perfect French breakfast; and the Pitch range of individually wrapped brioche rolls, perfect for a lunchbox treat of for snacking on the go. Pitch is available in Chocolate, Choc Chip, Lemon, and Strawberry.
As well as being a tasty breakfast or snack, Brioche Pasquier are ideal to include in recipes.
Pain au Chocolat and Orange Pudding
75ml milk
100g dark chocolate
2 eggs
6 Brioche Pasquier Pans au Chocolat
300ml Double Cream
50g Caster Sugar
Zest of 1 Orange
Preheat the oven to 150C. Cut each pain au chocolat in half widthways and pack them into a ovenproof dish.
Add the milk, orange zest and 200ml of the cream to a saucepan and bring to the boil.
Add chocolate and stir until it has melted and become smooth.
Mix the sugar and eggs together in a bowl and pour the chocolate mixture over, whisking all the time.
Slowly pour mix over the pans au chocolat, allowing the custard to be absorbed before adding more.
Bake for 25-30 minutes or until the top is lightly crisp and the centre still wobbly.
Serve warm with whipped cream.
Since the first batch of brioche rolls were made by Gabriel Pasquier in his small village bakery in 1936, Brioche Pasquier have made over 12.5 billion brioche, same traditional recipes and an authentic process to create its breakfast favourites. I enjoyed all the different types of brioche and would definitely use them in cooking and baking again.
I received a range of Brioche Pasquier products, I was not paid for this post and all opinions are my own.