My kitchen table is groaning with food, kitchen equipment and cookbooks again, so time for a review round-up Sauce it, Slice it, Store it, Review it – On My Kitchen Table!
Doesn't that look good? Let me tell you it was absolutely delicious, but before you get the idea that I'm some kind of pasta master, making this Giovanni Rani tortellini is a simple as opening a pack and cooking it in boiling water, then warming the sauce and adding some sprializer courgettes (zucchini).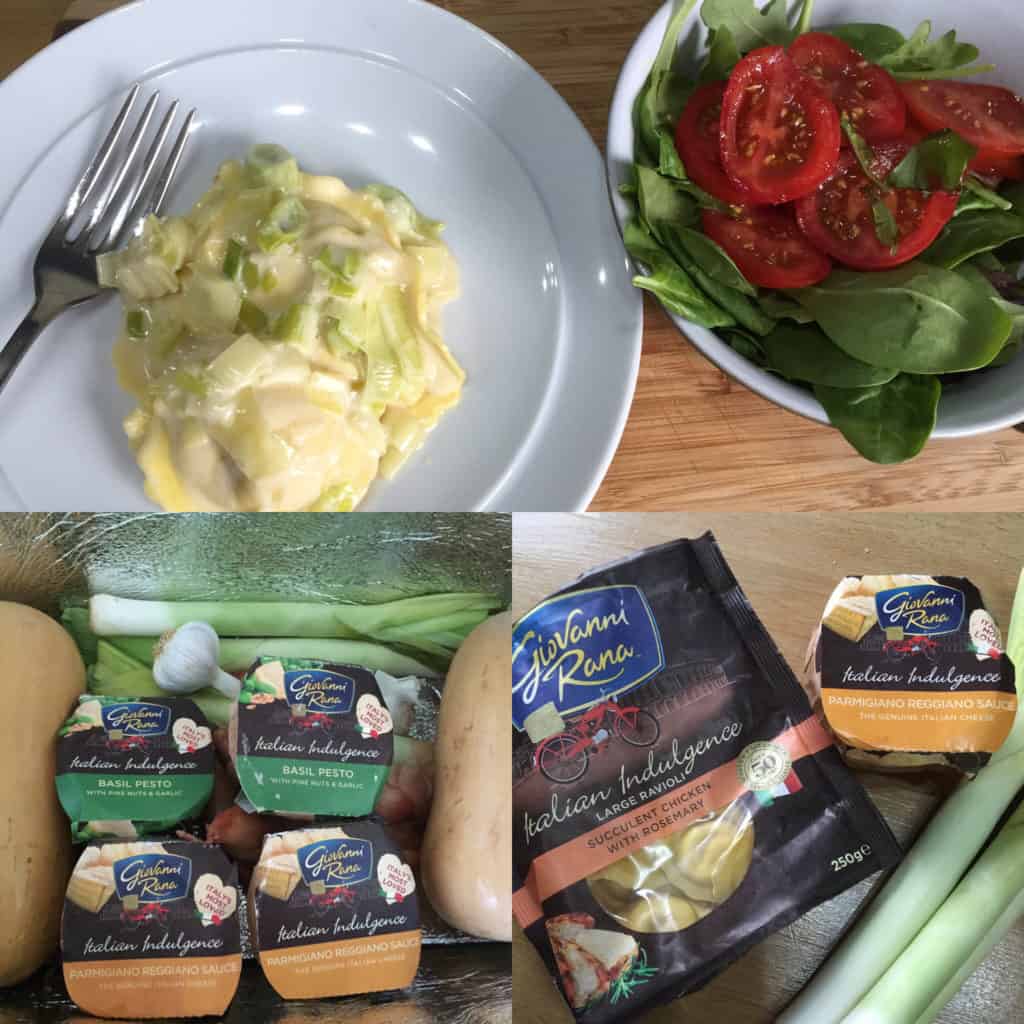 Giovanni Rana make deliciously authentic Italian sauces and fresh filled pasta and they recently launched two new sauces. The first is Italian Indulgence Parmigiano-Reggiano Sauce – silky in texture with an exciting and pleasing parmigiano kick that delights the taste buds. This sauce is made with authentic PDO Parmigiano-Reggiano and blended with cream for a full-flavoured sauce that remains a classic, indulgent dish both in Italy and the UK.
REVIEW
The Parmigiano-Reggiano Sauce is absolutely gorgeous, it really tastes homemade and could be served on it's own with pasta, but I combined it with lightly steamed courghetti in one meal and with buttered sauteed leeks in another, so indulgent, so quick and so delicious!
The second is Italian Indulgence Basil Pesto with Pine Nuts & Garlic which captures the flavours that sit at the heart of the Italian repertoire: basil, extra virgin olive oil, pine nuts, a blend of hard cheeses and a touch of garlic. Giovanni Rana's vibrant pesto is delightfully-coarse and contains whole pine nuts, for a rustic homemade finish and added crunch.
The Basil Pesto with Pine Nuts & Garlic (sorry no photos) is fresh tasting and an excellent texture. Mix the basil pesto with spaghetti and halved cherry tomatoes for a quick and tasty meal.
Giovanni Rana Italian Indulgence Sauces cost between £1.97 – £2.49 which is excellent value for the quality of the product. Farmersgirl Kitchen Rating: 9/10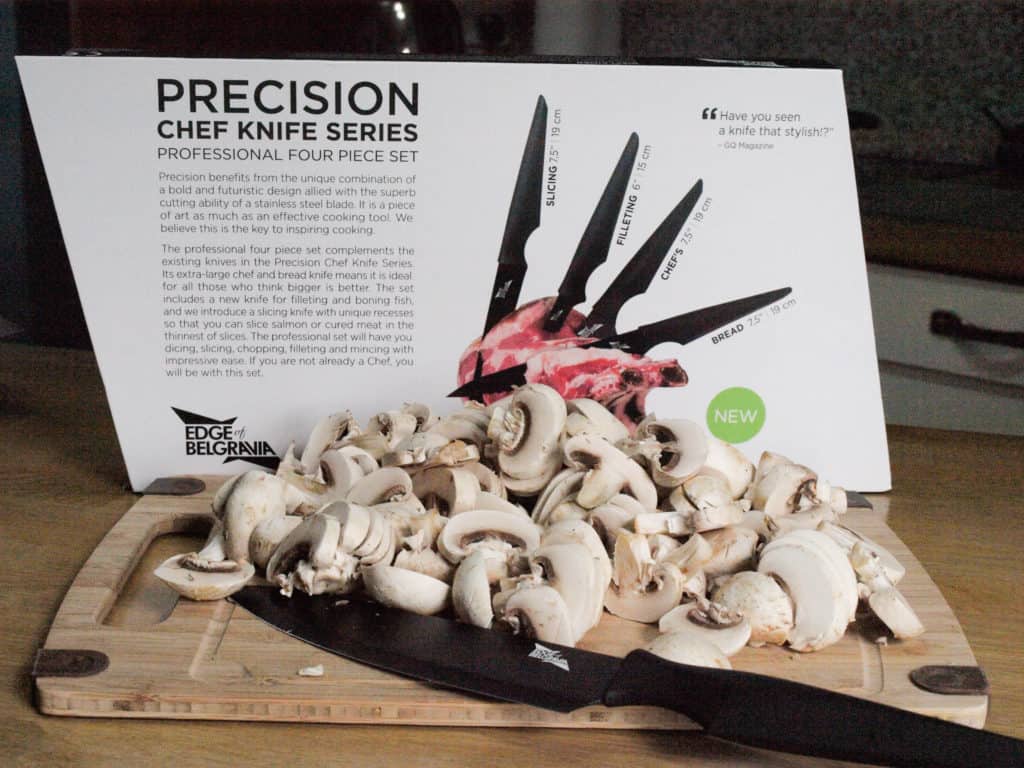 Edge of Belgravia is one of the world's most innovative and bold chef knife brands. They produce futuristic designs by contemporary London designers, such as Christian Bird who designed the affordable quality Precision range. The Precision design fuses the diamond-like facet shape handle with a unique and carefully conceived stainless steel blade, they are designed for precision cooking. You can read my previous review on the Complete Chef Knife Collection. Now they have produced a Precision Four Piece extension set of Chef Knives.
REVIEW
First up in the image below is new larger 19cm Chef's Knife larger than their previous 15 cm version. Excellent for slicing, chopping and mincing. The bigger the better as far as Chef Knives are concerned, this one is a useful mid-size.
The 19 cm Bread Knife has been extended for the perfect brad slice. We found it was still a bit too short for our home made bread but it cuts very well.
The 19 cm Slicing Knife which has alternating scallops on both sides which reduce the drag on the knife and allowing you to produce paper thin slices. I haven't seen anything like this knife before, it really does cut very thin slices and doesn't stick.
The 15cm Filleting Knife is a real chef's tool, use it for filleting and boning , it was specifically requested by a number of London't top chefs. The right knife for the job is definitely a key to good cooking and this is a type of knife I haven't owned before, I haven't had a chance to use it yet, but am looking forward to it making the difference to recipes that need the precision and a fine flexible blade.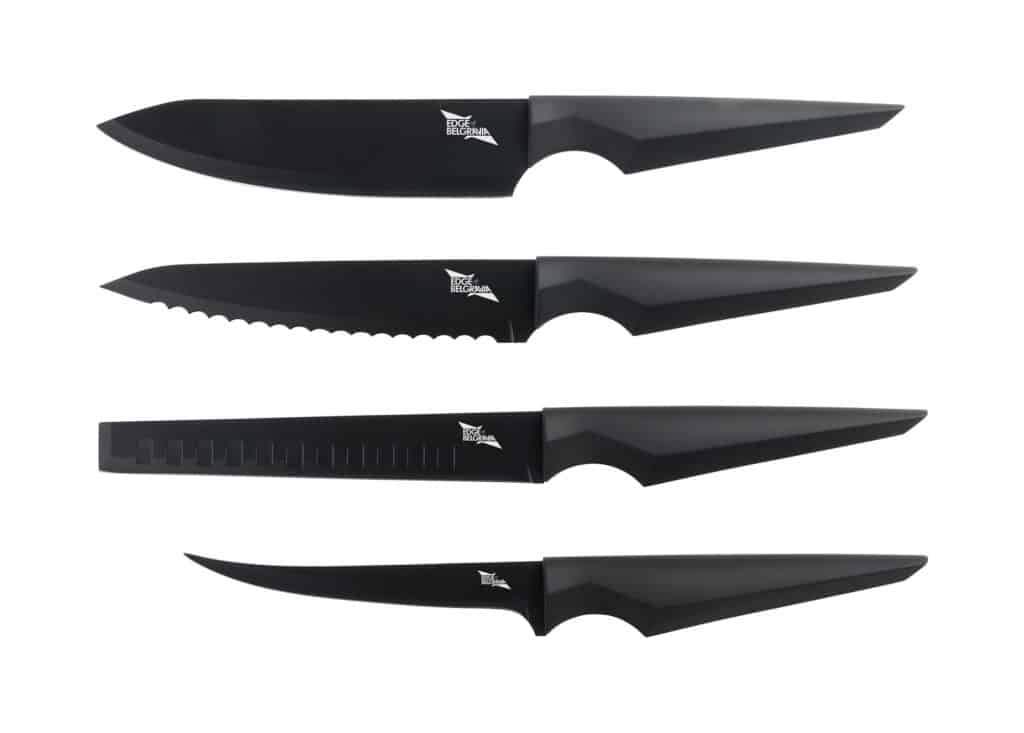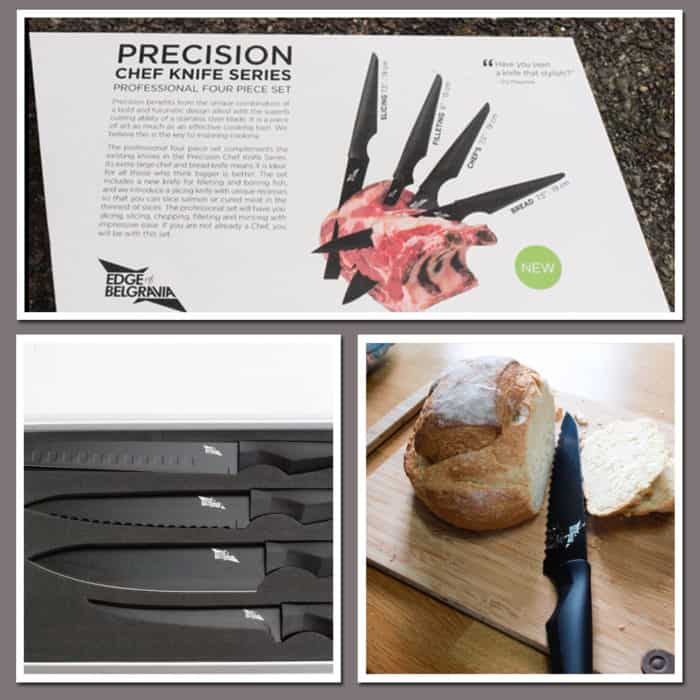 Edge of Belgravia Precision Knives Extension Set is now available through Bed, Bath and Beyond for £97.12
Farmersgirl Kitchen Rating: 8/10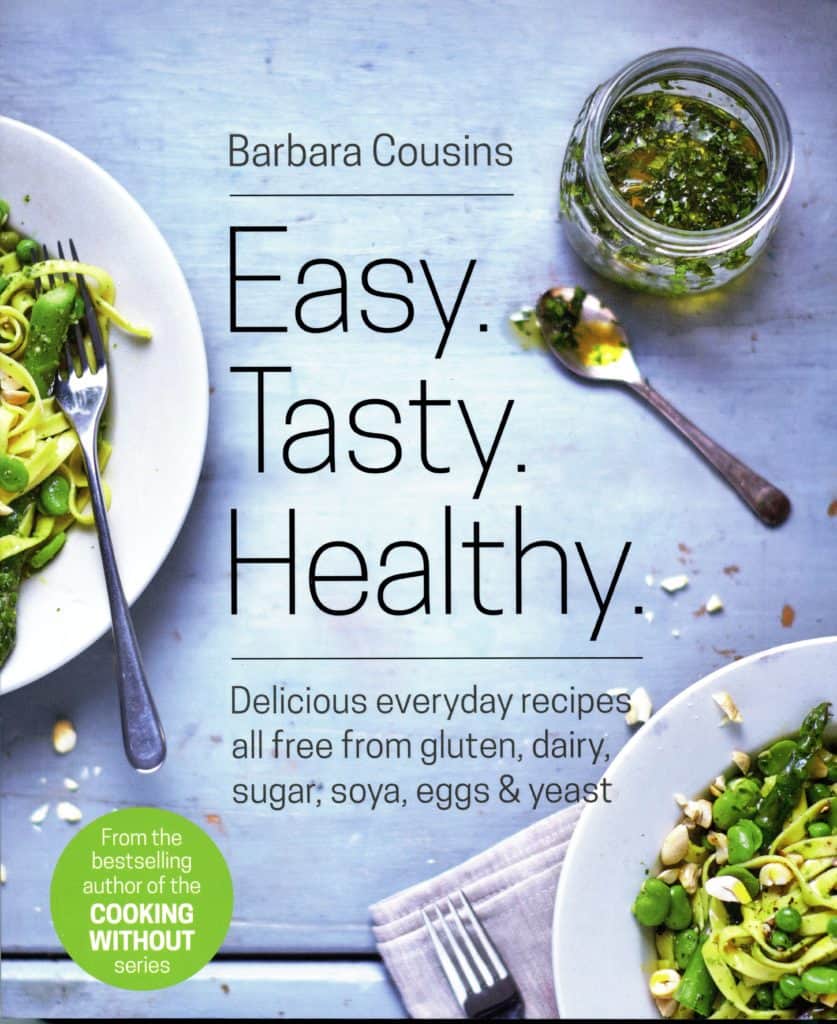 Easy, Tasty Healthy by Barbara Cousins is all about eating for good health. It's packed full of everyday recipes all free from gluten, dairy, sugar, soya, eggs and yeast.
REVIEW
Pros: The recipes cover a wide range of different tastes, I really liked Tomato Smoked Paprika and Butterbean Soup, there are some lovely pate and dip recipes, One Pot Wonders and 'Tray Bakes' not the cake kind, but whole meals baked in the oven on a baking tray. There are also some dehydrator recipes which I will definitely be trying.
Cons: There isn't a picture for every recipe which is something I prefer, however the photographs are very good and tempting. Many of the recipes only serve 2, I know that it's pretty simple to multiply up the recipe, but I did find it a bit off-putting as it's not what I'm used to in a cook book.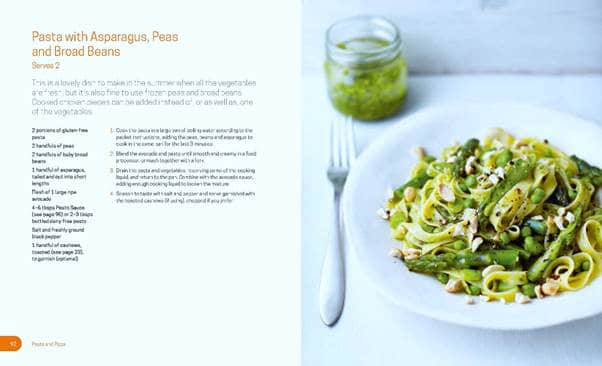 The Verdict: The most impressive thing about this book, is that you wouldn't even know that it was a 'free from' cook book. There are lots of base recipes with variations too, which is always useful when you like to vary your ingredients as I do!
Easy, Tasty Healthy by Barbara Cousins is Published by Harper Collins (RRP £16.99)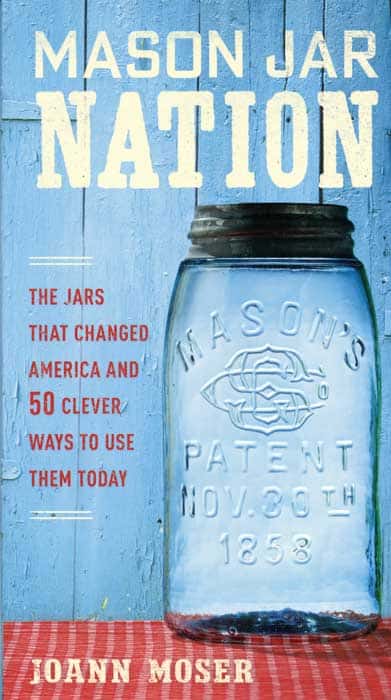 Something a little different this time as I review Mason Jar Nation. It is not really a cook book but it does contain recipes. What Joann Moser has done is bring together a whole host of ideas for using Mason Jars around the home and garden as well as in the kitchen.
REVIEW
Pros: The book starts with the history of these iconic jars and then moves on to the Projects. Some of my favourite Projects were the Lucky Bamboo Water Garden, The Tabletop Mason Jar Water Fountain, Pineapple Infused Vodka, Salad & Dressing To Go Jar, Triptych Twine Station and Moonbeam Stakes. It's full of inspiration and, with the technical information that goes with each project, you will soon be thinking of your own creative projects.
Cons: For some of the projects you need to cut the glass and use specialist equipment to punch holes in the lids. They are not really suitable for children.
The Verdict: Crafters will be inspired by this book and cooks may see some new uses for the Mason Jars they use to store their preserves, all in all it's a fun book.
Mason Jar Nation by JoAnn Moser is published by Cool Springs Press (RRP £11.99).
More information on the book can be found
here
.
I hope you enjoyed my reviews and found them useful. I received these products to review, I was not paid and all opinions are my own.