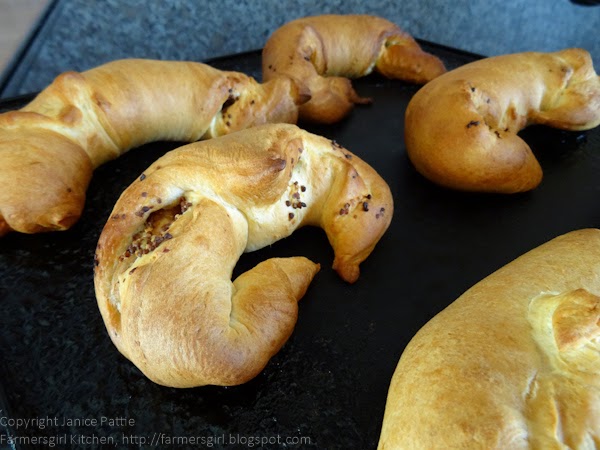 I've almost cleared all the excess food from the festive season, however there was quarter of a pack of frozen cocktail sausages in the freezer and a can of croissant dough in the fridge which was heading towards it's use by date.
Originally I'd intended to make one of the sausage and croissant rings like the one made by Claire at Foodie Quine. However, my good intentions came to naught and the other can of dough was baked into ordinary croissants.
I cooked the cocktail sausages in the oven making sure they were cooked through. I took them out and left them to cool a little. I unrolled the dough and separated the pieces, spread them with grain mustard and rolled up the dough around the sausages (two cocktail sausages per croissant) and baked for 15 minutes until puffed up and browned.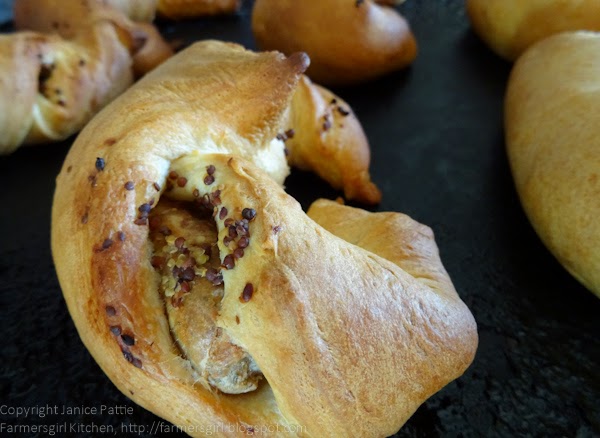 These Sausage Stuffed Croissants are ideal for lunch and would slip nicely into a packed lunch box too.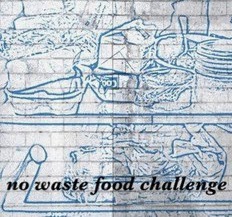 I'm entering this dish for the No Waste Food Challenge originally created by Turquoise Lemons and now being run by Elizabeth at Elizabeth's Kitchen Diary.
I'm also linking up to Daisies and Pie – Lunchbox Ideas