I've had a lot of comments about my snow photos of our farm on
Instagram
and
Facebook
, so I thought I share the dramatic Snow that transforms our fields and roads into a Winter Wonderland.
76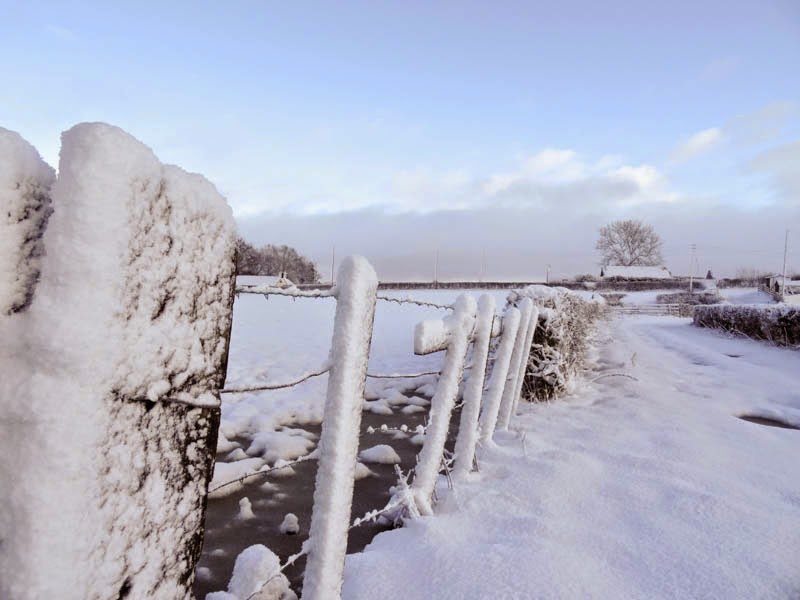 The snow started on Wednesday evening and although there is less now, there is still a lot in the fields and sides of the roads and very low temperatures mean that, where it has been compressed, it has turned to ice.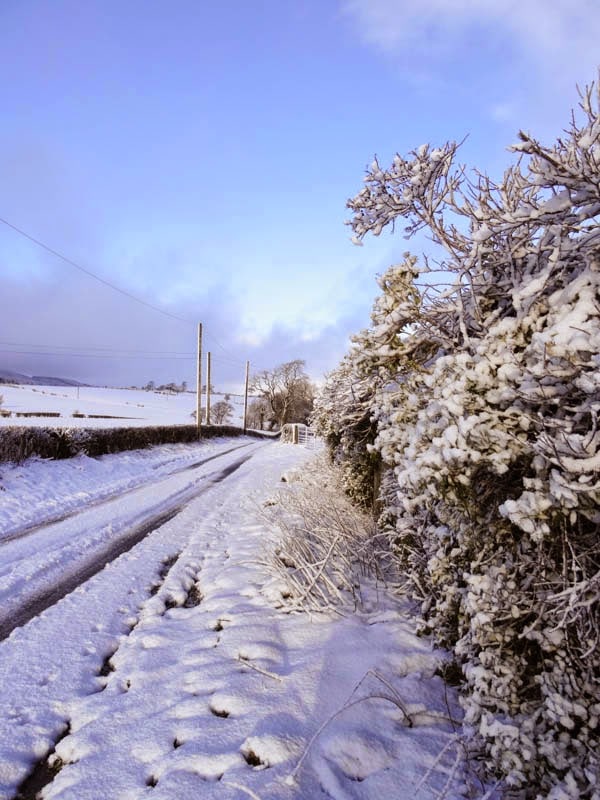 Our farm is just far enough from the main roads to ensure that our back roads are just about the last to be cleared. We don't get this kind of snow and ice often enough to need 4 x 4, so it can be challenging getting about.

How pretty the snow looks on the garden shrubs, coating the bare branches with a fresh white coat.


A few rays of sun melts the snow and it slides down the shed roof, only to freeze again as the day turns colder leaving these corrugated snow overhangs!



I love the icicles, the water frozen as it drips from the old coal shed roof.

And finally a reminder that, despite the snow and ice, winter is coming to an end the snowdrops are ready to bloom and spring is on its way.