What were you doing 10 years ago? Me? I was creating my blog. Farmersgirl Kitchen began 10 years ago on 14th August 2007 and to celebrate I thought I'd share The Top 10 Most Popular Recipes from the last 10 years of Farmersgirl Kitchen.
Like many people starting out then, it was a way to celebrate my love of food and record the recipes that I liked to make. Farmersgirl Kitchen grew out of my involvement in a craft forum, I actually had two blogs, a craft blog and a cooking blog, but gradually it was the lure of food which won out. It wasn't until social media started to take off in 2009 that found an audience outside the forum and a community of like minded foodies who wanted to read about and talk about food. Then I discovered that people actually wanted to make some of my recipes, it was a revelation. I had found my tribe!
I find it really interesting to see which recipes strike a chord and I'm always happy to answer any questions that you have about my recipes. It's particularly rewarding when you come back to tell me that you've made and enjoyed one of my recipes. Anyway enough of all that and let me share with you…
The top 10 most popular recipes
Top of the Pops was one of those recipes that I nearly didn't post. Scotch Broth is one of those recipes, that wasn't even a recipe more of a way of life. Growing up in Scotland, everyone makes Scotch Broth and they all make it slightly differently, the common denominator is the broth mix of dried peas, beans and lentils. Perhaps it's the familiarity and comfort factor, I'm not sure but Scotch Broth is rarely knocked off the top spot, even in summer.
Rhubarb and Ginger Jam was one of the first jams I ever made. I've been cooking and baking since I was a child, but when I reached about 14 or 15 years old, I started to get interested in making my own jam. My mum and gran were the experts in making raspberry and strawberry jam, but I became the master of rhubarb jam, combining it with various different flavours. Rhubarb and Ginger was the most successful and remains a real favourite with me and my family and definitely deserves a place in the Top 10 most popular recipes.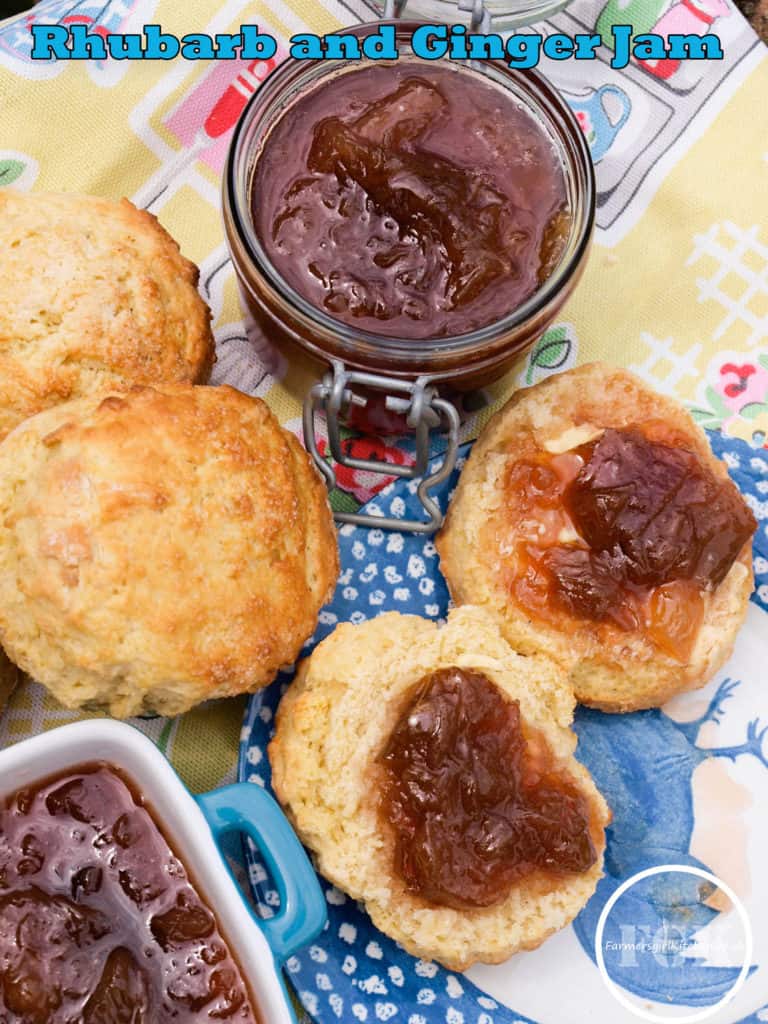 The Queen of Cakes, Mary Berry is a long time favourite of mine. I found her baking recipes in the early 1980s when she wrote for a little magazine called Home & Freezer Digest, it's a magazine that seems to have engendered a lot of affection and I get requests for lost recipes on a regular basis. I had bound copies of the magazine but I got rid of them and now I wish I hadn't! This recipe is from Good Food Magazine, it's a straightforward tea loaf which uses store cupboard ingredients and, if you can keep it for a few days, it gets even better!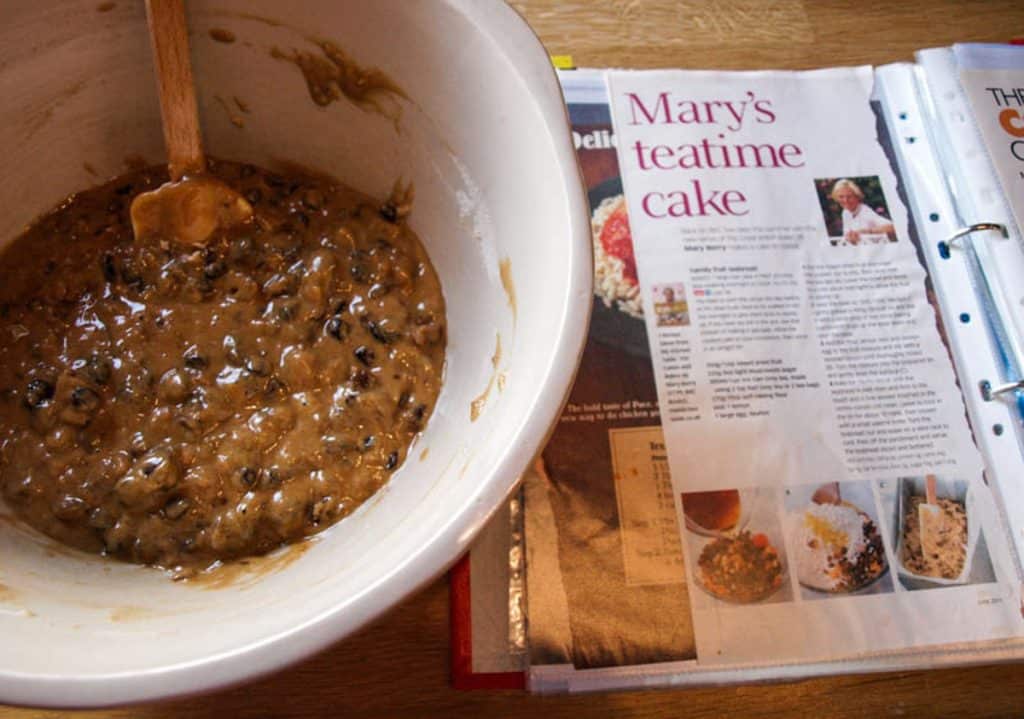 I hate to waste food and this recipe was born out of the desire to repurpose leftover fajitas. I stretched them out to make another meal by layering the tortillas with the leftover chicken, peppers and kidney beans, covering it with a mix of eggs and milk and topping with grated cheese. The Tortilla Bake was featured in The Guardian, newspaper by Rachel Kelly of Marmaduke Scarlet, who was running the Dinner Doctor series all about great ways to use different kinds of leftovers.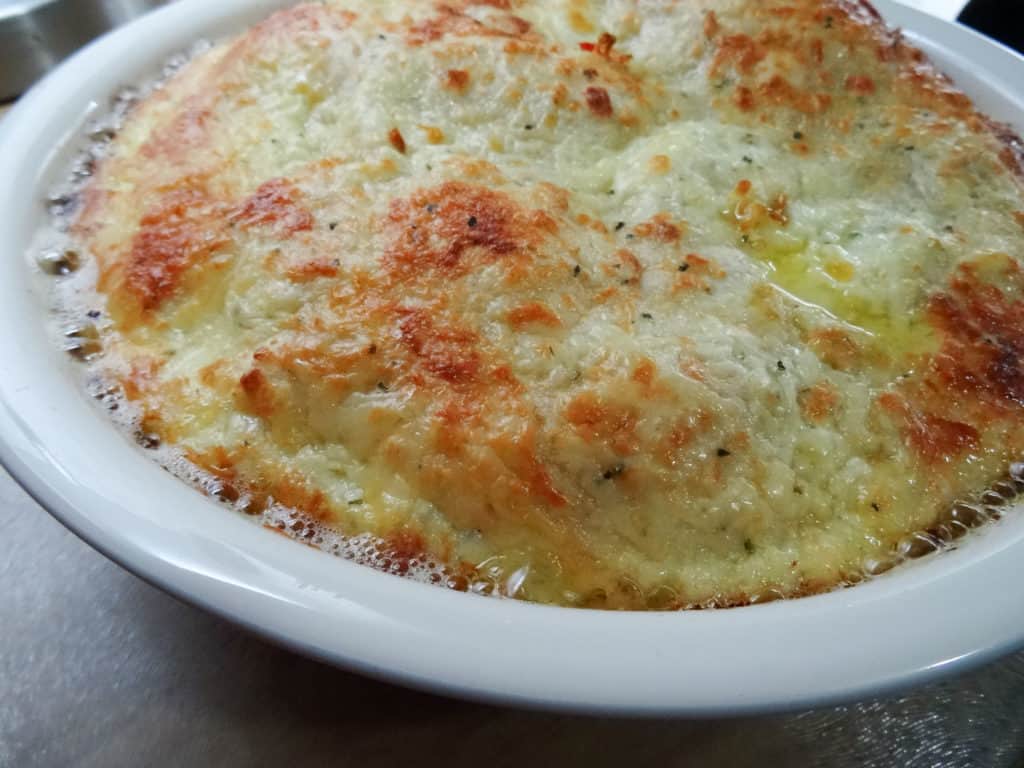 I have three or four blackcurrant bushes in my garden, it's hard to see how many as they have all grown together. Each year they yield several bowls of these little sharp blackcurrants packed full of vitamin C. I always keep some to make a Summer Pudding or Summer Pudding Ice Lollies, but if it's a good enough year I get enough blackcurrants to make a few pots of jam. Blackcurrants are high in pectin, the agent which makes jam set, so it's a really easy jam to make. The sharpness of the berries contrasts with the sweetness of the sugar and makes a really delicious preserve.
If you've never made jam before, this is a great recipe to start you off, it's pretty much fail-safe.

There's something really special about meringues sandwiched together with whipped cream. They are a favourite of my mother and one of my daughters – in -law, so I often make them at Christmas. They make a nice change from rich fruit cake and mince pies and, even better, you can make the meringue shells in advance and keep them in a tin.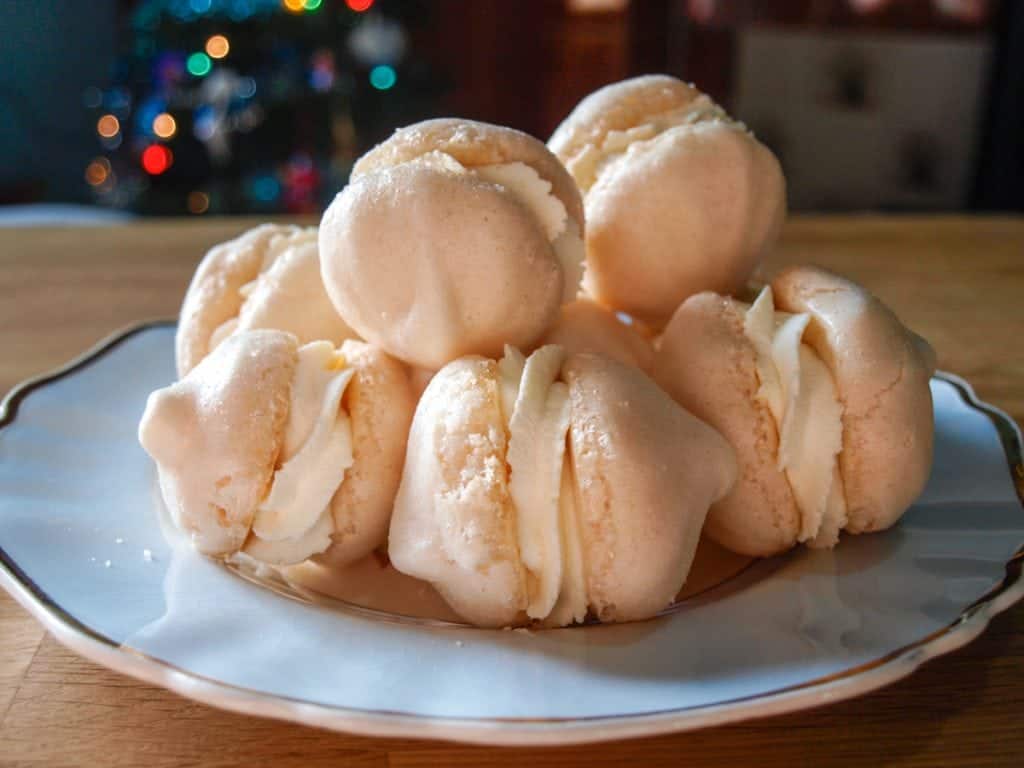 One of my work colleagues has white currants in her garden and will bring me some in exchange for me providing her with some rhubarb earlier in the year. We've been doing this for a few years, but this time I thought I would see if I could make some kind of jam or jelly with the white currants. It seems that I am not alone in seeking recipes to use white currants as this is a popular post.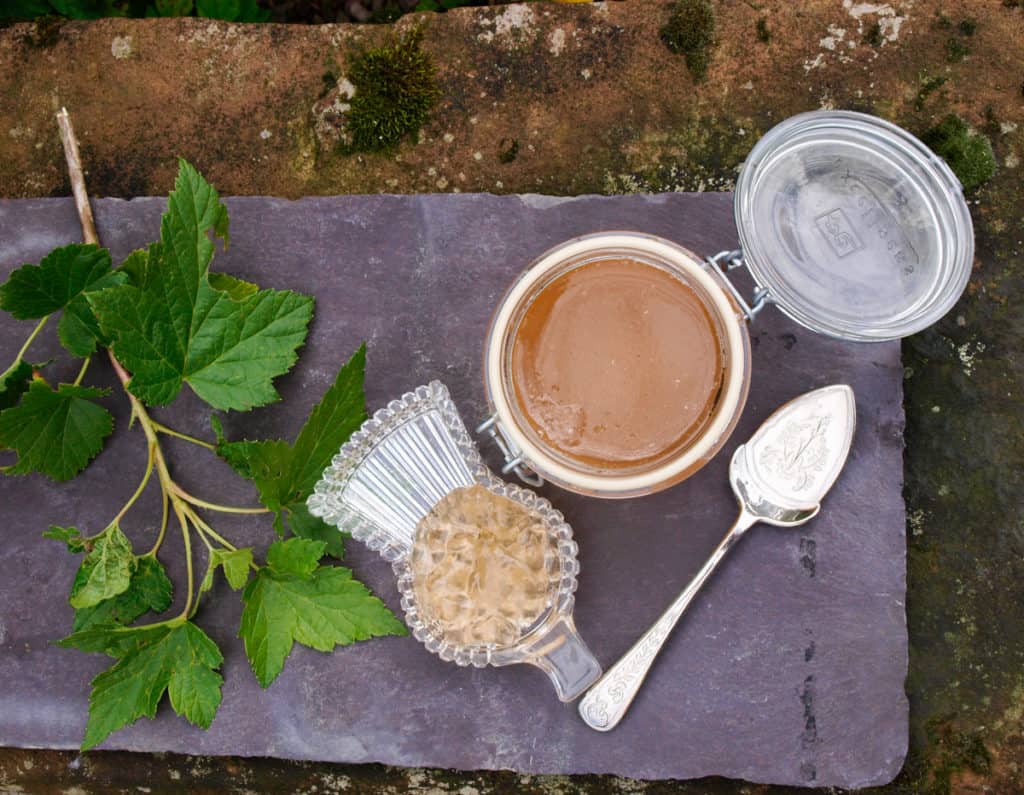 We visited the very beautiful island of Madeira in March 2015. Every meal seemed to start with Bola de Caco made up as garlic bread. After some extensive searching, I managed to find a recipe and was surprised to find that this traditional bread is made with sweet potatoes! It's quite simple to make and is made in a frying pan on the stove top, so it would be ideal to make if you have limited cooking facilities.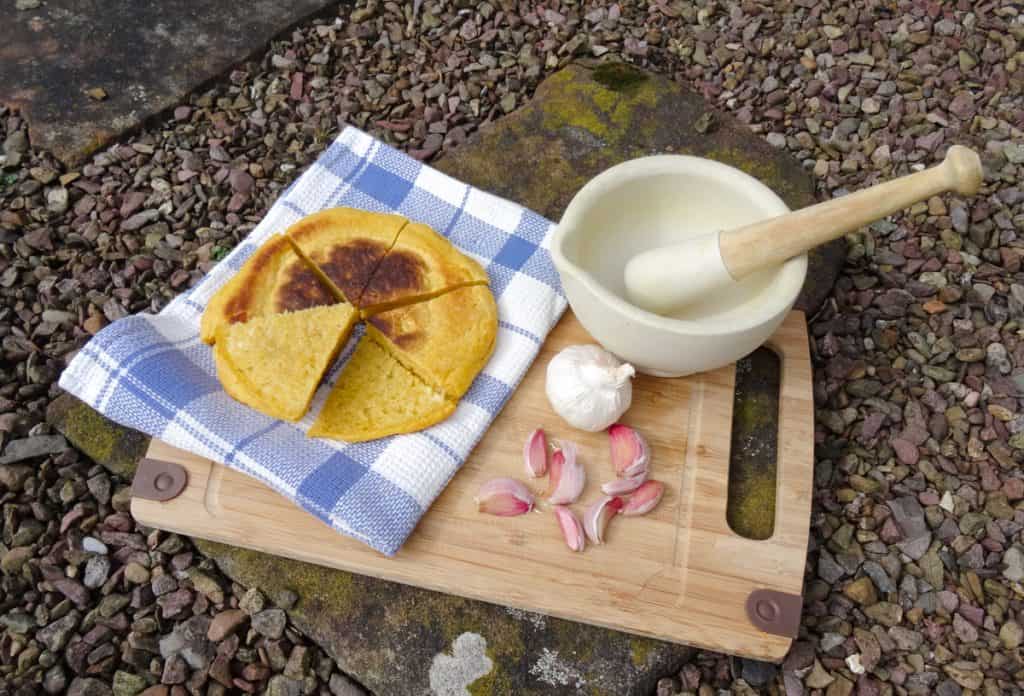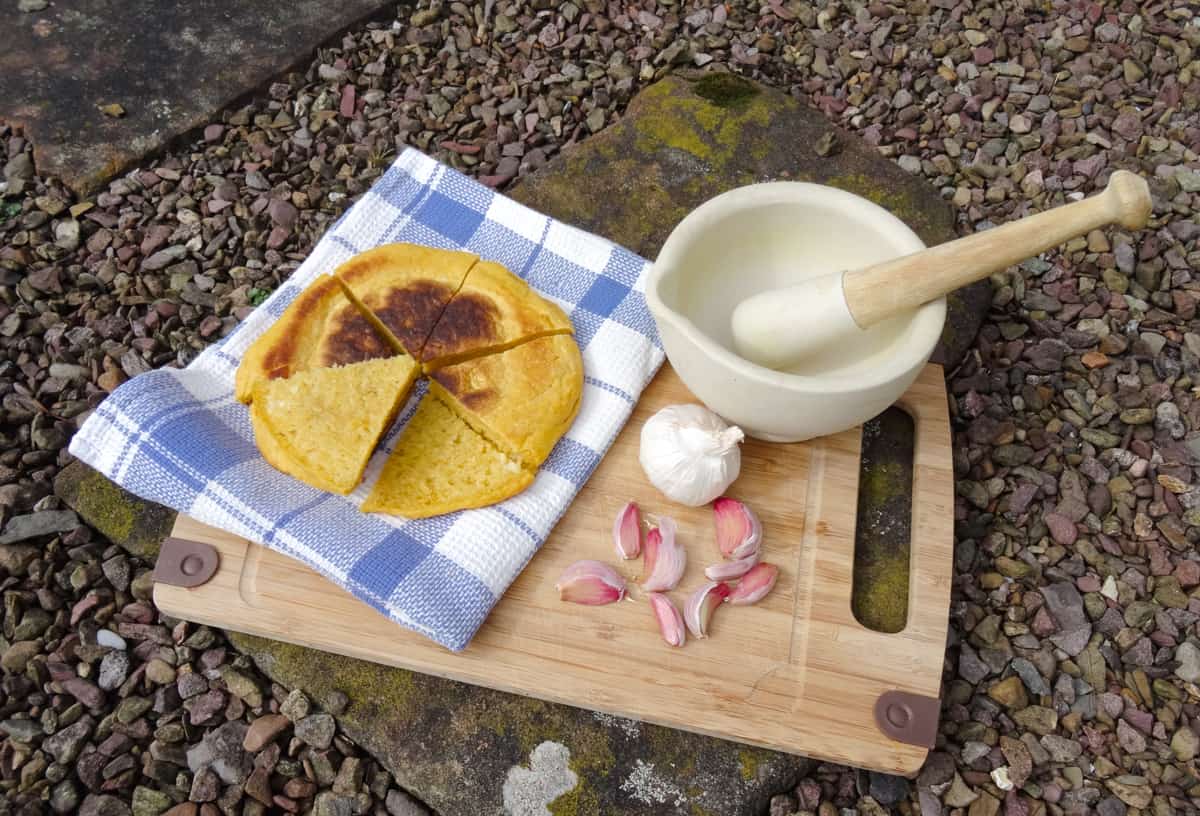 Fish Pie is a favourite in our house, there are lots of different ways to make it. This particular version uses cornflour and semi-skimmed milk to make the sauce which means that unlike a standard bechamel sauce, no fat is required. It still tastes great and when you are trying to cut back on fat and calories but you really crave comfort food, this Low-Calorie Fish Pie fills that spot perfectly.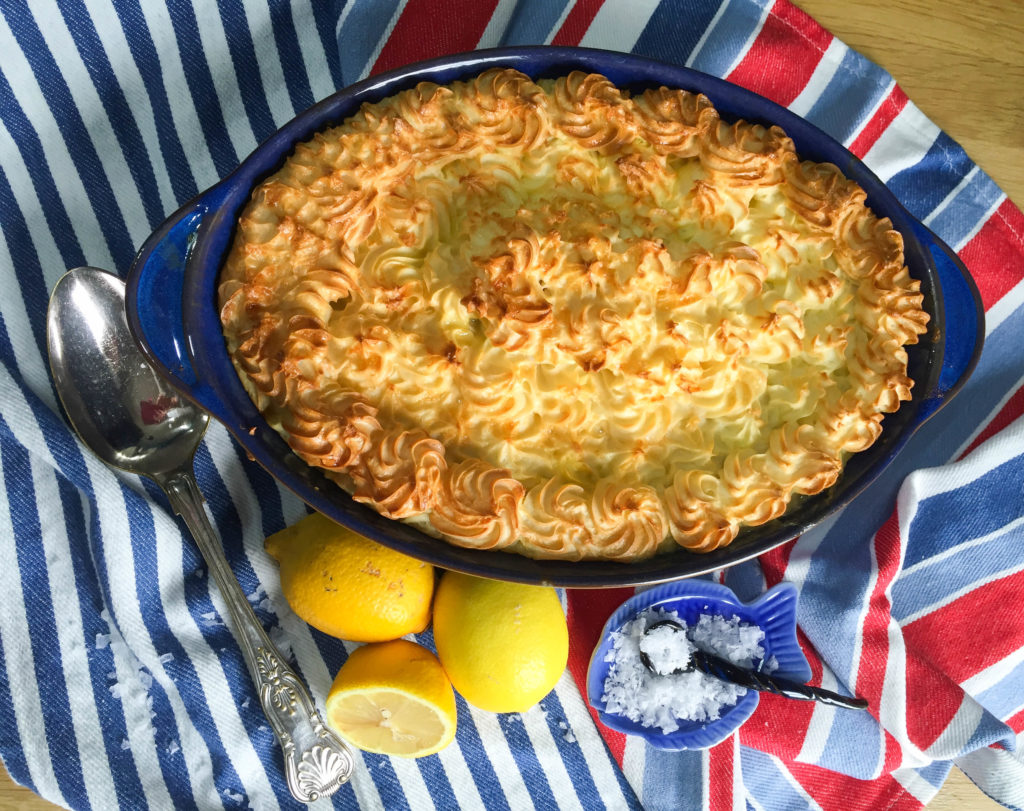 I first received a Slow Cooker as a wedding present in 1981 but somehow never really got to grips with it and by 1985 it was history! My love for slow cooker cooking was revived in 2014 when I bought a new slow cooker and set up The Slow Cooked Challenge, a recipe linky which I ran on my own, then with Lucy of Baking Queen 74, until earlier this year when Lucy took over completely. I learned so much from the Slow Cooked Challenge and it gave me the incentive to really learn how to use my slow cooker to the full. Thanks should also go to Miss South for her fabulous book Slow Cooked, which taught me a lot of techniques that I was then able to adapt to my own recipes.
Slow Cooker Coconut Chicken Curry is a really delicious mild, creamy curry which is very simple to make and it's sure to be popular with all the family.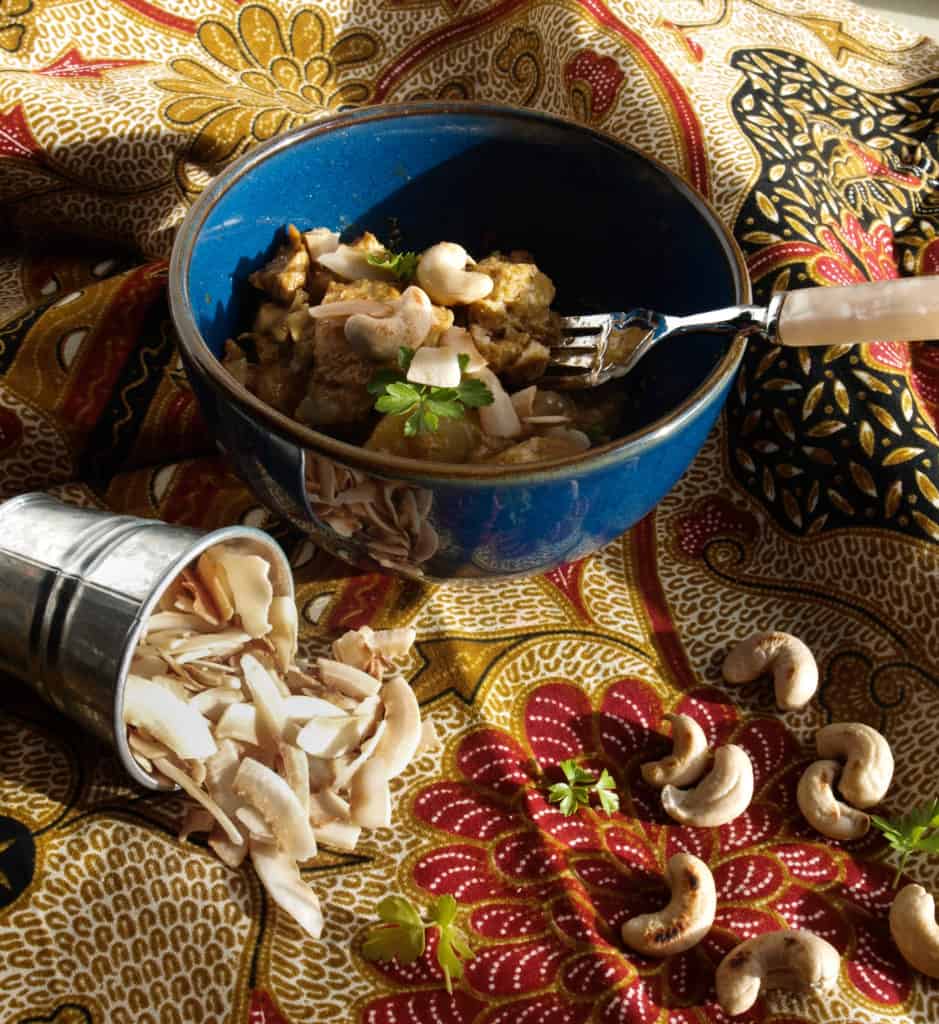 The Next 10 Years?
I hope you enjoyed the Top 10 most popular recipes at Farmersgirl Kitchen. Ten years seem to have gone past very quickly but in that time there have been a lot of changes. There are many more social media platforms now than in 2017 and even those that were established have changed beyond recognition, so I expect the next ten years will bring just as many changes, if not more. I'd like to think that I'll still be sharing my passion for food and cooking in 2027 whether it is here on my blog or through some other media, but who knows?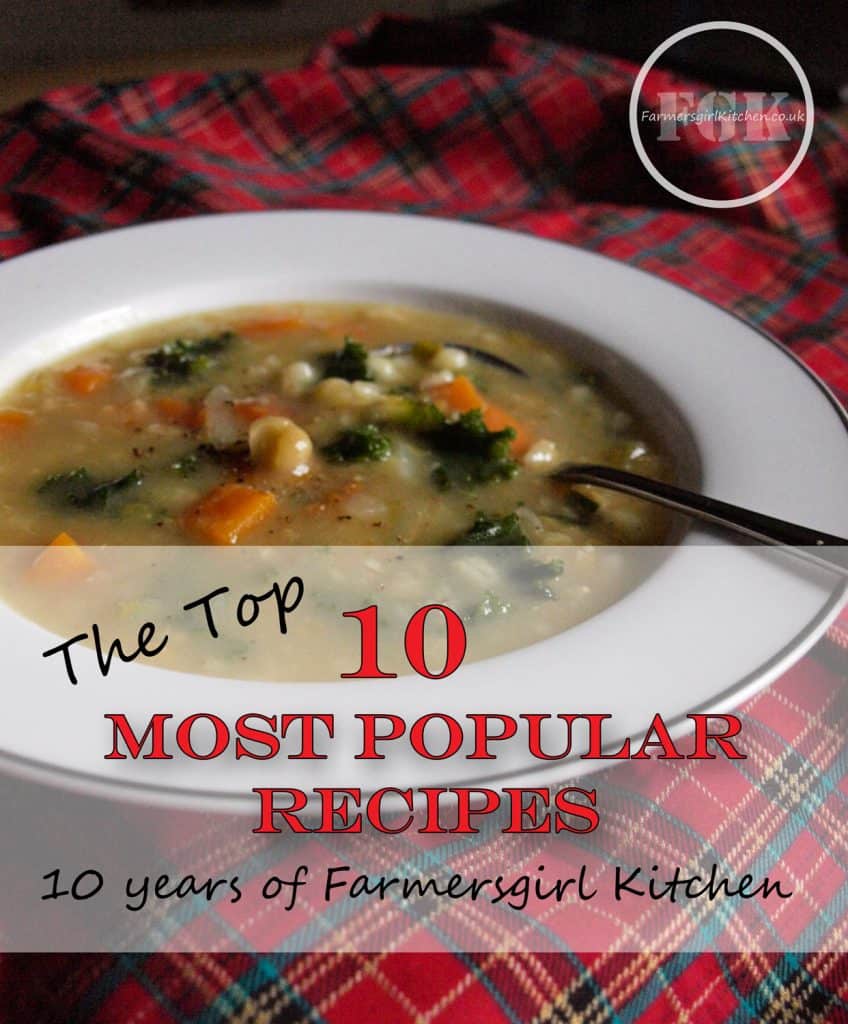 PIN FOR LATER
If you are not already following me on my social media channels then I'd love you to join me on Twitter, Facebook, Pinterest and Instagram. If you don't want to miss out on any of my content at Farmersgirl Kitchen, then please sign up for regular updates, recipes and news from the farm. You can sign up by leaving your email address in the box below.