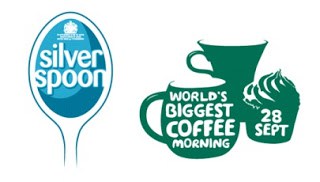 On the 28th of September this year the World's Biggest Coffee Morning is
going to be taking place. This is a fantastic one day fundraising event
hosted by Macmillan Cancer Support to raise money for people with lives
affected by cancer.
Silver
Spoon, the homegrown sugar people, are the official sugar sponsor for
the event, and this year have decided to launch a fantastic competition
as part of their activity. On the 24th August 2012 Silver Spoon and Macmillan are launching Silver Spoons Little Local Hero Awards.
They are scouring the country for local heroes under the age of 18 who
have done something truly special. Your local little hero could have
looked after their little sister when they were ill, gone to great
lengths to make Mother's Day very special, or done something fantastic
to raise money for charity.
If
you know someone under 18 in your local area who you think would be a
worthy winner, just follow this link and explain in less than 100 words
who you are nominating, why, and what you would bake them to say thank
you
www.macmillan.org.uk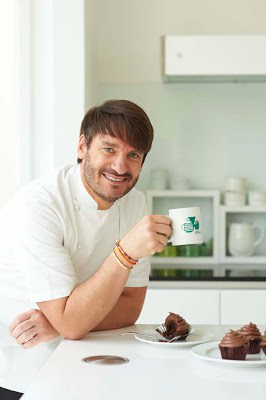 Master Pâtissier Eric Lanlard,
star of Channel 4's Baking Mad with Eric Lanlard, will choose a Silver
Spoon National Little Hero and to celebrate he will bake them a special
cake of their choice! 10 runners up will also receive a Silver Spoon
Baking Hamper packed full of exciting treats.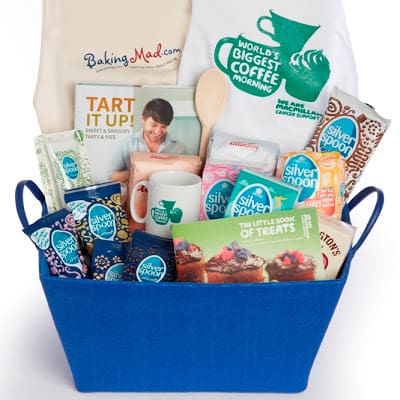 There
are sure to be some amazing stories from our local little heroes all
over the country, but in the meantime don't forget to register to hold
your own coffee morning on the 28th September, just follow this link and you can help to raise money for people with lives affected by cancer. http://coffeeregister.macmillan.org.uk/2012/register.asp
We have a Macmillan coffee morning at work every year which I am singularly bad at finding time to bake for, mainly because it is generally at the end of the week and I do my baking at the weekend. However I do go along and EAT the cakes and make my donation. If you would like some inspiration for what to bake for The World's Biggest Coffee Morning, then pop over to the Round up of the Cake Stall Cakes and Bakes for Tea Time Treats at Lavender and Lovage. There were 68 entries, so there is bound to be something to suit your baking taste and ability.
Part One – Cake Stall Cakes and Bakes
Part Two – Cake Stall Cakes and Bakes
Tea Time Treats is run by Karen at Lavender and Lovage and Kate at What Kate Baked