I love a big bowl of chilli with all the toppings. It's a dish that is so much better if slowly cooked, and stout beer adds richness and flavour to any beef casserole. Buffalo Stout Beer Chilli combines the finest of buffalo meat or beef with beer and chilli in a Slow Cooker recipe that you will want to make again and again.
We had a great start to the Slow Cooker Challenge in January, you can see the delightfully varied offerings in the Slow Cooker Challenge Round Up. To celebrate this success I have a review and giveaway for you this month: The Southern Slow Cooker by Kendra Bailey Morris distributed in the UK by PGUK
In order to spread the message of the Slow Cooker Challenge to as many Slow Cooker owners as possible, this month will have an 'OPEN' theme, so you can enter any dish cooked in an electric slow cooker.
The Southern Slow Cooker
The Southern Slow Cooker is subtitled Big Flavor, low-fuss recipes for comfort food classics and I think that sums up the recipes and style of Kendra Bailey Morris in this book. The Southern in the title refers to the Deep South of the USA, and Southern Food is described in the book as "the welcome table, a convivial place where you can savour a hearty meal cooked with love and where there's always room for one more chair".
About the Author
Kendra Baily Morris is a cookbook author, food writer, recipe developer and television
host. She served as a judge for the 2011 and 2013 James Beard Awards
and has a masters degree in creative writing from Virginia Commonwealth
University. Have a look at The Southern Slow Cooker blogspot for more information.
Contents
The introduction to the book includes hints and tips on choosing a slow cooker, thoughts on browning, condensation, the importance of seasoning, a quick note on fats. Here are a couple of the tips that I found particularly useful:
Get a baking dish that fits inside your slow cooker – this enables you to make cakes and desserts without the mixture burning.
Don't be afraid to season generously as slow cookers steam food for a long time, flavours can become diluted.
Chapter One: Soul-Warming Soup, Stews and Chillis including Mom's Fully Loaded Potato and Onion Soup, South of the Mason-Dixon Manhattan Clam Chowder, Buffalo Stout Beer Chilli (see below), Chicken and Cornmeal Dumplings and Aunt Barbara's Stew.
Chapter Two: Low and Slow Meats including Beer Braised Po' Boys, Meatloaf with Brown Sugar BBQ Sauce, Graham Cracker Stuffed Ham Steaks, Country-style Pork Ribs with Bourbon and Coke BBQ Sauce, Red Beans and Rice with Smoked Sausage and Dry Mustard-Rubbed Shredded Chicken.
Chapter Three: Vegetables and Sides including Kale with Ham Hocks, Mom's Creamy Corn Pudding, Black-Eyed Peas and Stewed Tomatoes, Country Breakfast Apples, Cinnamon and Brown Sugar Oatmeal with Maple Candied Bacon and Country Ham and Egg Breakfast Bread.
Chapter Four: Desserts and Sweets including Buttermilk Chocolate Spice Cake, Molasses Gingerbread, Gingersnap Peach Upside-Down Cake, Chocolate and Caramel Black Walnut Candies and Lemon Blueberry Buckle.
Chapter Five: Southern Odds and Ends, Plus Non-Slow Cooker Essentials including Apple Butter, Caramel Sauce, Peach Mango Jam, Easy Chicken Broth and the inevitable Cornbread, not cooked in the Slow Cooker but a Southern essential.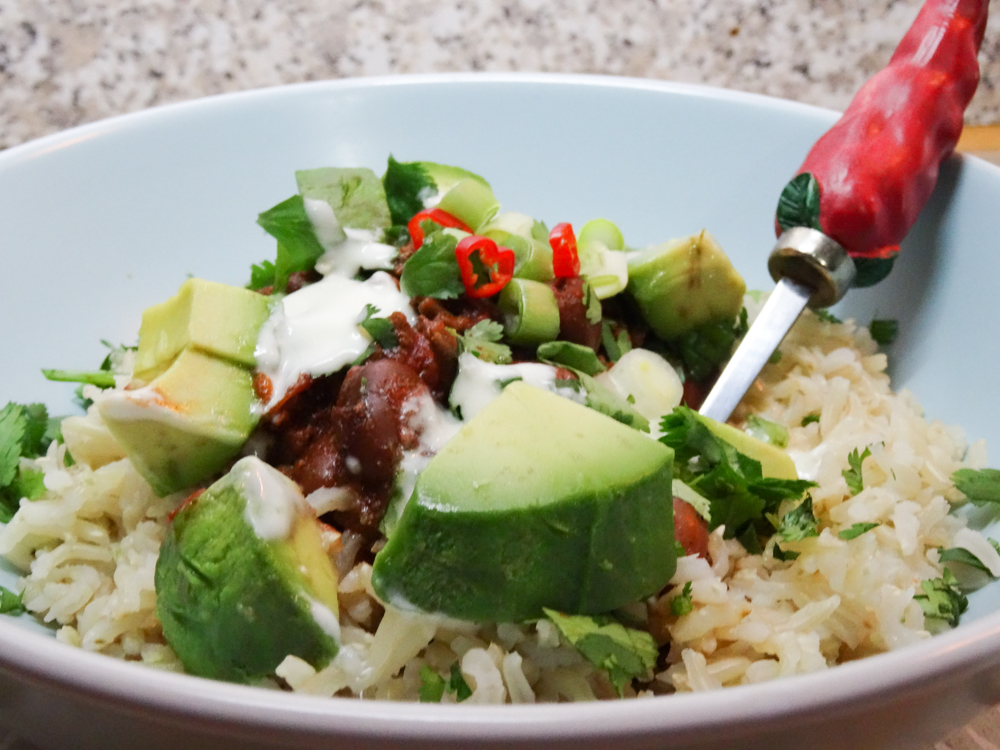 Who is it for?
Anyone who has a Slow Cooker and would like to try making some dishes with a real taste of the South.
Pros
There are some really appealing recipes in the book. The recipes are well laid out with an introduction to each recipe and recommendations for drinks, some recipes also have extra hints and tips. I loved the desserts chapter as slow cookers are not noted for use in making dessert, I haven't tried them yet but am hoping to in the near future.
Cons
Regular readers know that I love to photograph with each recipe. Unfortunately, this isn't the case with this book, but the photos that are there are very good and very tempting. The recipes are written with US measurements which doesn't bother me as I can work with pounds, ounces, and cups as well as metric measurements. I was, however, a little disappointed that there wasn't even a conversion chart at the end of the book.
The Southern Slow Cooker by Kendra Bailey Morris
Published by Ten Speed Press, distributed in the UK by PGUK
Available online from £12 – £14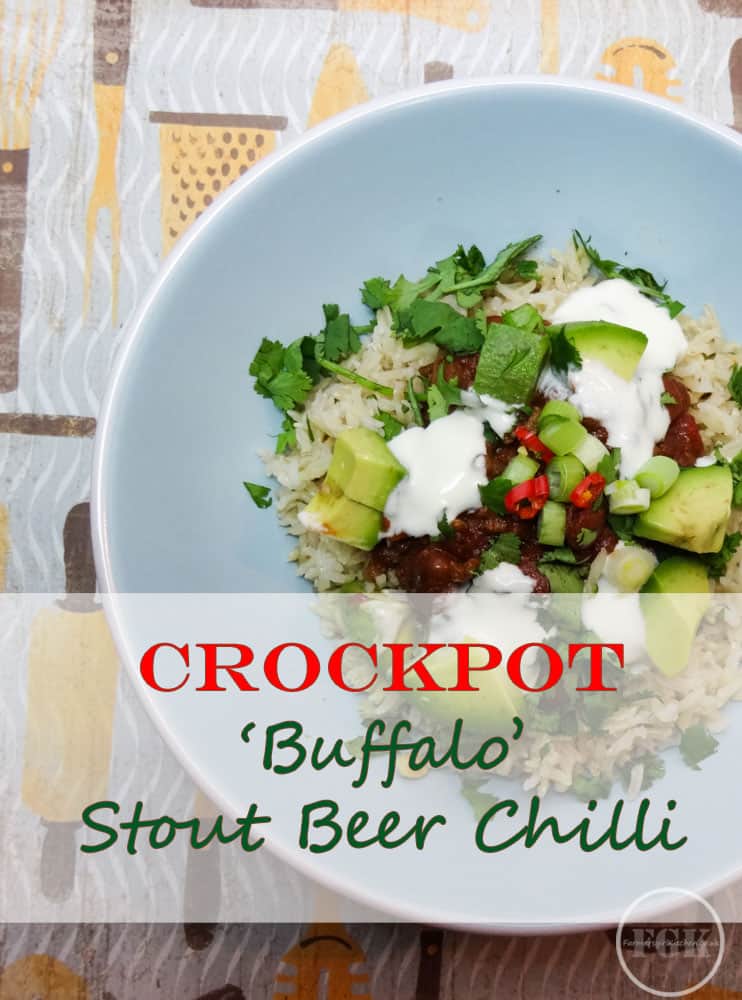 The Slow Cooker Buffalo Beer Chilli was a delicious rich bowl of chilli, the stout gives a depth to the chilli which works really well and although there seem to be a lot of ingredients, the recipe was very simple to make and I had enough to freeze for another day. Do add the garnishes, they make it so much more fun to eat and the different flavours and textures finish the dish perfectly.
If you like this recipe you might also like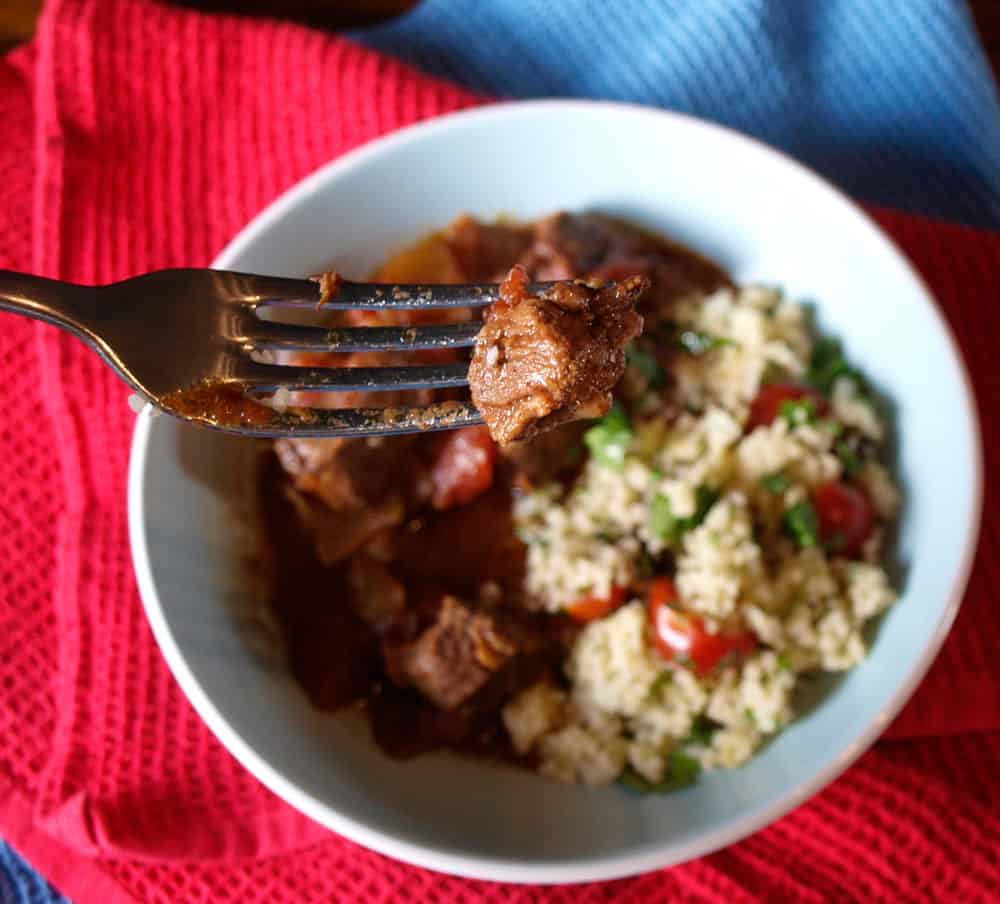 SLOW COOKER LAMB RAS EL HANOUT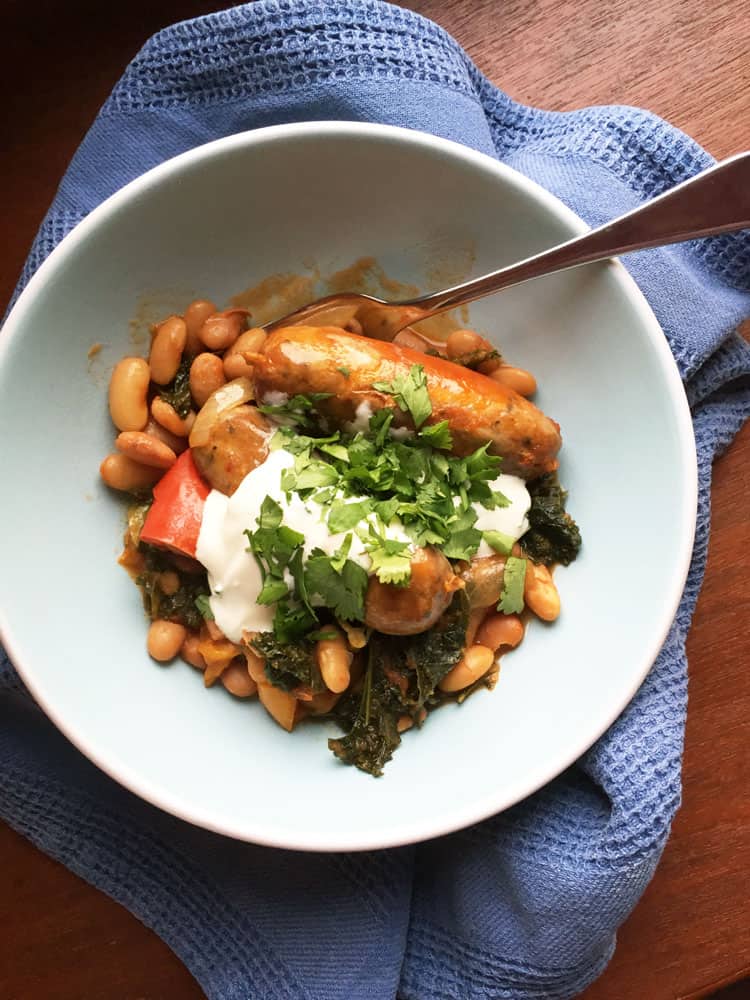 SLOW COOKER ITALIAN SAUSAGE CASSEROLE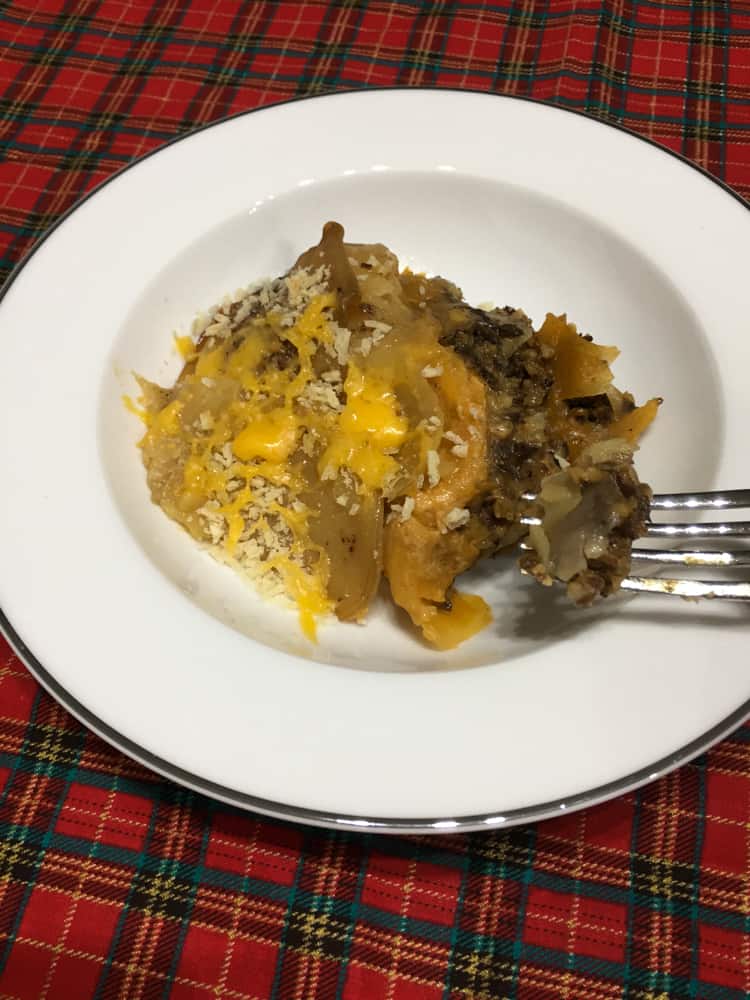 If you would like to join me for the Slow Cooker Challenge, then please:
Make your recipe in your Slow Cooker and post a photograph and the recipe, or a link to a recipe, on your blog
Link to Farmersgirl Kitchen
Use the Slow Cooker Challenge logo in your post
If you use twitter, tweet your post with @FarmersgirlCook and
#SlowCookerChallenge and I will re-tweet it to my followers AND post
your post your pictures on a decicated Pinterest board.
Rules:
Please do not publish recipes from cookbooks on your blog without permission, they are copyright.
If you are using recipes from another website, please link to
the recipe on the website rather than publishing the recipe.
One entry per blog.
Recipes must be added to the linky by the 28th of each month.
To enter the prize draw to win a copy of The Southern Slow Cooker by Kendra Bailey Morris please link up your Slow Cooker Recipe to the Linky and leave me a comment, telling me why you would like to win The Southern Slow Cooker (UK only).
document.write(");