About Janice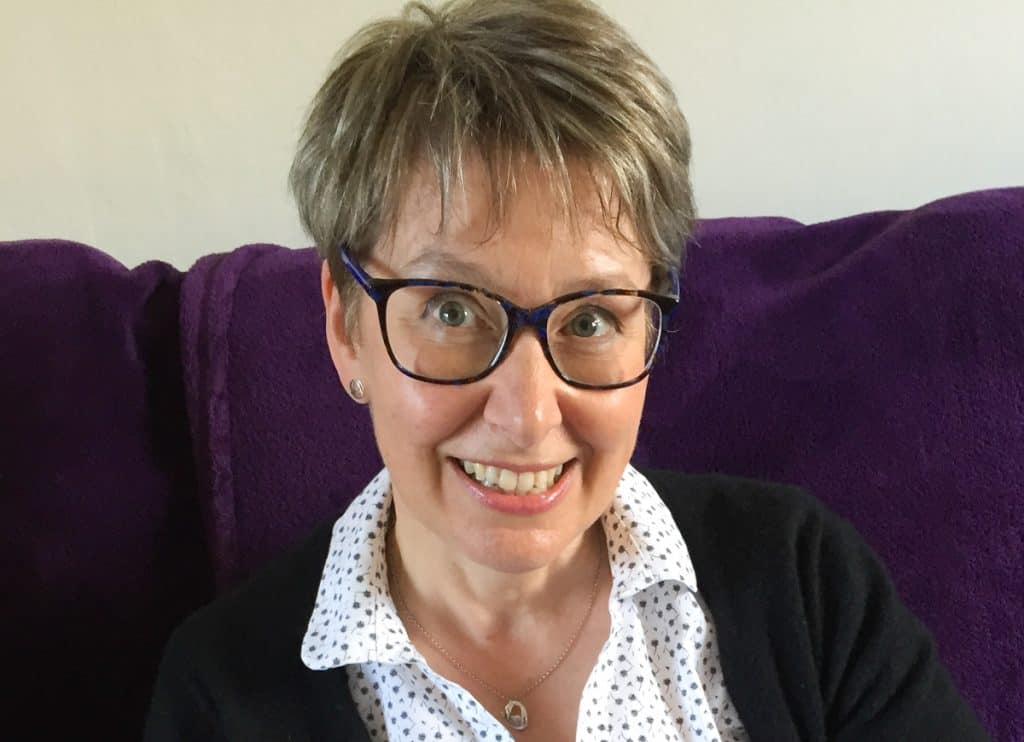 Hello, I'm Janice and I love to cook and bake.  It's been my passion since I was a child with my interest developing through travels in Europe, the USA and Asia in my teens and twenties. Do you sometimes struggle to find the time and energy to make homemade meals for your family?  I know exactly how you feel, I'm a wife, a mother and now a grandmother,  I work full-time in a demanding job and help out on the farm on the weekends.  I also love to grow vegetables, fruit and flowers in my garden and, of course, I spend time cooking, baking and writing up my recipes to share with you here at Farmersgirl Kitchen.
About Farmersgirl Kitchen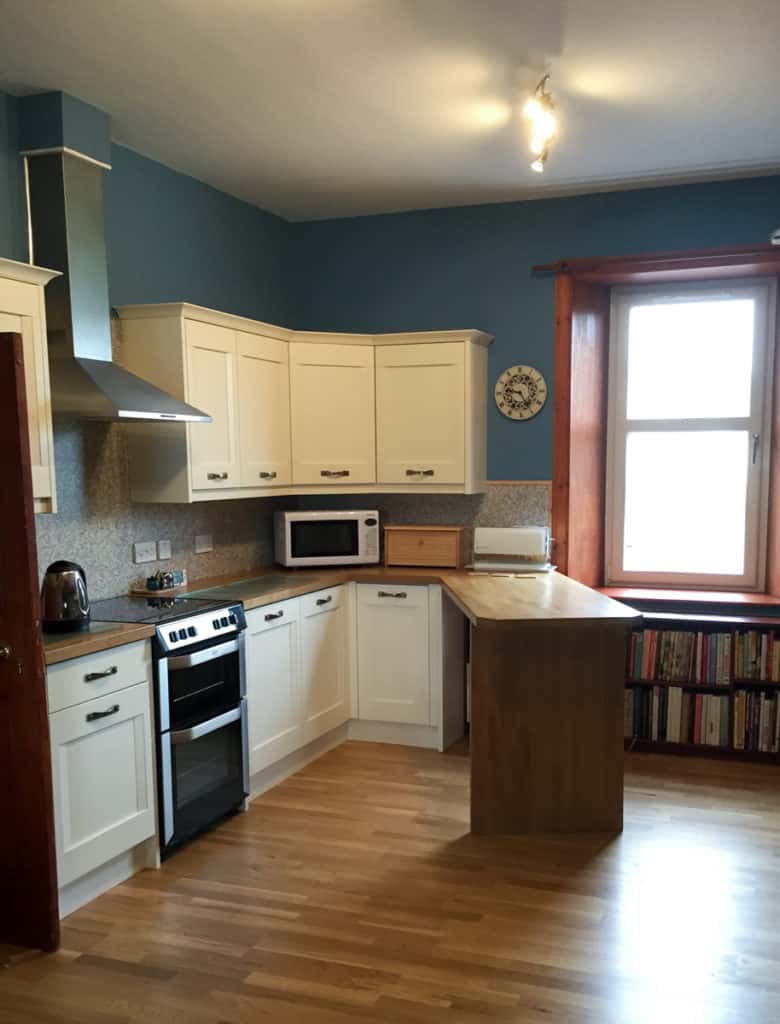 Many people ask me "How do you do it?"  I used to think, "well I just do it, doesn't everyone?"  Well, apparently not.  What I want to share with you through Farmersgirl Kitchen are my simple recipes, some passed down through my family, others new but all adapted to be easy to make, family-friendly, hearty and filling.  I'm also going to share with you some of my planning and organising tips and tricks.
My aim is to be your friend in the kitchen, providing recipes, friendly advice, inspiration, honest reviews with occasional opportunities to win foodie prizes.  I'd love for you to get in touch with me and tell me what your kitchen challenges might be, if I can help then I will, perhaps we will learn something new together.  Send me your kitchen questions or requests to [email protected]
About Farmersgirl Farm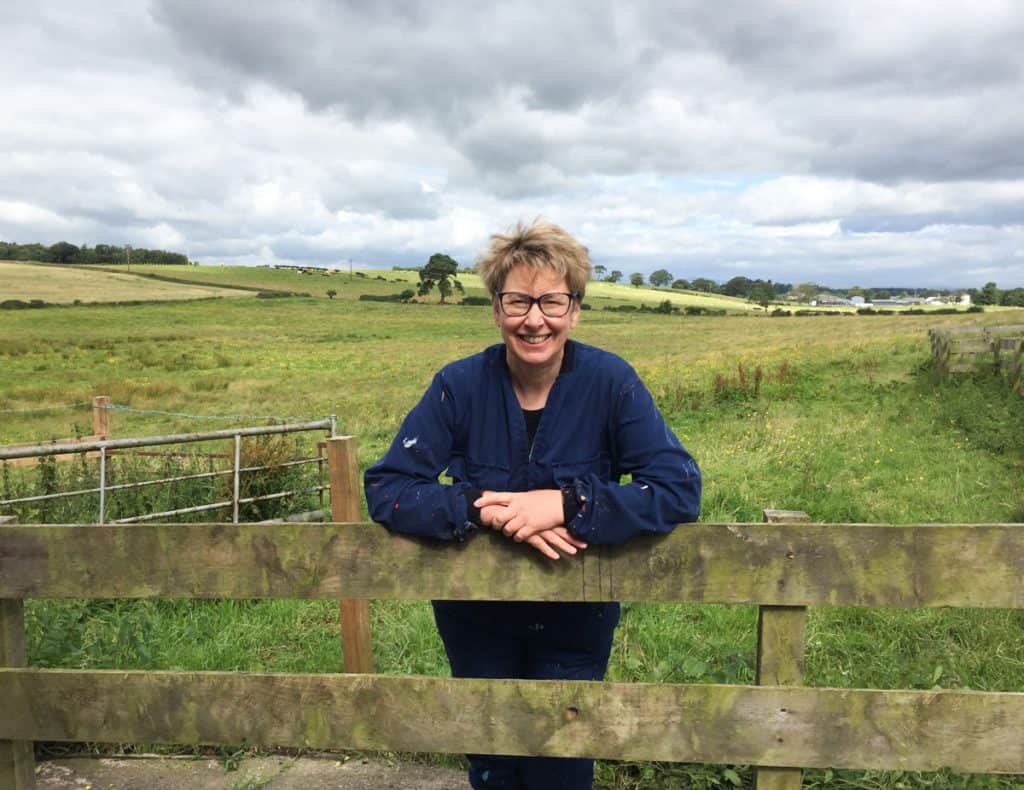 Farmersgirl Farm is a small family farm in the south west of Scotland, I've been planning an update of my about page for a little while, so I asked my husband to take a picture of me in my farming gear, just after we had been working with the cattle.  He duly obliged, it was only after I looked at the photo that I realised my hair was sticking up and I looked like I had been dragged through a hedge backwards!  I decided that this photo is probably a pretty accurate capture of what I look like when working on the farm and certainly not the slick 'Instagram' lifestyle images that are often seen on websites.  It sums up my general attitude to life which, I hope, also comes across at Farmersgirl Kitchen: I'm all about keeping it real, making it easy and being genuine.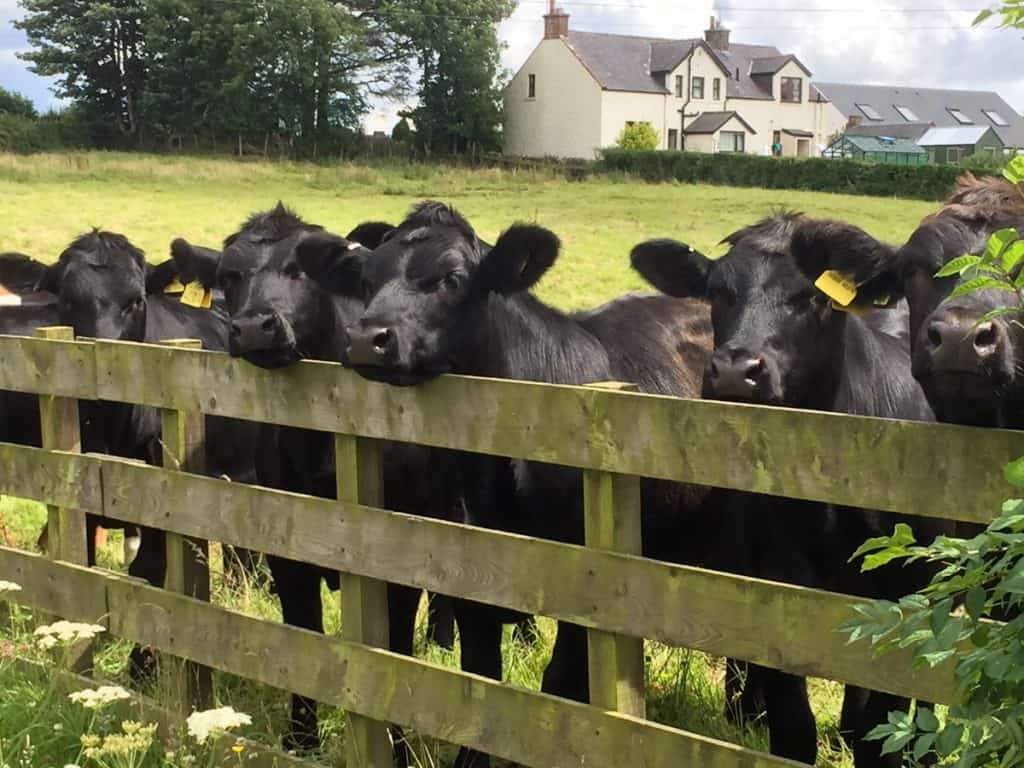 As ours is a traditional small family farm which can no longer compete with the large industrialised agribusinesses, so we have full-time jobs outside the farm. We keep a few cattle over the summer months and rent out the rest of our fields.  We buy in young calves and rear them until they are around 9 months old, then sell them on to other farms.  Rural life can be mixed blessing, but although I am not a born and bred farmer, I am a country girl and I really enjoy living on a farm.
Work with Me