Homemade White Currant Jelly Jam
One of my work colleagues brought some bags of white currants into work for us to help ourselves to. Well, it would be rude not to, so I brought home a little bag marked 8oz White Currants. As it was such a small amount currants I wanted to do something that would make the best of them so I did what I usually do and had a search on the internet and found this recipe for White Currant Jam from The Well Seasoned Cook.
The White Currant is a cultivar of the red currant, it's a deciduous shrub and, like the blackcurrant, it grows its fruit on old wood. All currants are fairly easy to grow, although the birds are just as fond of the berries as we are, so you may have to net your berry bushes if you want to enjoy making this White Currant Jelly-Jam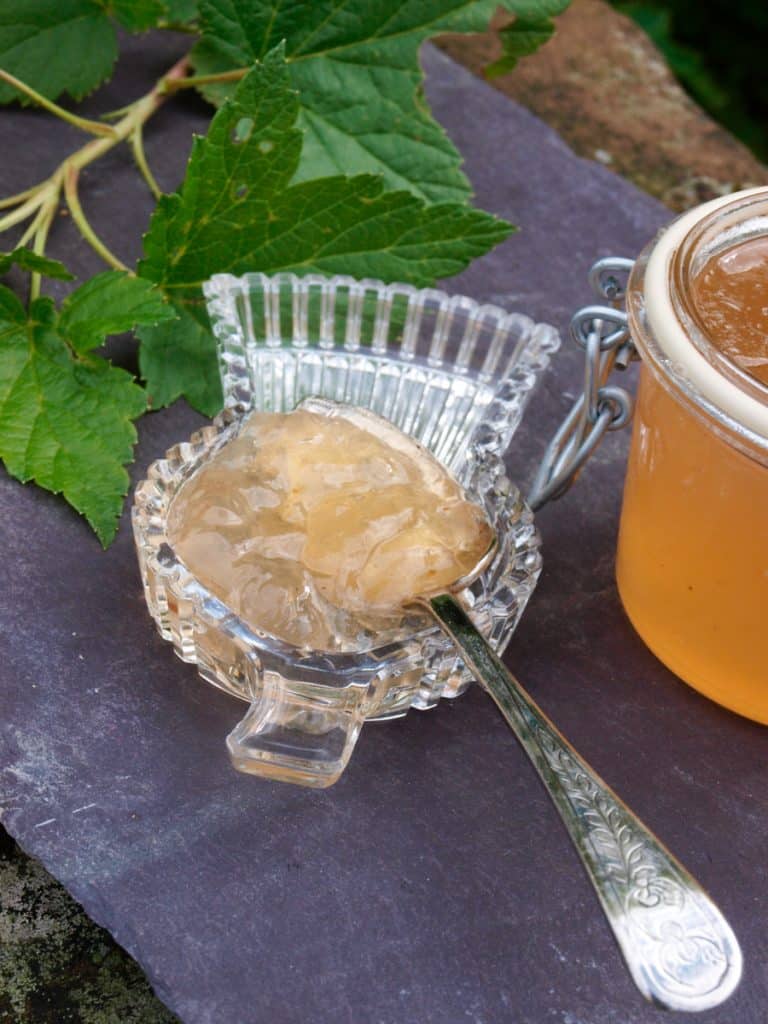 It's a strange one, not quite a jam, because you sieve the berries, and not quite jelly as it has a slight thickness from the white currant flesh. Mine looks more like jelly than the picture on The Well Seasoned Cook, so I decided to call it White Currant Jelly-Jam. It tastes similar to red currant jelly although I think it is a little sweeter, I love the peachy colour which develops as the berries cook and it sets really easily.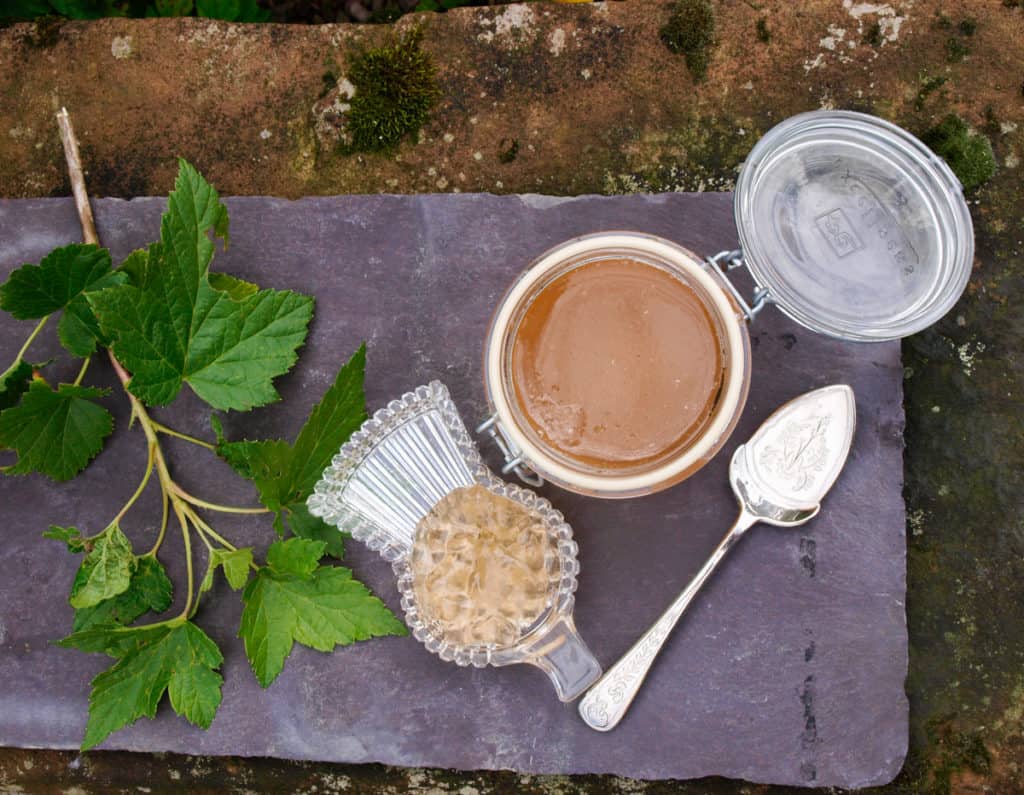 Here are some other ideas for fruit jellies that you might like to try:
Kavey's Apple Lemon Verbena Jelly – Kavey Eats
Crab Apple Jelly – Fuss Free Flavours
Rochelle's Grape Jelly – It's Not Easy Being Greedy
Spiced Apple Jelly – Foodie Quine
Plum Jelly: Sunshine in a Jar – Kavey Eats
I'm entering this recipe for the No Waste Food Challenge at Elizabeth's Kitchen Diary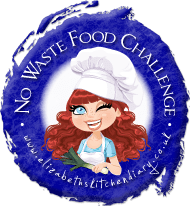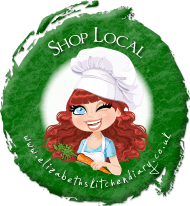 And also for
Shop Local
also run and hosted by
Elizabeth's Kitchen Diary