Bola do Caco is a local bread from the beautiful island of Madeira. I recently visited Madeira on holiday and after the first day of rain and mist, the sun shone and we really enjoyed the island and, of course, the food.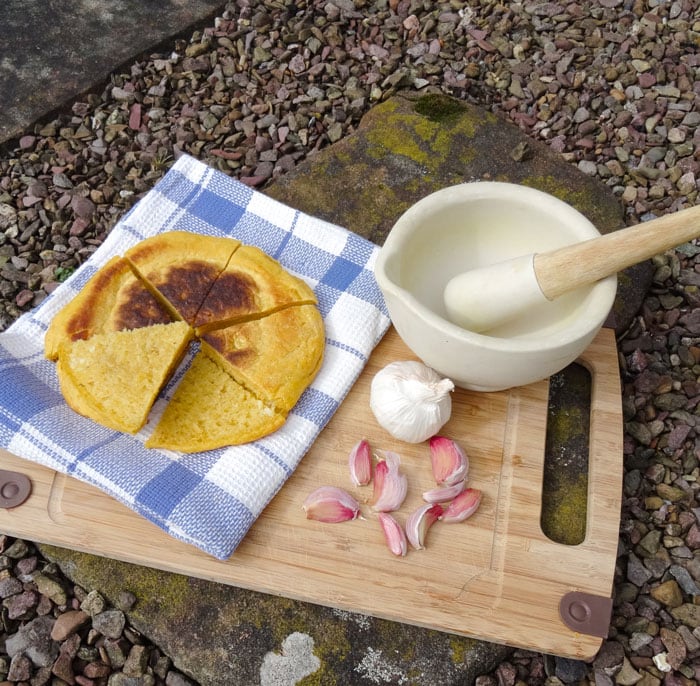 In many restaurants we were served Bola do Caco, a little round loaf slathered in parsley or garlic butter, on several occasions It was also on sale at street stalls, made on-site and then filled and sold as a sandwich.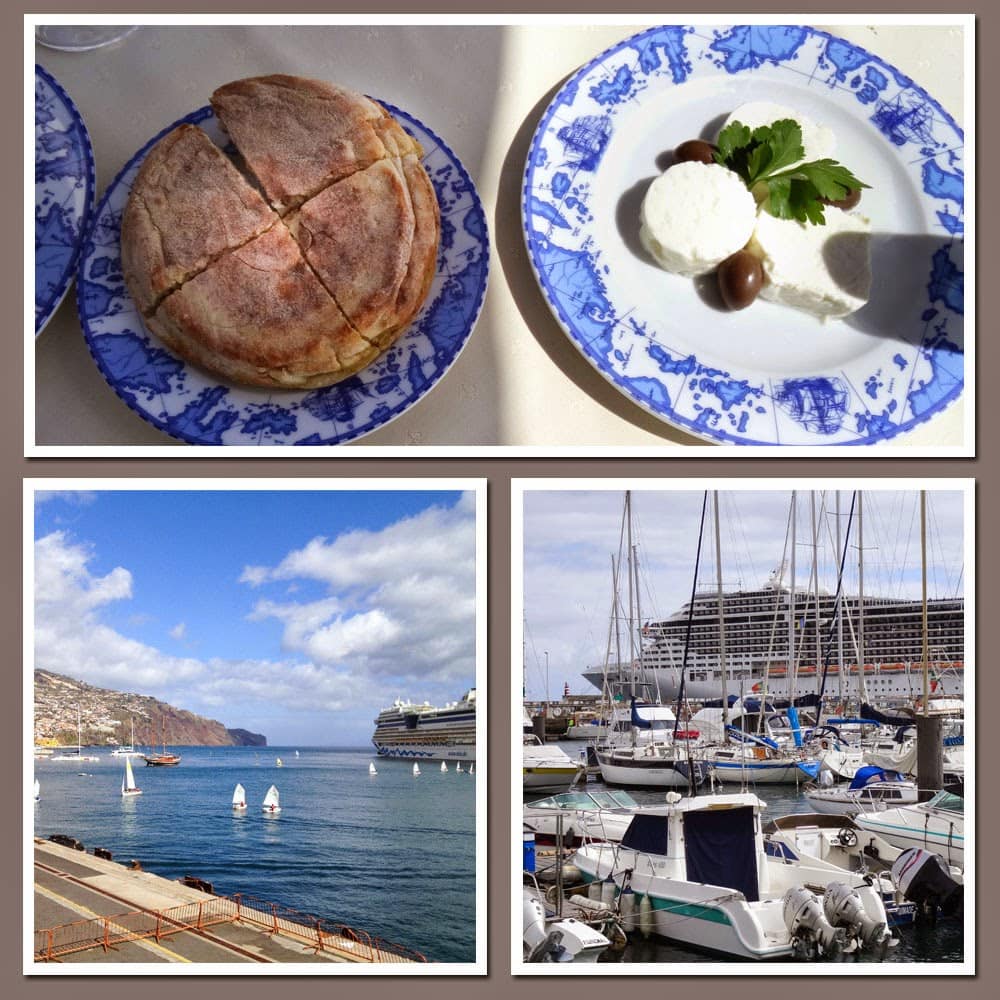 Bola do Caco Bread served with fresh cheese and olives, eaten in a restaurant overlooking the Marina at Funchal.
On our return, I did a little research and found that one of the ingredients in Bola do Caco is sweet potato. The sweet potato used in Madeira is a white version whereas I could only get the orange sweet potato for my Bola do Caco, so the colour is a little different but the taste is pretty much the same.
I have recently been informed that it doesn't have to contain sweet potato, however, I didn't find any recipes in my research that didn't use sweet potato, so that's the version I am sharing with you.
Some recipes suggested a sourdough, but as I don't have a sourdough starter and am not patient enough to wait, I made a version of Bola do Caco with fast action yeast.
I have kept faithful to the method of baking which is in a pan, so it's a bit like a cross between a tattie scone and a giant English Muffin.
Pin for later
Here's how I baked the Bola do Caco bread
Picture 1: Baking the Bola do Caco in the pan (a smaller high sided pan is recommended but I didn't have one and it worked just fine)
Picture 2: The dough on its second rise
Picture 3: The texture of the bread which is slightly chewy on the outside but soft and light inside.
Picture 4: The bread rounds cooling.
I was surprised how easy it was to make the Bola do Caco, it rose well and baked through without any difficulty. The texture of the bread was good and it tasted delicious.
As you can see above, this little bread also makes a great bacon butty!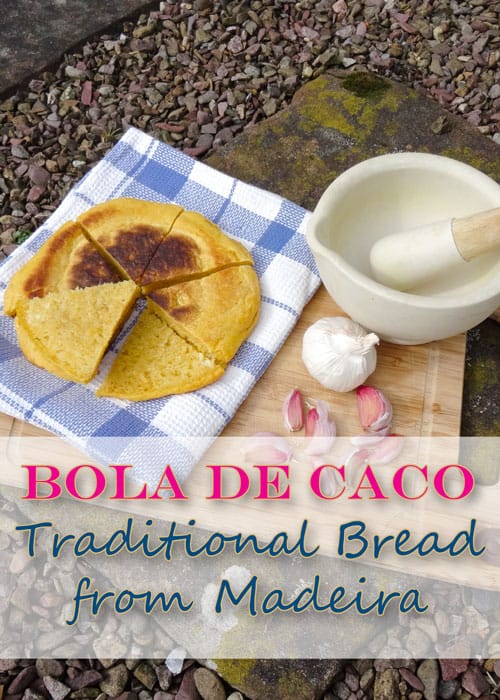 I'm entering the Bola do Caco for the new Bread based linky "Bready Steady Go" the brainchild of Jen from Jen's Food and Michelle from Utterly Scrummy Food for Families