Irish Porter Cake is one of those cakes that just gets better and better, the longer you can bear to keep it. Many of the recipes of Ireland are not dissimilar to the recipes of Scotland.
The landscape is similar and produces similar crops and the food culture is rooted in thrifty meals, many made traditionally on a single source of heat, either a stew pot or girdle (griddle pan).
St Patrick's Day is approaching fast, it's on 17th March, which is only a few days away. I was looking for a good recipe to make for St Pats and found this 'boiled' fruit cake on Frugal Feeding. It really appealed to me as I love fruit cake.
It's made with porter or stout, is really simple to make and is a great cake to keep in the tin, the kind that gets better as the week goes on, if it lasts that long!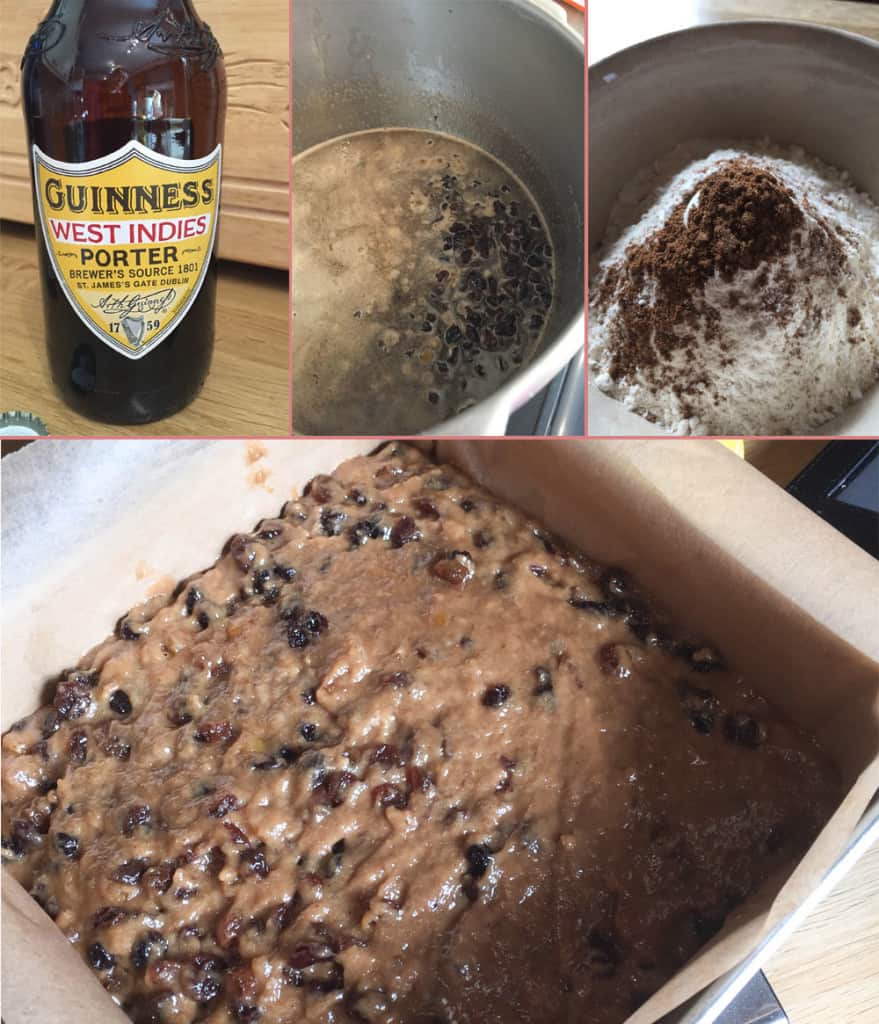 The butter and sugar are gently melted in a large pan, then you add the porter or stout (Irish of course), then the fruit goes in and is simmered for a few minutes.
Once the mixture has cooled a little, you add in the flour, spices, and raising agent and a couple of eggs.
It only took about 1 1/2 hours to bake in my oven at 160C, although Nick at Frugal Feeding suggests longer. So I would suggest you keep an eye on it and test after an hour and a half to see if a skewer comes out clean. Put it back in the oven if it's still sticky and test again in 10 minutes.
You can find the full recipe for Irish Porter Cake at Frugal Feeding, many thanks to Nick for giving me permission to share the link.
More Fruit Cakes from Farmersgirl Kitchen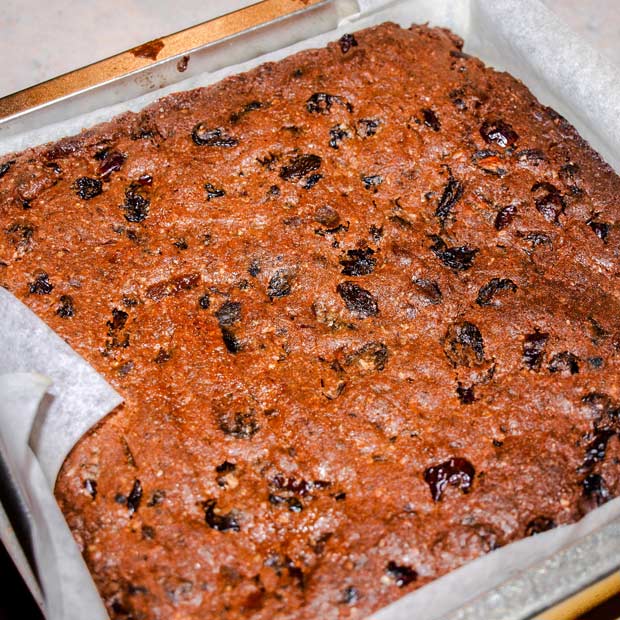 Condensed Milk Sticky Date Cake is a rich, sweet, and sticky cake that is made with dried fruit and a can of condensed milk. It is really the most delicious cake and it very easy to make.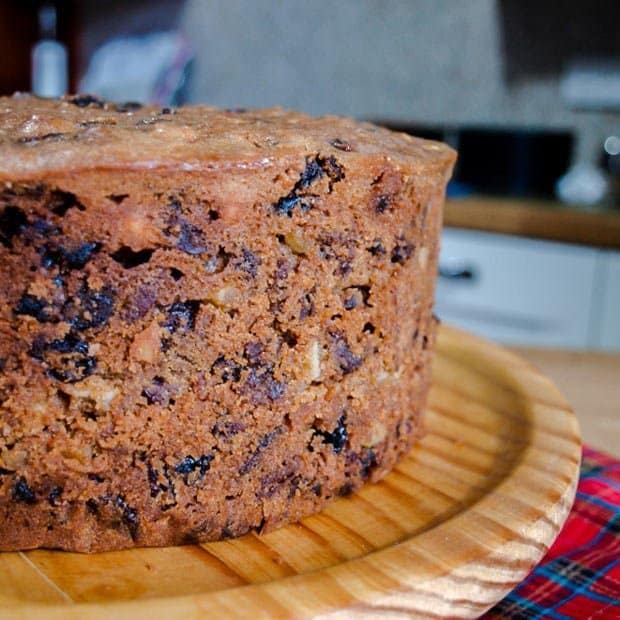 Christmas Fruit Cake is a traditional bake for the festive season in the UK. This step by step recipe makes it an easy bake even if you have little experience.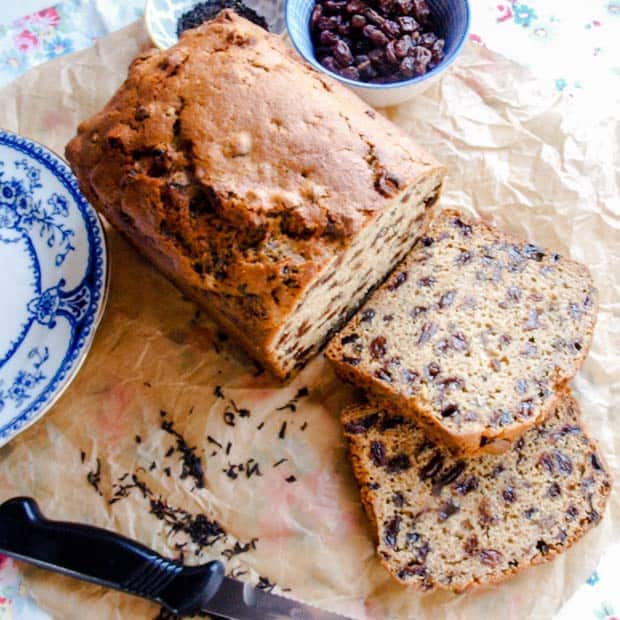 Mary's Tea Time Cake
is one of those recipes that you want to make again and again. This simple recipe creates a tea time cake that is packed full of fruit and is absolutely delicious with a cup of tea.

PIN ME FOR LATER