We love to eat fajitas and now we have a new favourite, a Tortilla Bake. I buy the tortillas and the fajita spice mix and a box of Nachos with their sachets of topping. Sometimes I buy the salsa, sometimes I make it, but I always make my own guacamole and have little bowls of sour cream, roasted peppers, cheese, salad and kidney beans.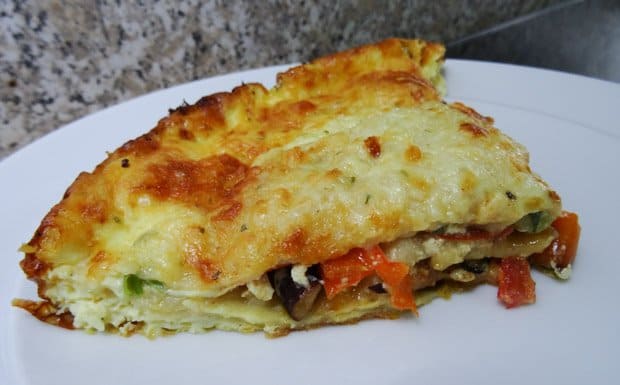 When my sons were still at home it was their favourite meal and there were never any leftovers. But now there are fewer of us, so last night there were three tortillas left, enough chicken for one and a few bits and pieces in each of the other bowls. Just about enough for one person's lunch but not really enough for a meal.
As I am not really baking just now, all the bakeware having been packed away for the kitchen work, I have a bit of an overload of eggs. We get our eggs from a colleague of my husband's and half a dozen beautiful free range eggs arrive every Monday. Usually, I've used them all before the next delivery but they are starting to stack up. So eggs seemed like a good way to go with my recipe development!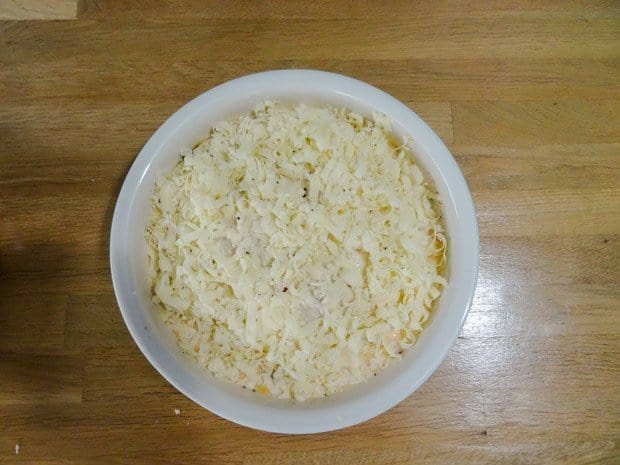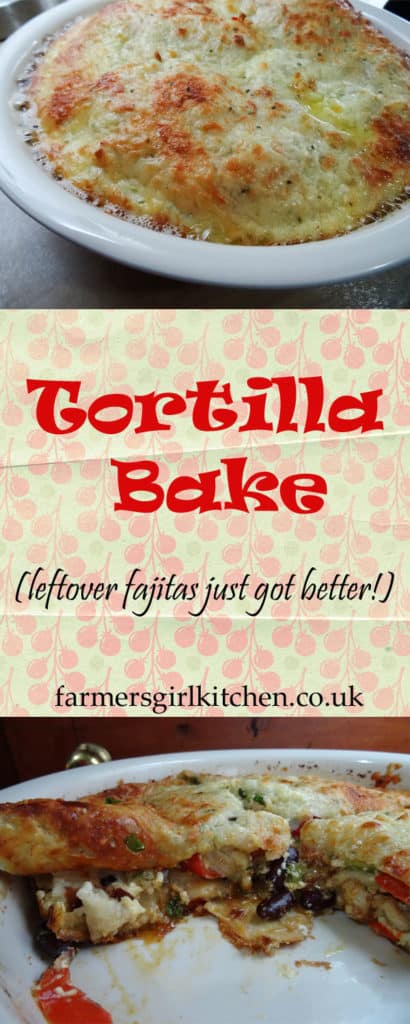 There will be no leftovers from this 'leftovers' Tortilla Bake, it's just too good!
Tea Time Treats is a blog challenge run by my friend Karen at Lavender and Lovage, this month it is being hosted by Jane at Hedgecombers and the Tea Time theme is 'EGGS'.
This is a new challenge for me, I found it in the list on the Food Blog Diary. Cheese is integral to the success of the Tortilla Bake and the theme for Cheese Please, this month, is Comfort Food and Winter Warmers, so I think this cheesy supper dish definitely fits the bill!