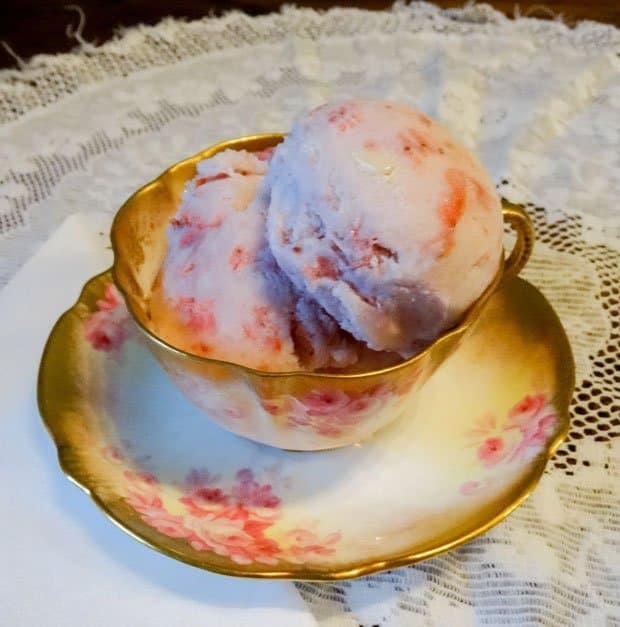 Ice Cream in January, with all the snow and ice? What am I thinking about? Indeed, I am shivering just looking at the picture, however it's nice to have a change from the rich fare we have been eating in December.
This particular ice cream came about because, while I was defrosting the freezer, I found a small carton of strawberry puree from last summer. I let it thaw and had a taste and it still tasted good. however, it needed to be used. I also had a single white chocolate meringue left over from New Year, a teeny tiny bar of Green and Blacks White Chocolate and a tub of Creme Fraiche in the fridge, perfect ingredients for either Eton Mess or Eton Mess Ice Cream.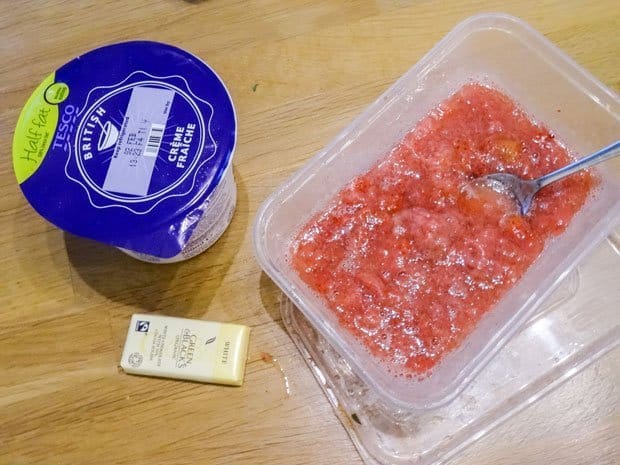 As I used half-fat creme fraiche, the ice cream was more crystallised. You get a better result with full-fat products but it is still delicious.
More Ice Cream Recipes from Farmersgirl Kitchen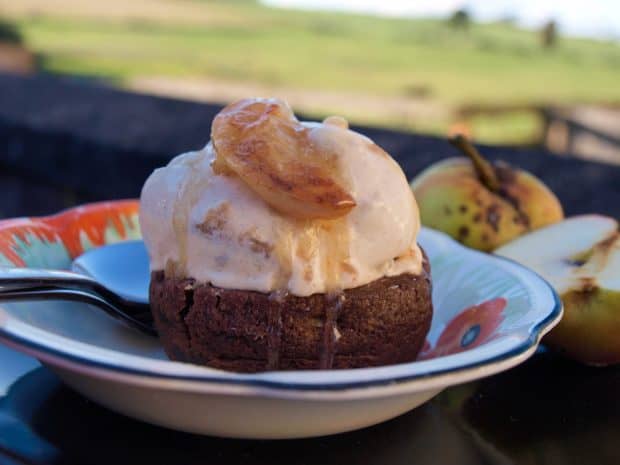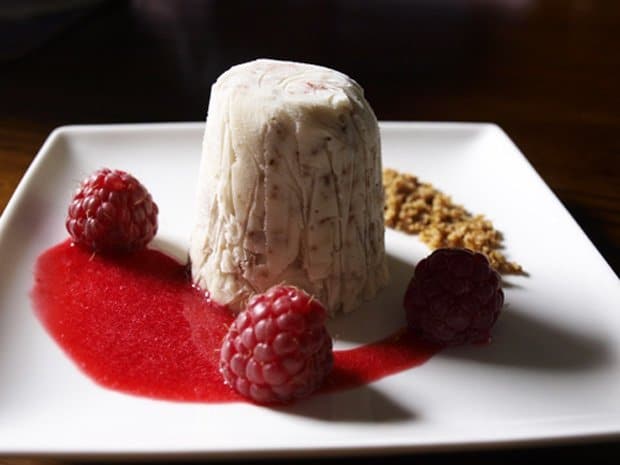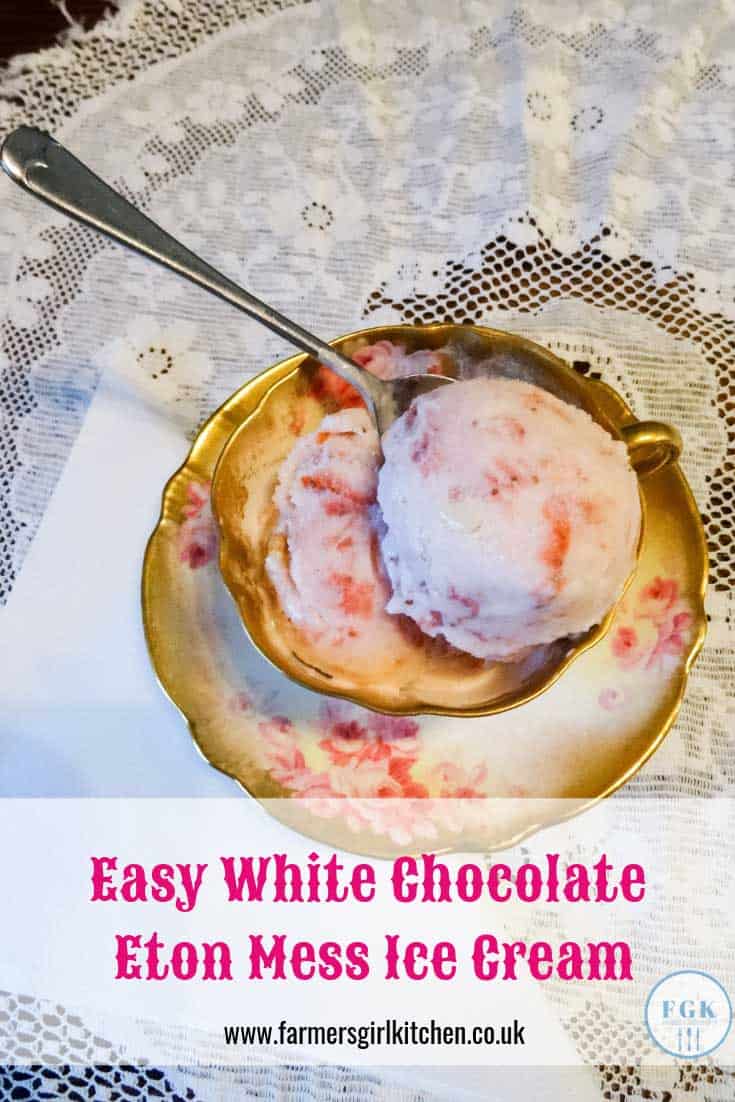 I'm entering this ice cream for the double-bubble blog event We Should Cocoa/Bloggers Scream for Ice Cream being jointly run by Choclette at Chocolate Log Blog and Kavita at Kavey Eats.
I am also entering this for the No Waste Food Challenge run by Elizabeth's Kitchen Diary. The strawberry puree I used was rescued from the freezer and the single meringue was left over from New Year.