Halifax, Nova Scotia
This time next week I'll be on my way to Halifax, Nova Scotia! I'll be travelling around Nova Scotia to visit local food producers, taste and cook along with local chefs. I'm one of a small group of food bloggers, all of us passionate about food from countries whose inhabitants emigrated to Atlantic Canada: Scotland, England, Ireland, Wales and France. We will be guests of the Canadian Tourism Commission, with local hosts, mine being the Nova Scotia Tourism Agency.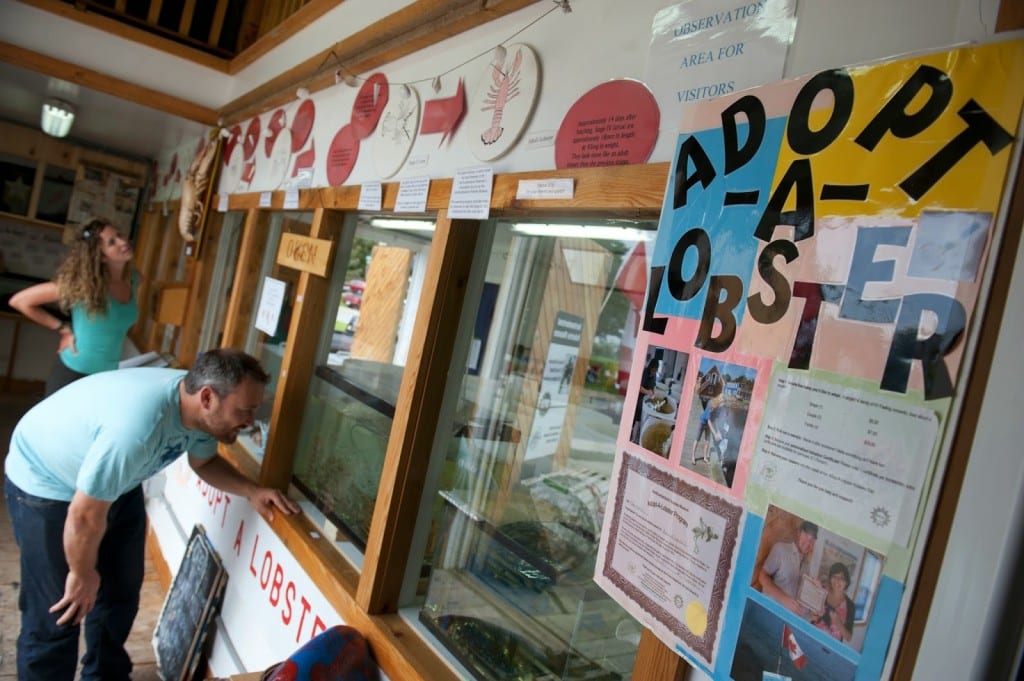 Pictou
For one week, I'll be eating my way around Nova Scotia starting with some tours of Halifax then driving to Pictou, on the beautiful Northumberland Shore of Nova Scotia. It's renowned as the "Birthplace of New Scotland" as it was here that the first wave of Scottish immigrants landed in 1773. Part of my brief is to look at the food heritage of the Scottish settlers and see how it translates into modern Nova Scotian cooking, I'll be hosted in Pictou by the Kilted Chef who has been busy this week as part of a group hosting the Royals on their visit to Canada!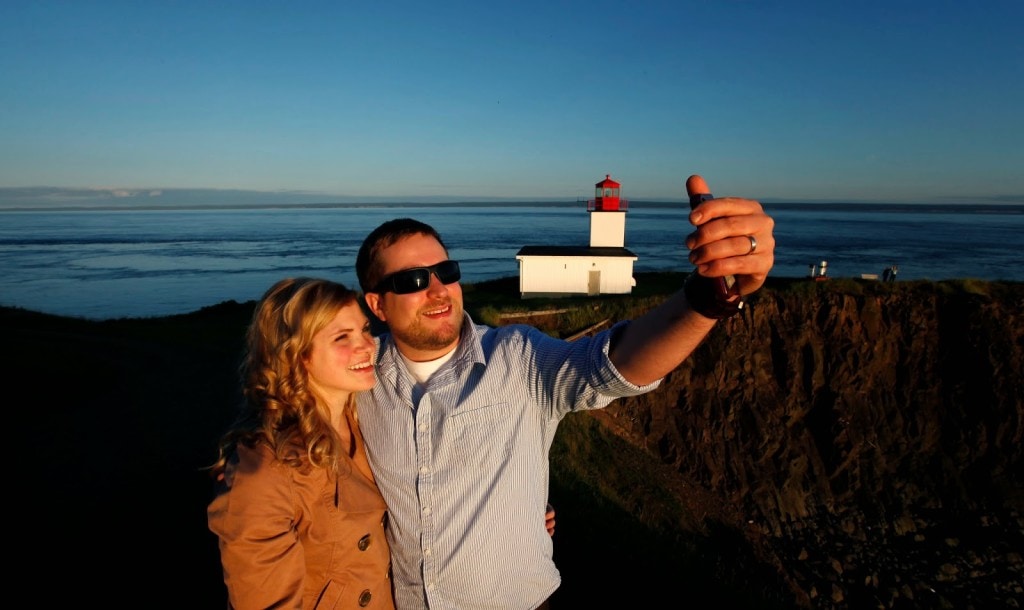 Bay of Funday
I'll then head to Truro and the Masstown Market with the opportunity to climb to the top of the lighthouse (not that lighthouse!) for a panoramic 360 view of the mouth of the Bay of Funday.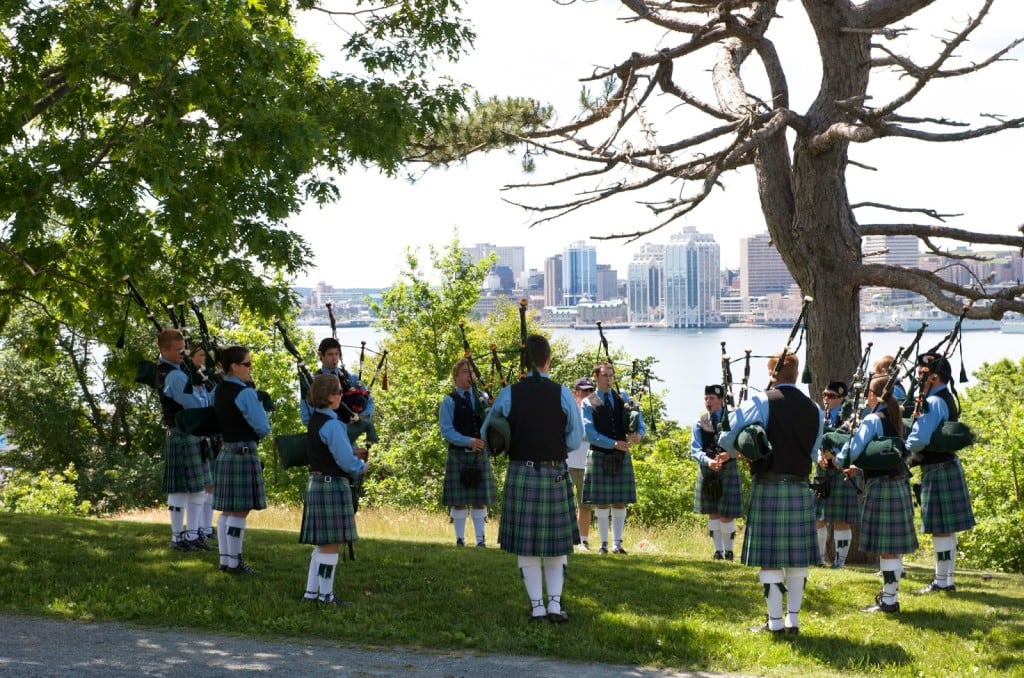 Halifax and its Scottish heritage
Finally I'll be returning to Halifax and meet up with my fellow travelling food bloggers. Karen from Lavender and Lovage who is visiting Newfoundland and Labrador, Helen of Fuss Free Flavours who is visiting New Brunswick and Aoife of The Daily Spud who will be on Prince Edward Island but we will all meet up in Halifax for the weekend of 31st May and 1st June where we will share recipes and cooking tips and maybe even cook up a few dishes ourselves!
Follow our adventures from Tuesday 27th May to Sunday 1st June by following on Twitter @FarmersgirlCook #AtlanticCanadaEats and #ExploreCanada
All photographs courtesy of The Canadian Tourism Commission.