Simnel Traybake Cake (Slice) is a quick and easy traybake adapted from the traditional marzipan topped Simnel Cake. It is easy to slice and perfect to serve for Mother's Day or at Easter.
What is Simnel Cake?
Simnel Cake is a fruit cake with two layers of marzipan. The first layer of marzipan is baked in the middle of the cake and the second layer is used to decorate the top of the cake. Traditionally, you decorate the Simnel Cake with eleven balls of marzipan, one for each of the disciples, except Judas.
What is a Simnel Traybake Cake?
Simnel Traybake Cake is a gently spiced fruit cake that you bake in a shallow baking tin. I don't put marzipan inside the traybake cake but I do decorate the cake with a layer of golden marzipan and marzipan balls.
How easy is this traybake to make?
It's a really easy recipe with great results, it's ideal for busy families. You make the traybake mixture all in one bowl and it bakes in 30 minutes. Whereas a traditional deep Simnel Cake takes over 2 hours to bake.
Why serve Simnel Cake for Mother's Day?
We celebrate Mother's Day in Spring in the UK because it is linked to Mothering Sunday, which is the fourth Sunday of Lent. Of course, Mother's Day is celebrated at different times of the year in other countries, for example, it is celebrated on the second Sunday in May in the USA
In the past, it was the tradition for people to return to their 'mother' church, once a year in the middle of Lent. Their mother church was the main church or cathedral in their area.
Families who were scattered through work would return to their home area and meet up. Part of the tradition was for children returning to bring small gifts to their mothers including gifts of cake.

What Ingredients do I need to make the traybake?
You will need:
Plain (all-purpose)Flour
Soft butter (or baking spread)
Soft brown sugar
Mixed Spice
Ground almonds
Baking Powder
Eggs
Mixed dried fruit
Glace Cherries
Zest of an orange
Milk
Golden Marzipan
Icing Sugar
Apricot Jam

What is Mixed Spice?
Mixed spice is a mix of ground cinnamon, coriander seed, caraway, nutmeg, ginger, cloves, allspice, and mace. And you will find it with the other ground spices in your supermarket or baking supplier.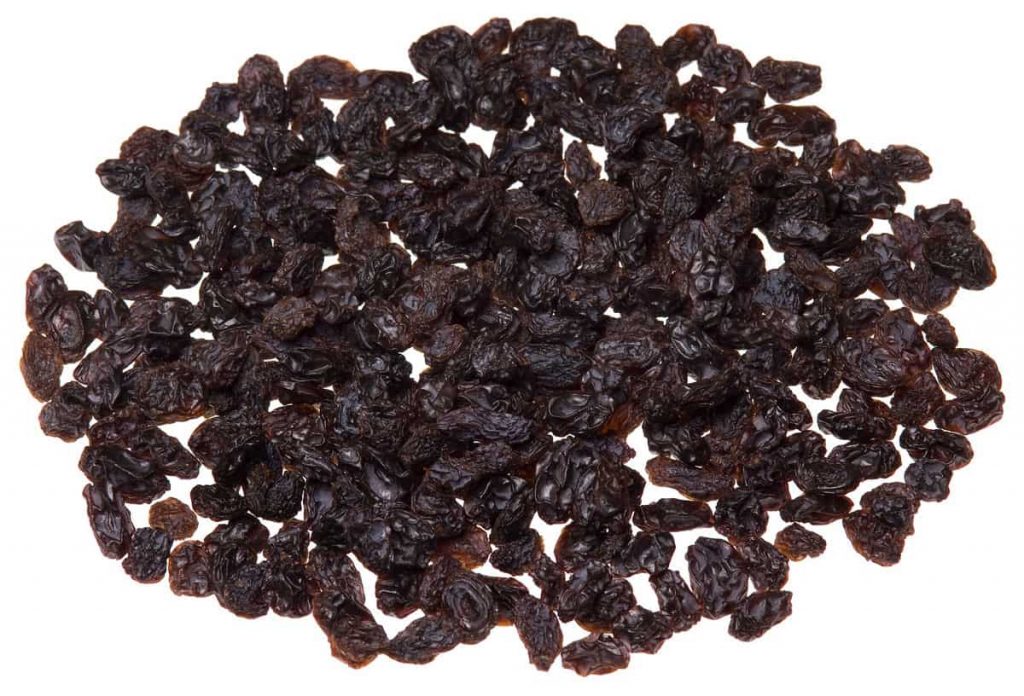 What kind of dried fruit can I use in the Simnel Traybake Cake?
Use the dried fruit that you enjoy eating, for example:
Raisins
Sultanas
Currants
Dried Cranberries
I tend to use mostly rasins and sultanas with a smaller quantity of currants or dried cranberries.
Can I use a pre-mixed bag of dried fruit?
Yes, that will give you a nice balance of dried fruit. Mixed dried fruit often contains pieces of mixed peel which add a fresh fruity flavour to the traybake.

What are glace cherries?
Glace Cherries are stoned, maraschino cherries that have been candied in syrup. You can find them in the baking aisle of your supermarket. I buy the ones that are already halved as it is a messy job to cut them in half!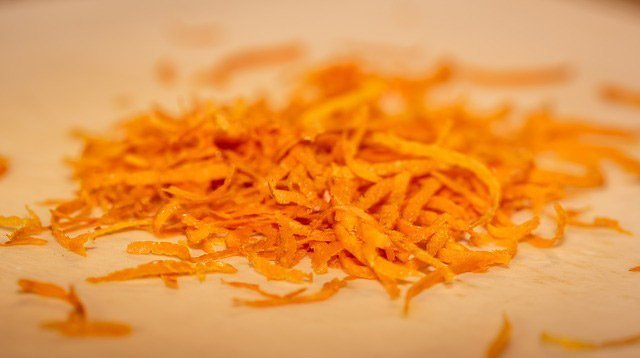 What is orange zest?
Orange zest the coloured part of the skin of an orange. It has a strong citrus flavour and adds a real zing to your baking. I use a microplane grater to remove the orange zest. However, you can use an orange zester or use a vegetable peeler to peel off the zest as thinly as you can then you can cut into thin slivers.

What is marzipan?
Marzipan is a soft paste made with ground almonds, sugar, and eggs. Use it to cover a rich fruit cake before icing, or use it to make cake decorations. I use golden marzipan for this recipe but you can also use white marzipan.

Can you freeze Simnel Traybake Cake ?
Yes, you can freeze this traybake, it's a great way to get ahead for the holiday. Simply slice the Simnel Traybake Cake pack in a container and freeze. Then it is ready to bring out when you have unexpected visitors.
How to make Simnel Traybake Cake (Slice)
Follow the step-by-step photographs to see how to make this quick and easy traybake cake.
All quantities and full instructions can be found in the recipe card at the bottom of the page

Easy One Bowl Mix
Weigh and measure all the ingredients into a large bowl. I use my stand mixer to mix this cake. If you don't have a stand mixer use an electric hand mixer or a wooden spoon.
NOTE: If you use a wooden spoon make sure your butter is very soft or the mixture will be difficult to beat.
Do I have to brown the marzipan?
You can heat the top of the traybake cake and it will caramelise the sugars in the marzipan and give the traditonal effect. However, this is completely optional. I have made this traybake with and without browning it.
A chef's blow torch is the best tool for this, but if you don't have one, you can get the same effect by placing the cake under a very hot grill (broiler). If you plan to do this please remove the cake from the baking parchment before you do so as it may catch fire.
More Easter Bakes from Farmersgirl Kitchen
Find more holiday recipes in my Festive Recipes section including more Easter recipes
Easter Simnel Cake – enjoy the traditional version of this delicious fruit cake with marzipan.
Easy Easter Nest Cupcakes are simple vanilla cupcakes topped with chocolate buttercream and decorated with mini Easter eggs.
Hot Cross Shortbread Cookies combine the fruit and spice of Hot Cross Buns with a buttery shortbread cookie.
More Easter Recipes
PIN FOR LATER
Let's get social!
Stay in touch with everything that's going on at Farmersgirl Kitchen.