These 23 Easy Turkey Leftovers Recipes are just the inspiration that I need after a big roast dinner. I hope they inspire you too and you'll return often to this easy-to-use resource. You will find everything here from soup and sandwich ideas to pies, salads, and all kinds of creative meals using leftover turkey.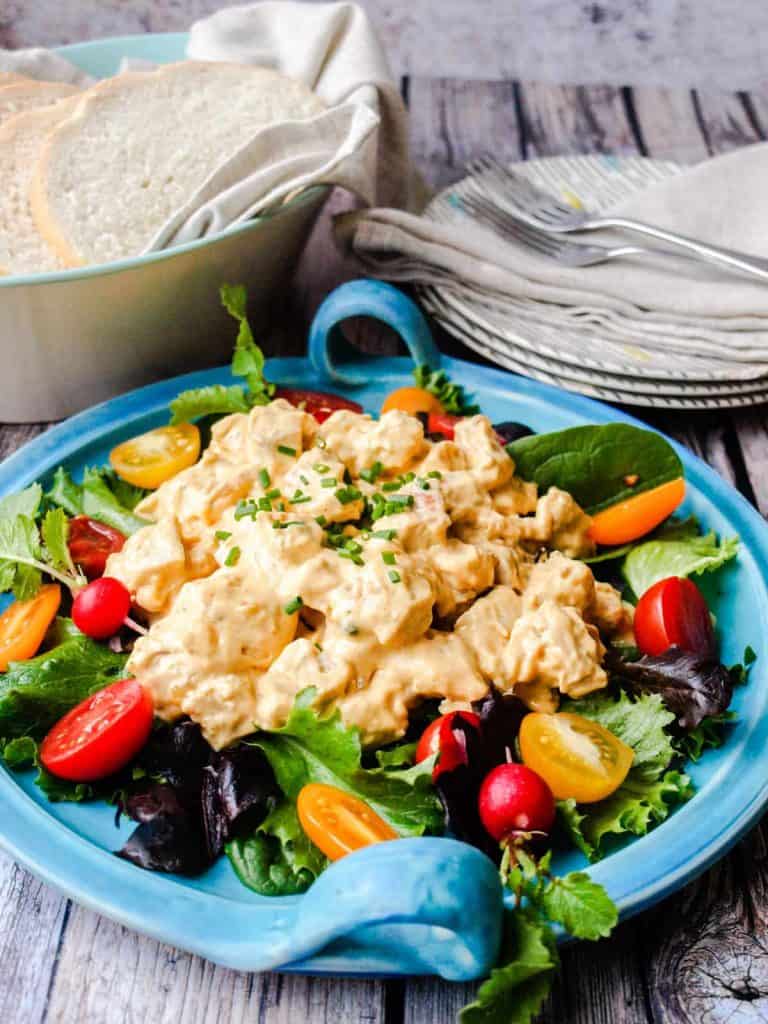 Turkey leftovers
I always have leftovers when I cook turkey. I don't have a very big family but still like to cook and eat turkey at Christmas and sometimes at Easter too.
In the US turkey is traditional at Thanksgiving in November, but whenever you eat it you can pretty much guarantee that there will be cold turkey left for at least one more meal.


What is a Turkey?
The Common Turkey is a native game bird of North America that has been widely domesticated for the table. They got their name because they were imported into Europe from Turkey and people there thought they were a type of African guinea fowl that became known as a turkey fowl. Britannica.com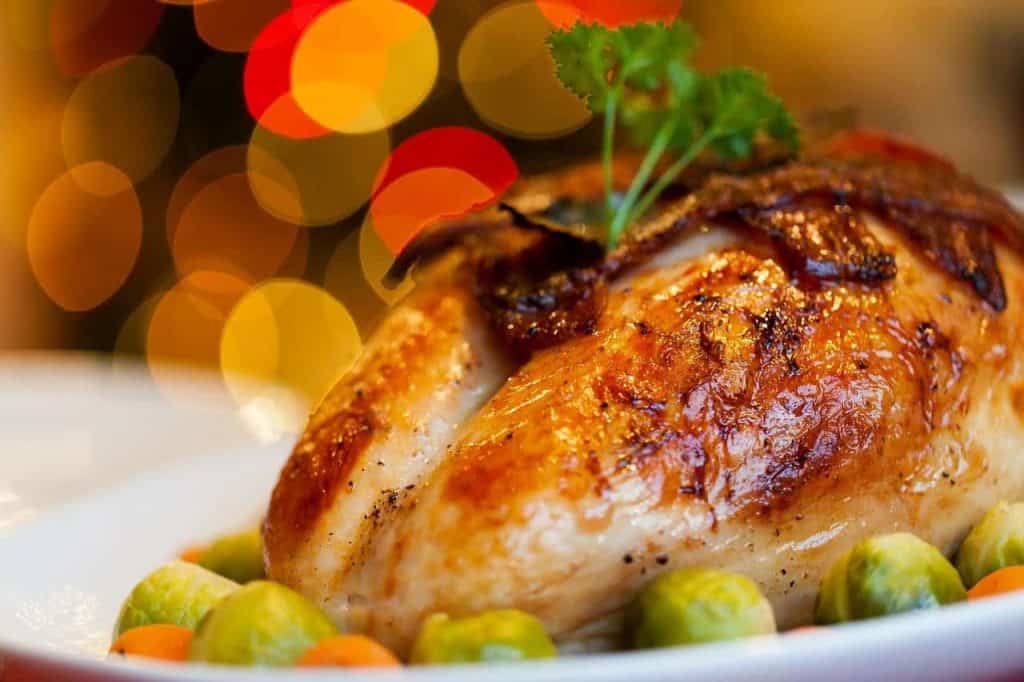 Why do we eat turkey?
Turkey is eaten at Thanksgiving in the US because it is a native bird to the Americas. There is some dispute over whether the Pilgrims ate turkey at the first Thanksgiving dinner. Contemporary accounts mention 'fowl' but the people of the time certainly hunted wild turkeys. Now turkey has become a symbol of Thanksgiving which is also sometimes known as 'Turkey Day'.
King Henry VII (1491-1547) is known to have eaten turkey alongside other birds such as swans and peacocks. But the turkey was expensive compared to goose which was the usual festive fare for the less well off.
It was only after WW2 when turkey began to be cheaper to rear, that people in the UK started to choose to eat turkey at Christmas.
Easy Turkey Leftovers Sandwiches
A sandwich is by far the easiest thing to make with leftover turkey but sometimes a turkey sandwich can seem a bit boring after all the fabulous feasting. Here are two turkey sandwiches that are never boring and very satisfying.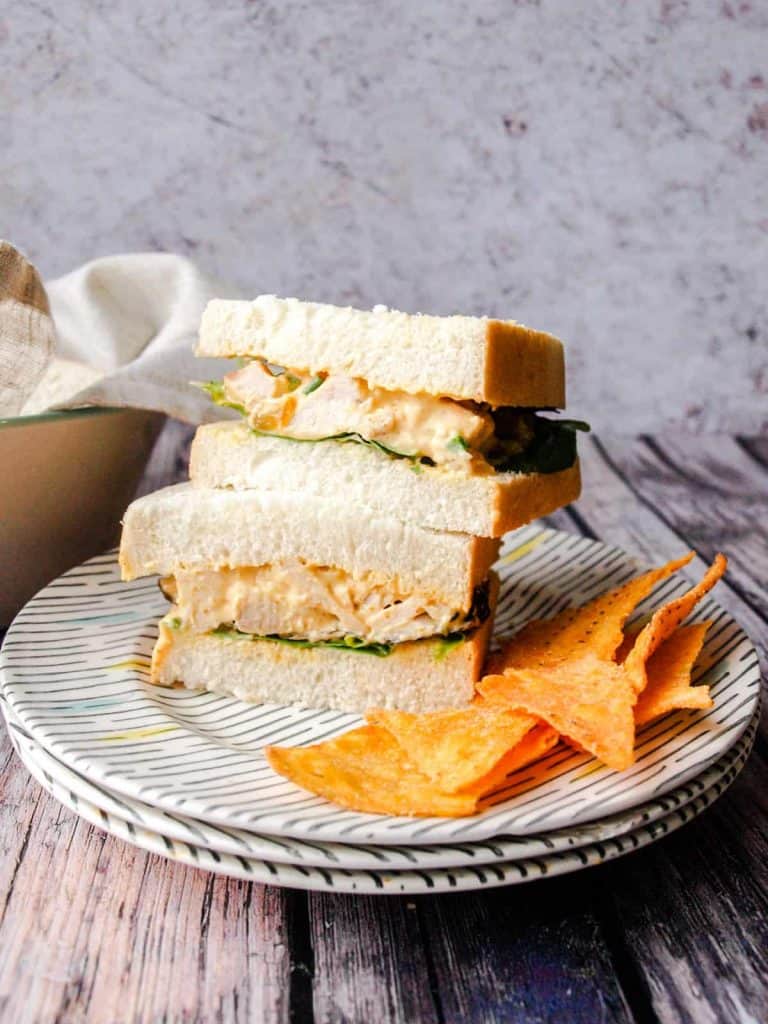 Coronation Turkey is a recipe based on the classic Coronation Chicken that was served after the coronation of Queen Elizabeth II. This mild curried dressing lifts leftover turkey to a really special treat.
Easy Turkey Leftovers Salad Recipes
Salad is always welcome as a lighter meal. And it's also very easy to assemble some fresh, colourful ingredients to really set off the turkey.
Easy Turkey Leftovers Curry Recipes
The British love of curry is legendary and leftover turkey curry has become a tradtion for many families.
Easy Turkey Leftovers Pasta & Rice Recipes
Pasta and rice are great larder standby ingredients and ideal to stretch your turkey leftovers further.
Comfort Food Turkey Leftovers Recipes
These Comfort Food Turkey Leftovers Recipes are ideal for family meals when you just need a bit of a warm hug for dinner.
Easy Turkey Leftovers Soup Recipes
I never throw away the carcasse of my turkey, simply boiled with some vegetables, the stock can be made into a delicous warming soup. Here are some ideas:
Easy Turkey Leftovers Pie Recipes
When you have a little more time, then I really urge you to make a pie or a tart with your leftover turkey. It has to be my favourite way to eat leftovers because it doesn't feel like leftovers at all!
Easy Tex Mex Turkey Leftovers Recipes
Tex Mex recipes are a favourite in our house and you can adjust the spice to suit your own family. Turkey leftovers work so well with the casual style of this popular cuisine.